shenandoah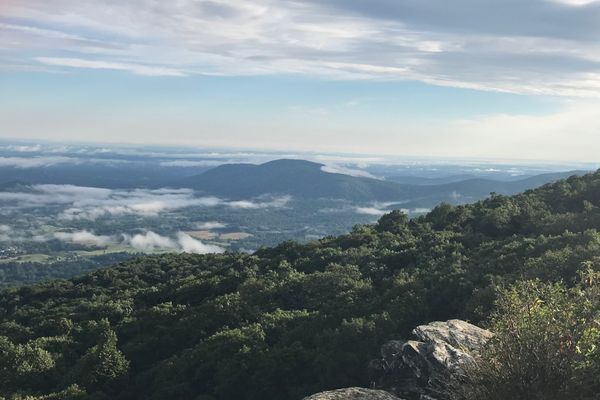 Other than the fact that many hikers aqua blaze through Shenandoah National Park, I didn't know much about the Shennies before I entered the park near Rockfish Gap. I was...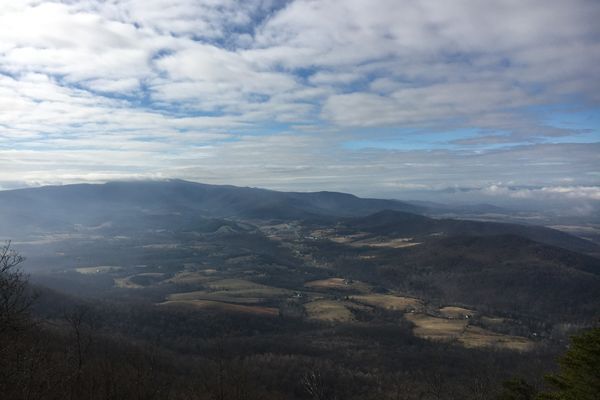 As children, we have no control of where we grow up.  Our parents make those decisions and we merely follow along.  Although I was born in Northern Virginia, just outside...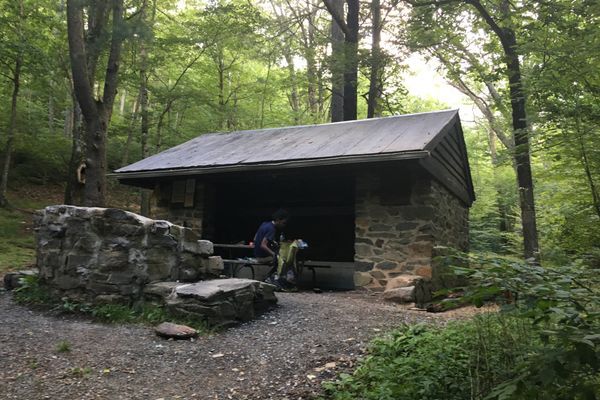 I have gotten back on the Appalachian Trail after the tumultuous trials of broken toes, fallen heroes and July 4th shenanigans. I headed back into the Shenandoah National Park and...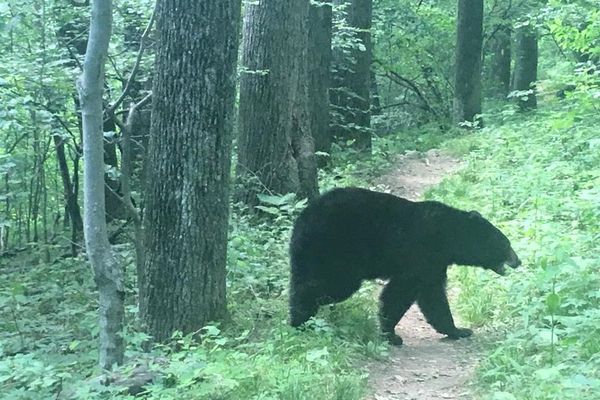 Into the Park Sarah and Scott made Waffles the next morning!  Then after a slow start (I didn't want to leave!) they drove me back to the trail where...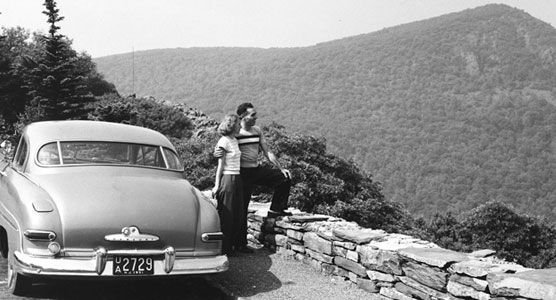 PRESIDENT BARTLET: Shenandoah National Park, right here in Virginia! We should organize a staff field trip to Shenandoah. I could even act as the guide. What do you think? JOSH:...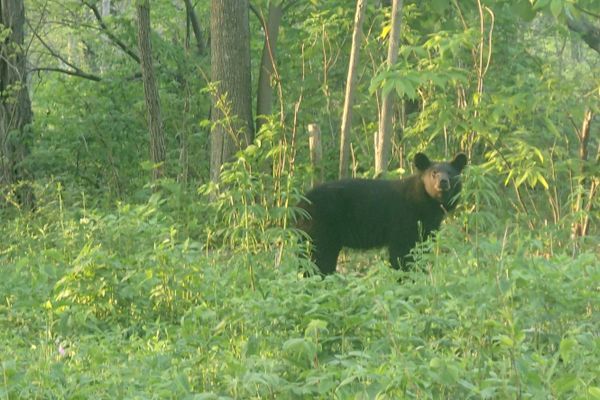 If you spent a week hiking through Shenandoah National Park in northern Virginia and you didn't see a black bear, odds are good that you were walking with your eyes closed....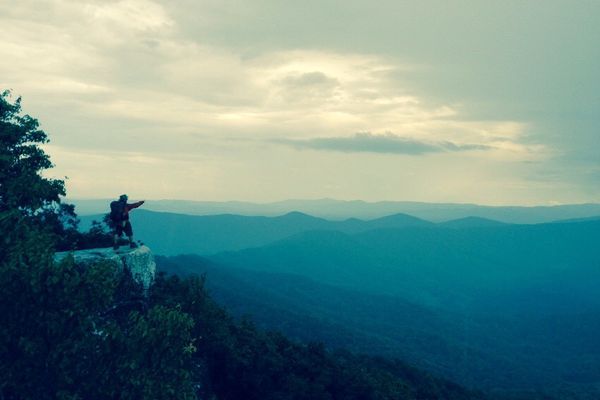 Boom. Out of the corner of my eye a globe red-orange light erupted twenty yards southwest of me and sounded like a 10-guage shotgun going off next to my head....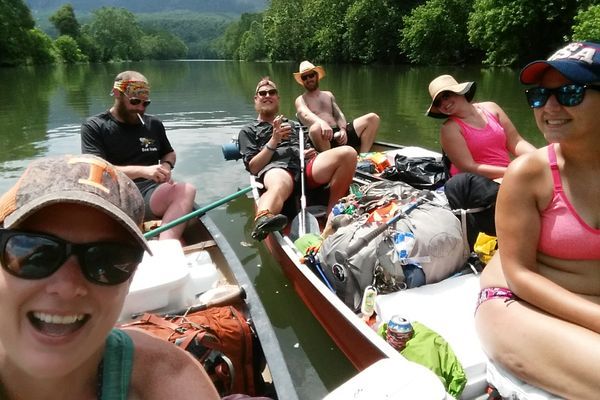 The idea of aquablazing has intrigued me from the start. It seemed like something that would be a nice change of pace to break up the hike a little bit....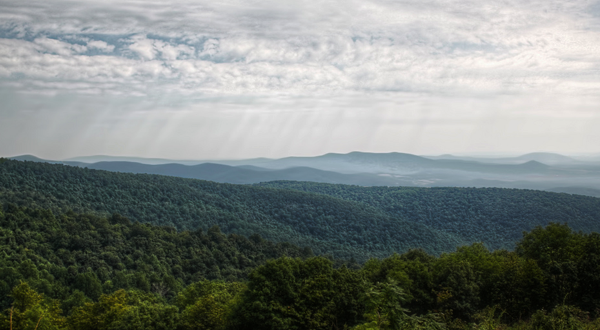 Leaving home in less than 3 weeks which means after 14 months of planning and preparatory activity it is almost time for the main event! Last year did some get...