shenandoahs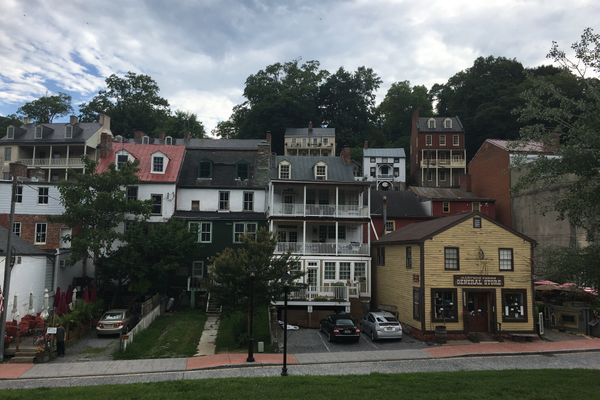 Dear Diary, I may have gone a little mad from the Rollercoaster. Who thought that was a good idea? The black dot is a bear. I was FAR away. "Pink...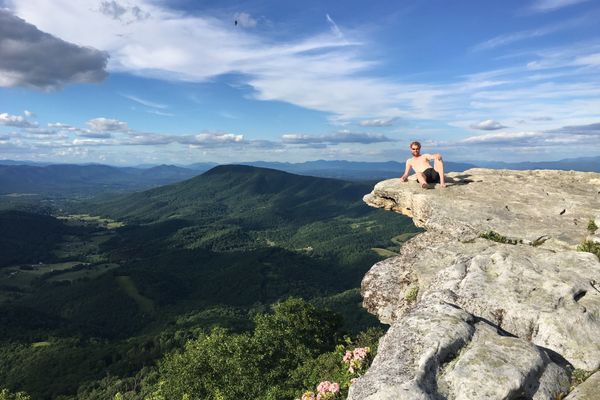 700 miles. I jumped the gun in assuming I'd be anywhere near the halfway point. Side quests, Trail Days and a strong desire to visit every trail town or rush...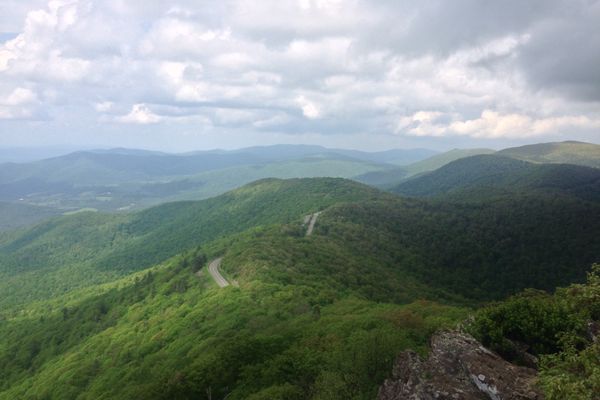 A local volunteer named Miss Lady drove Pumpkin Butt and me back to the trailhead and immediately the Shenandoah National Park (SNP) was smooth hiking. I covered 20.1 miles to...