shopping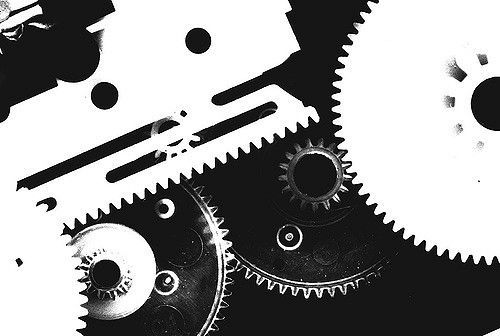 Just in time for Valentine's Day, i'm about to get romantic with you gearheads. Time for a "What's In My Bag?" post, hiker style. I've included weight where I thought...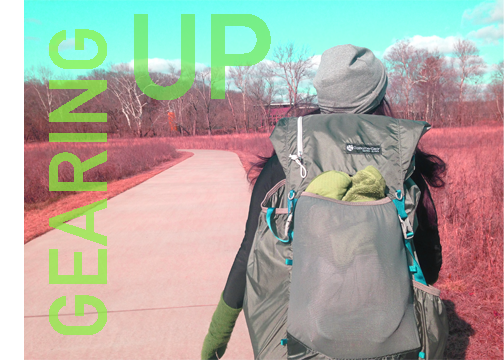 Much of my preparation for the Appalachian Trail has involved shopping.  Lots and lots of shopping.  This has been both fun — researching gear, scrutinizing specs, making decisions, opening up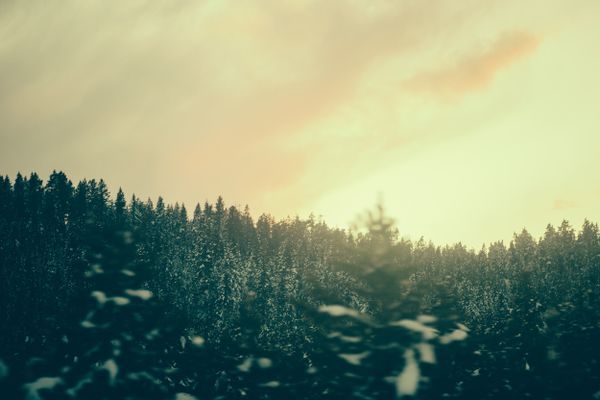 Recorded live at the Outdoor 76 Outfitter in Franklin, NC with owners, Rob & Cory. We discuss some of the most common issues dealt with during the first 110 miles...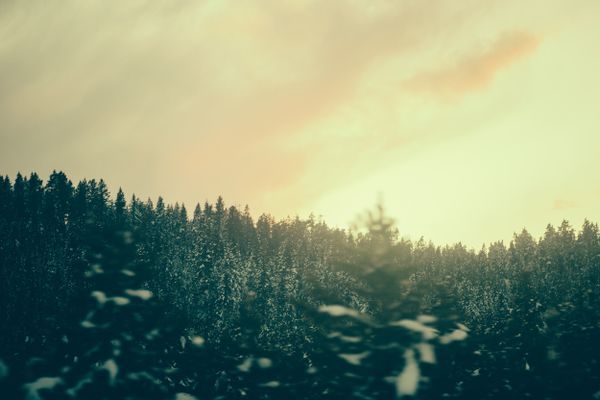 Super short episode this week! What can we say...sometimes life gets in the way and you have to produce a short episode. A couple of animal stories from Anish &...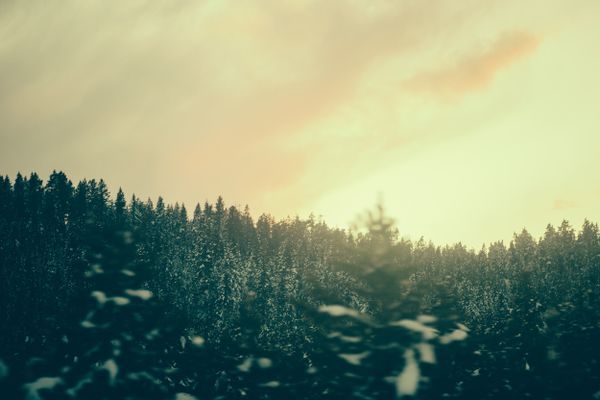 In this week's episode Pox spills a Bloody Mary into the laptop, Puss predicts a teen pregnancy, Pox eats fancy-pants barbecue, someone scroggs-up the Hubba-Hubba, and Puss is asked "Was...