sick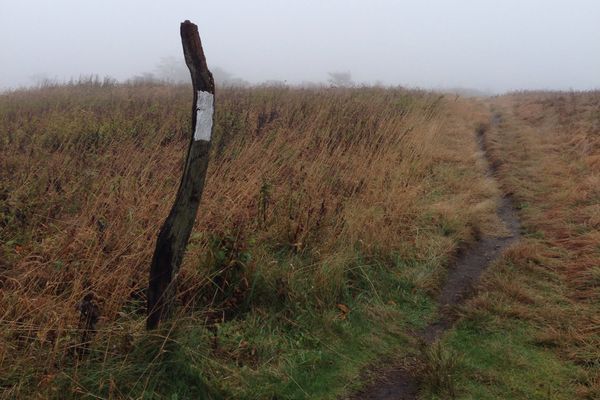 10 Days of Rain The rain started as I descended into Damascus and I couldn't have been more happier about it. I've never been too concerned about the weather and...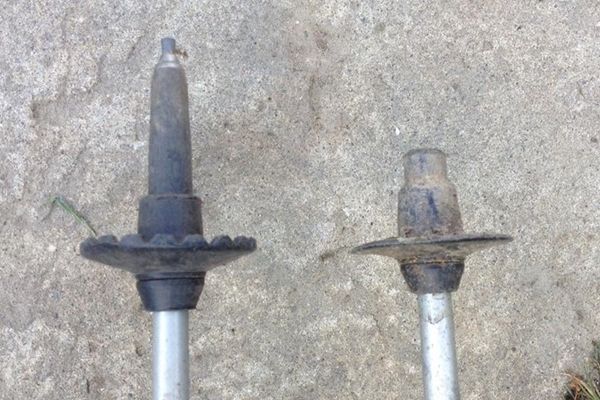 The trail changes you. There is no doubting that. You've heard it so many times you probably take it for granted. Or, maybe you're excited about it, looking forward to...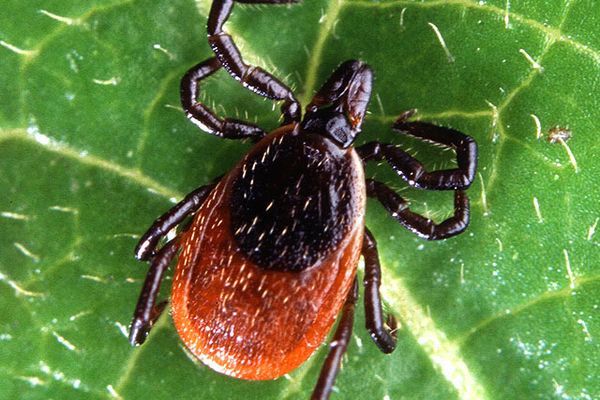 Ticks. In the outdoor community there are few creatures more feared or more despised than the tick. First of all they suck your blood to survive. Next consider that the...