sick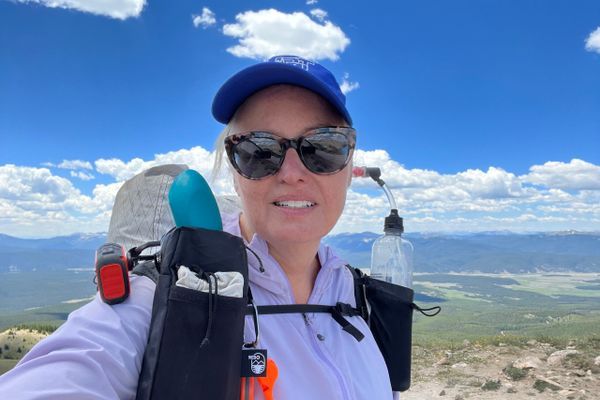 Oh no, not again! I just started the Colorado Trail (for the second time). How is it possible to have health issues so soon? Starting Strong My thru-hike attempt started...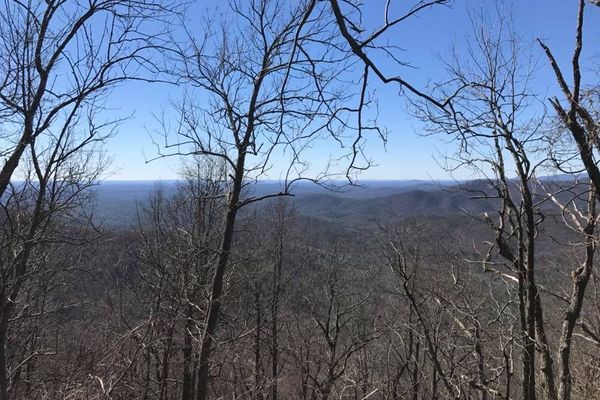 A recall of my first three days on the Appalachian Trail...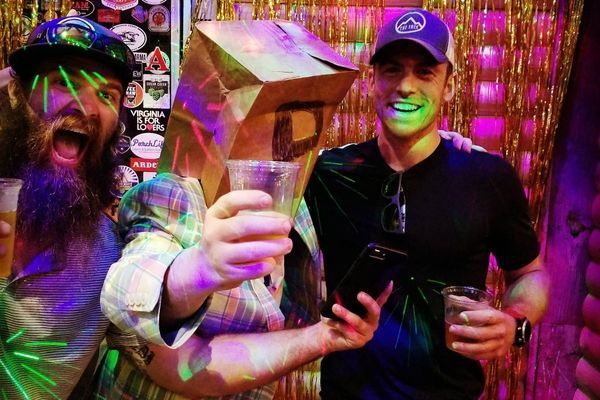 Here is our Trail Days 2016 wrap-up show. In this episode we discuss everything from the 10+ hours of footage pox has been combing thru from Trail Days 2016, why...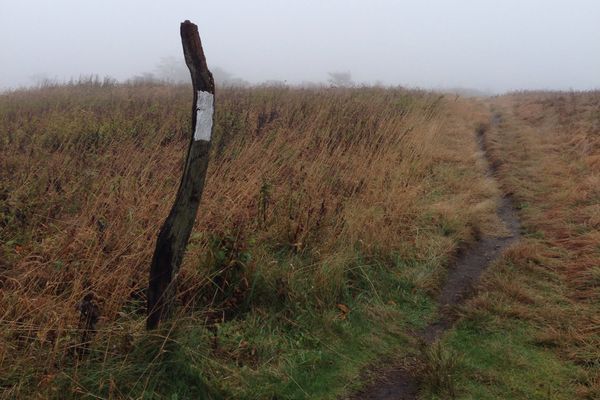 Bard the Changeling experiences sickness through a ten-day assault of rain leading him to the cover of hostels.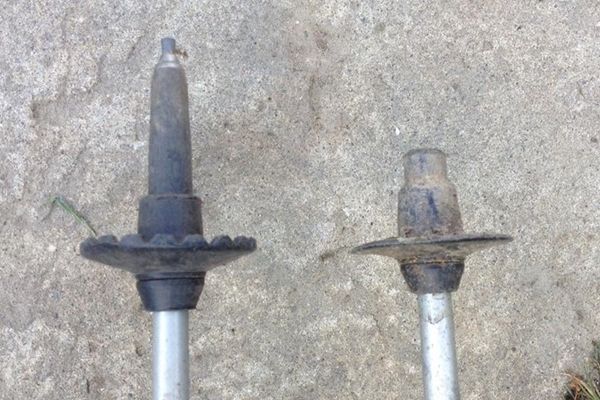 Regardless of what changes on the inside, your outside is about to take a beating. You know that, right? Unless you're already an ultramarathoner or some kind of genetic freak,...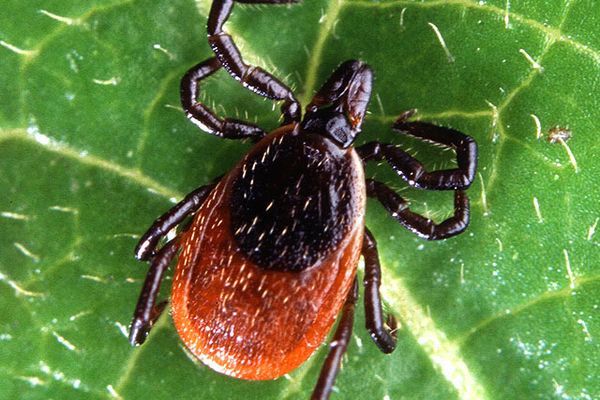 Ticks. In the outdoor community there are few creatures more feared or more despised than the tick. First of all they suck your blood to survive. Next consider that the...