sierra designs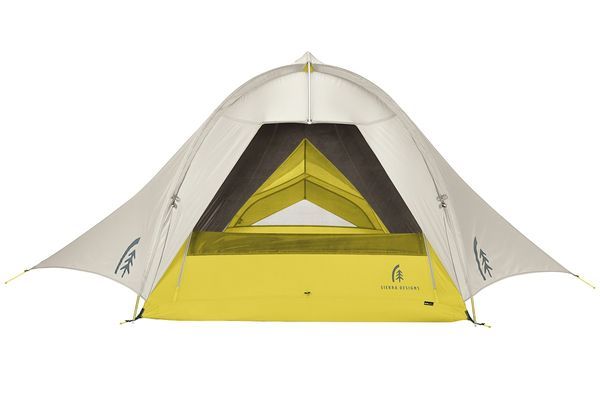 The length of this tent makes for the perfect Long Person Haven. The spine of the tent is tall, allowing my 6'3 partner to sit comfortably inside. Goliath was impressed...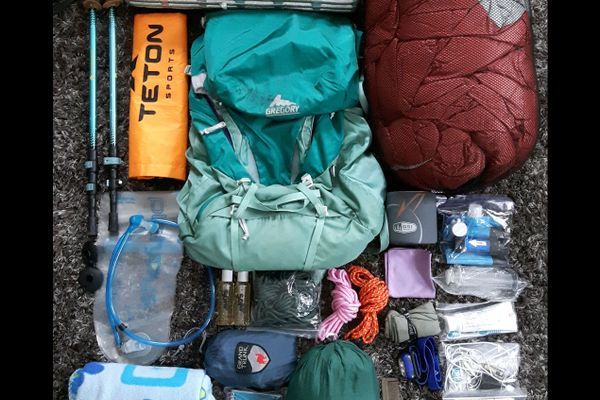 Well, here we are! Two weeks to go, amazing how time flies! I've been doing some good workouts to prepare physically, and I've got (almost) all of my gear together,...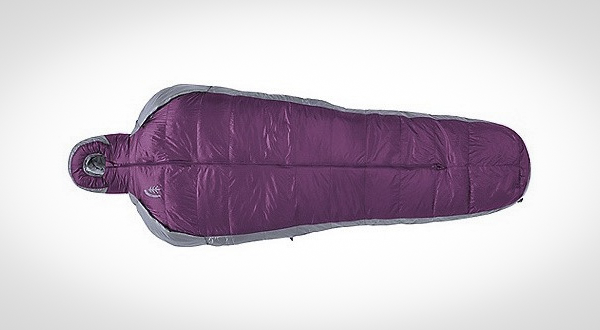 Disclosure: The following product was donated for the purpose of review. I live in New Hampshire, which is the home of winter. Recently, spring appeared and shocked everyone. To celebrate, I...