Sierra Nevada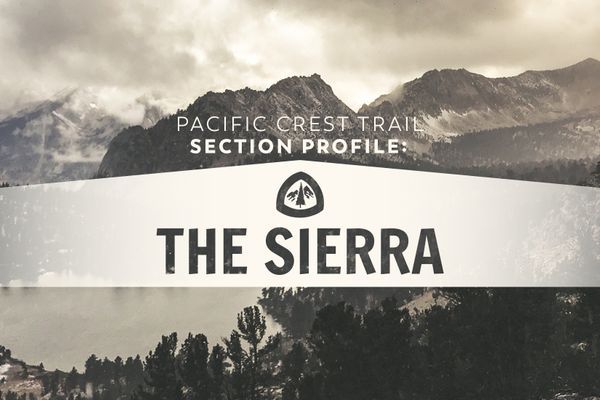 While each section of the PCT boasts its own beauty, the High Sierra is commonly thought of as the most grandiose. This section spans 390.25 miles and has total elevation...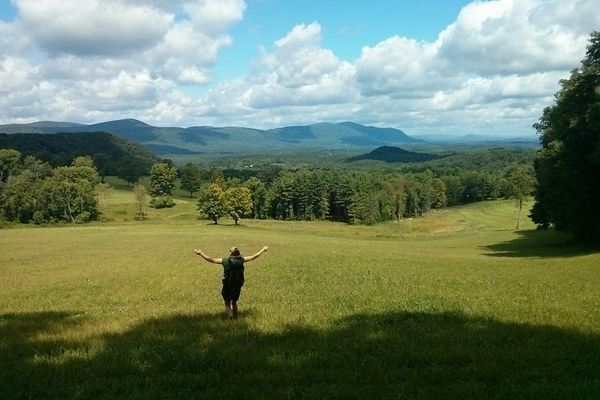 ...Is the most common question I get when I tell people I'll be hiking the CDT this summer.  Short answer; it's the one in the middle.  Slightly longer answer; it's...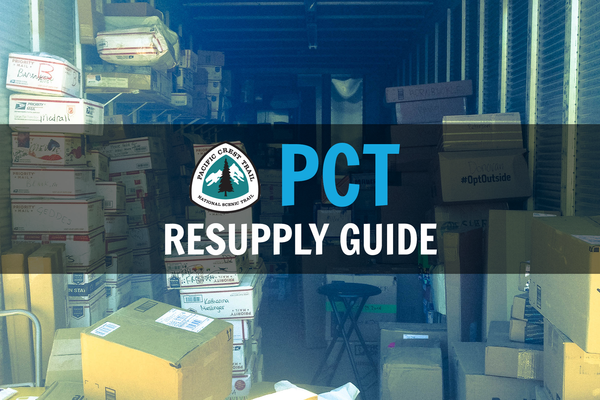 It's that time again: Time for this year's PCT class to plan their resupply. Last year, around this time, I was dehydrating apples and beef in a panic, flipping through...