Sierra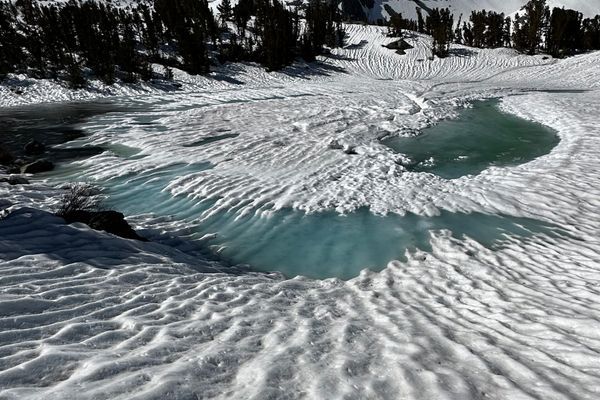 Given enough snow, there is absolutely nothing the mountains can't flush away and begin again.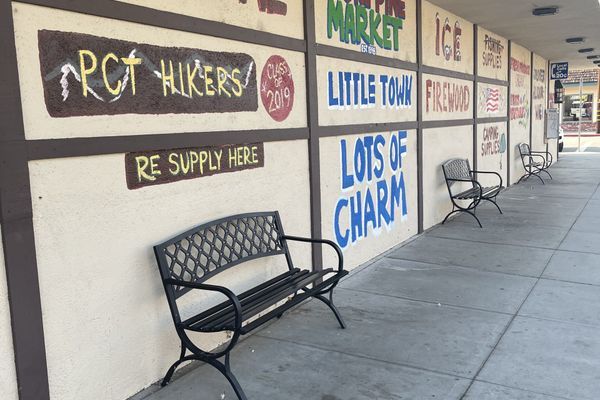 If you know someone thru-hiking, you probably know that it is a major undertaking, not just of time, but resources. Not just money. It's planning, coordinating; it can be a...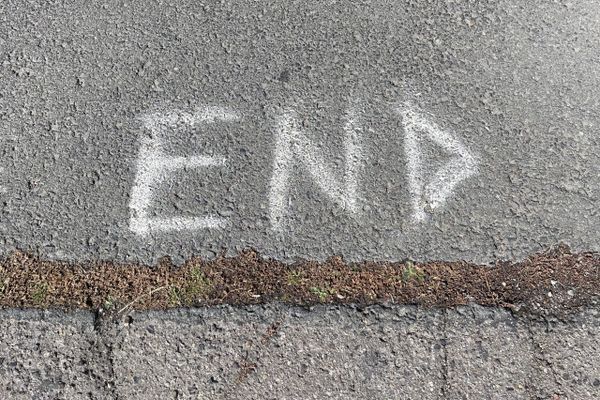 I'm 98 days into my SOBO thru-hike, and there are many things I'm proud of: I was able to walk continuously through Washington and Oregon.  I've been able to enjoy...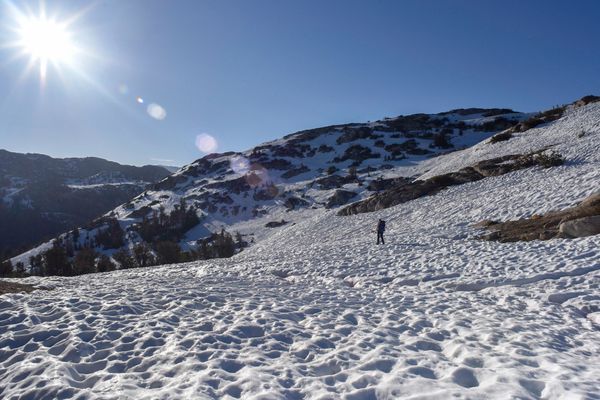 Despite the prevalence of the HYOH mantra, there is still a lot of pressure on-trail to do a "true thru." Being short means that you have different concerns when thru-hiking...