Skyline Drive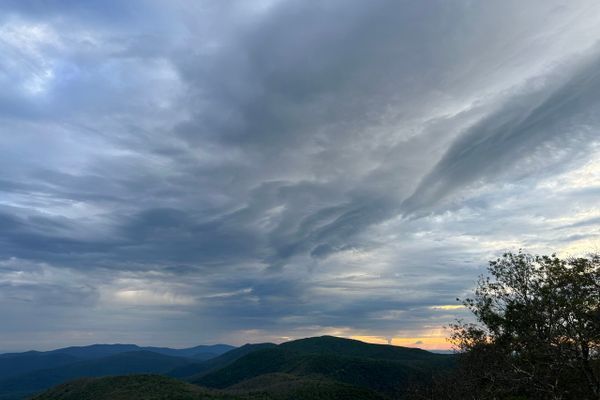 The stormy weather made for an exceptionally dramatic sunrise, which I caught as I passed the cliffs before Mary's Rock. Dark clouds lay just above the deep red, orange, dark...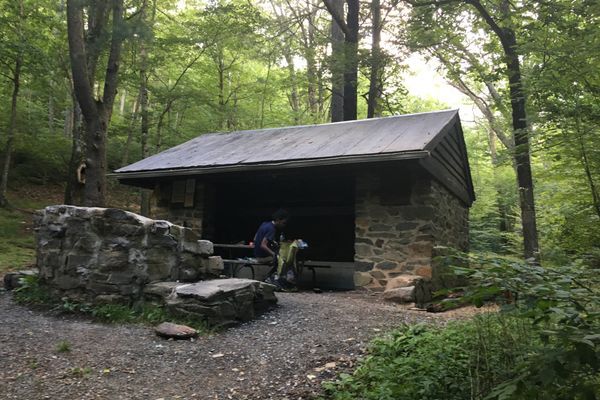 With the days dwindling down this season and inclement weather looming over New England, has Barefoot Hiker thought enough about his options to finish this year?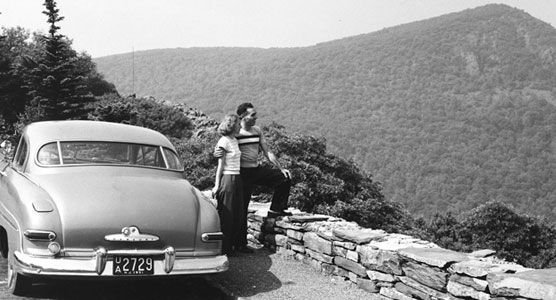 During the 1920s, the National Park Service was on a campaign to create parks near the population hubs on the east coast. Great Smoky Mountains National Park was one such...