slackpacking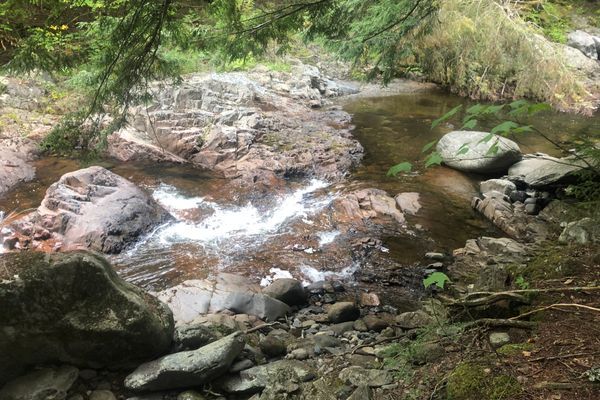 Did you ever have one of those days where just about every decision you made was a horrible mistake?  This post is a tale of one such day in the...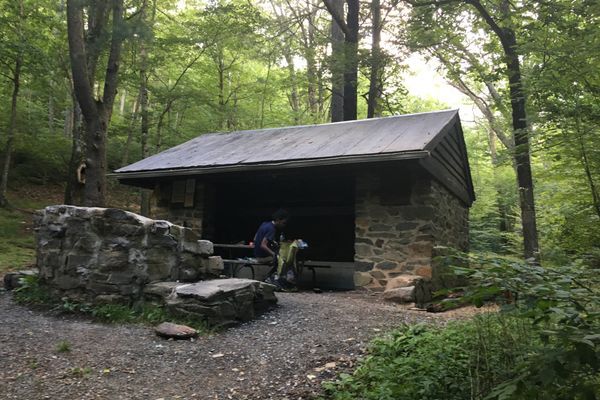 I have gotten back on the Appalachian Trail after the tumultuous trials of broken toes, fallen heroes and July 4th shenanigans. I headed back into the Shenandoah National Park and...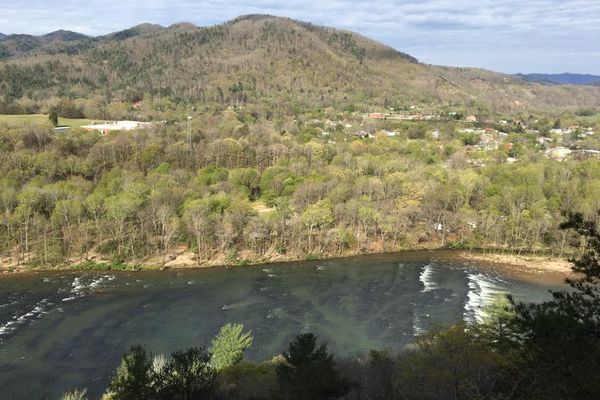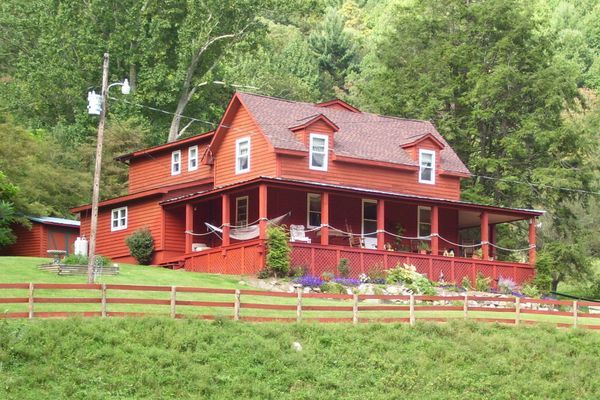 A cross-country road trip from Southern California began Mary and Terry Hill's search for a unique and rural place to establish their business and new home. Their dream of owning...