slackpacking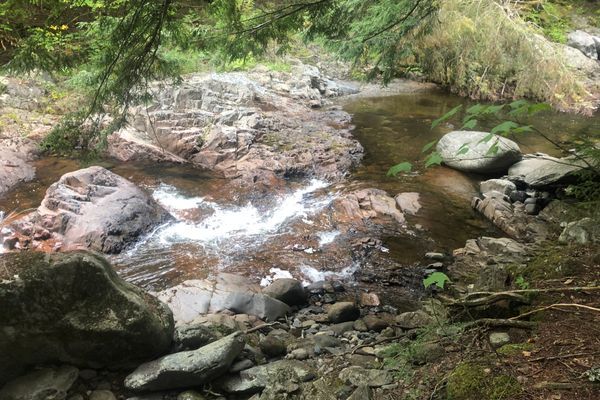 Did you ever have one of those days where just about every decision you made was a horrible mistake?  This post is a tale of one such day in the...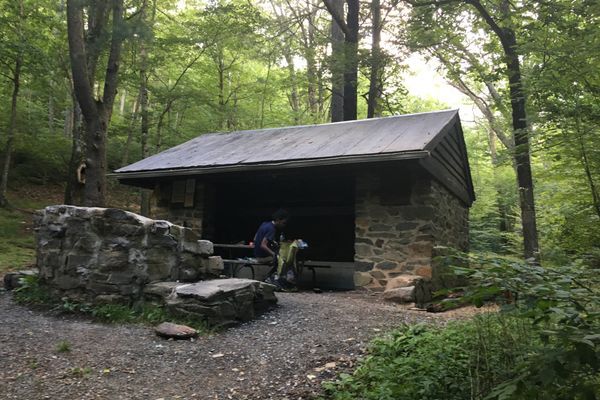 With the days dwindling down this season and inclement weather looming over New England, has Barefoot Hiker thought enough about his options to finish this year?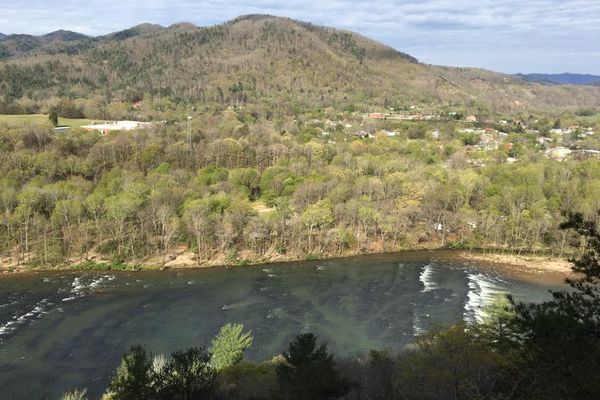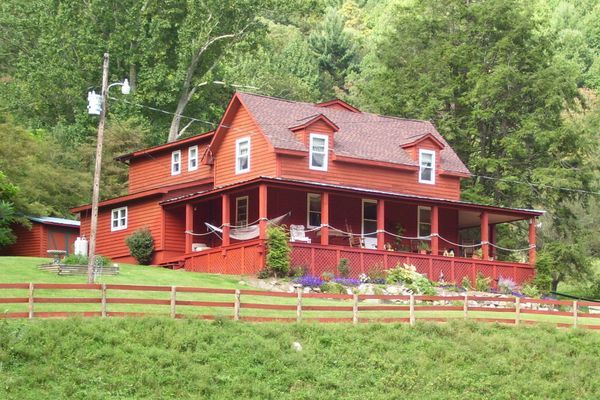 A cross-country road trip from Southern California began Mary and Terry Hill's search for a unique and rural place to establish their business and new home. Their dream of owning...