sleep system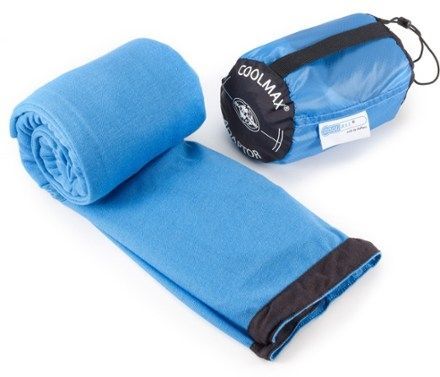 The Sea to Summit Reactor Thermolite Sleeping Bag Liner MSRP: $57.95 Weight: 9 ounces The difference: Adds about 14 degrees. Better weight to warmth value (but at a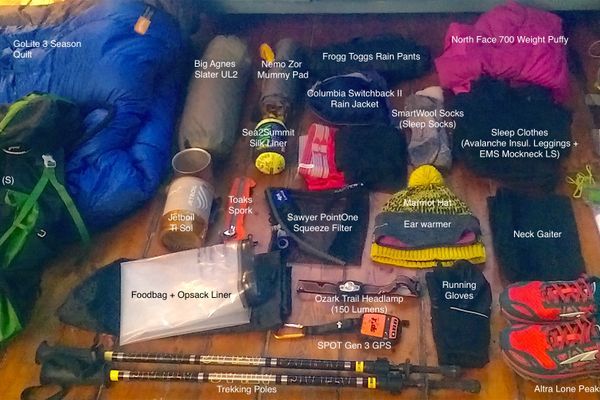 Warning: there is mild profanity in this article, including a middle finger. It also features potato quality cell phone pictures, which I'm kinda sorry about too. Ok, who doesn't love...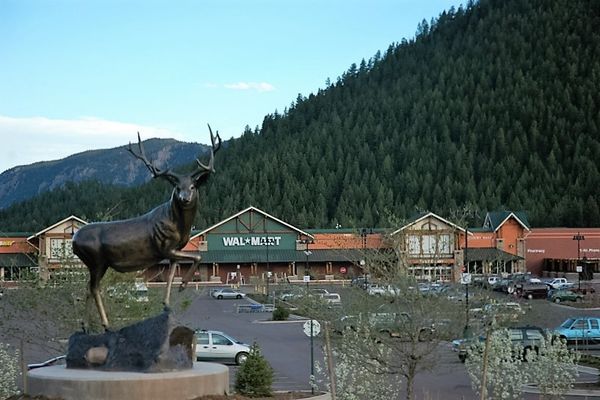 My gear half-way packed. If your reading this article your probably like me. Poor. So why not let me be the one to test some of the cheaper gear...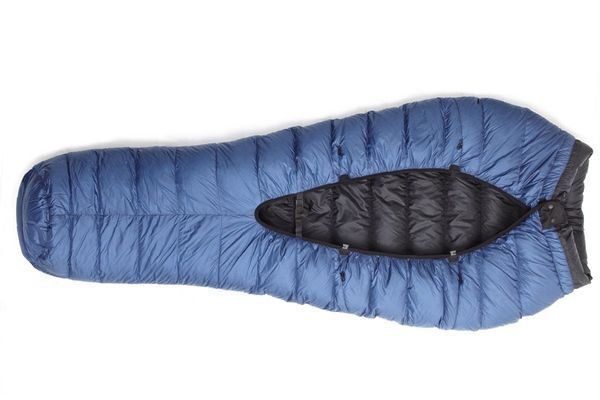 Gear Review: Katabatic Gear Sawatch Sleeping Quilt 15  Sawatch quilt, named for the Colorado range that contains the highest peak in the Rocky Mountains, has The whole set up, including...