sleep system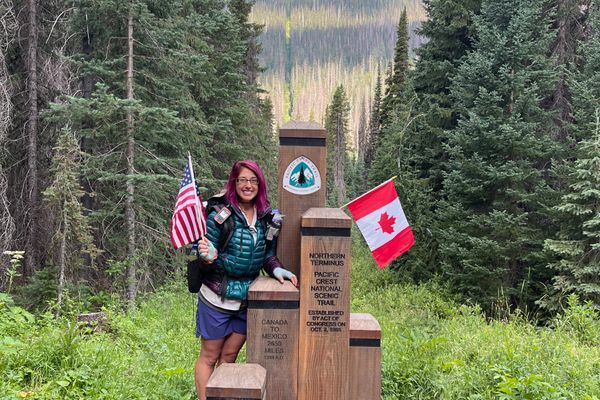 "And when you're in a Slump you're not in for much fun. Un-slumping yourself is not easily done" There were a couple things I knew I needed to have...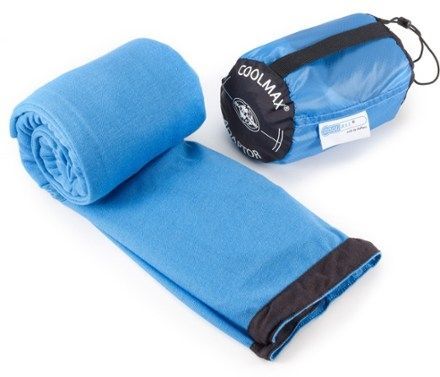 The Sea to Summit CoolMax Adaptor Sleeping Bag Liner is both efficient and dependable. It offers a way to add some extra warmth to your sleep system without breaking the...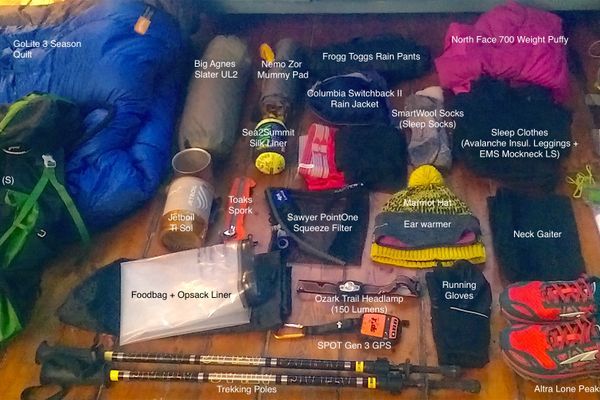 My AT 2017 gear list, including the why and how.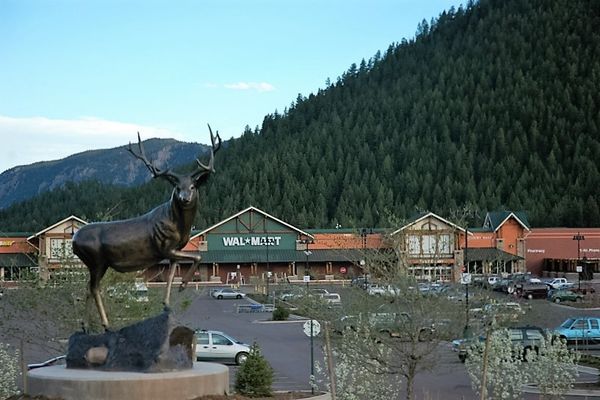 My gear half-way packed. If your reading this article your probably like me. Poor. So why not let me be the one to test some of the cheaper gear...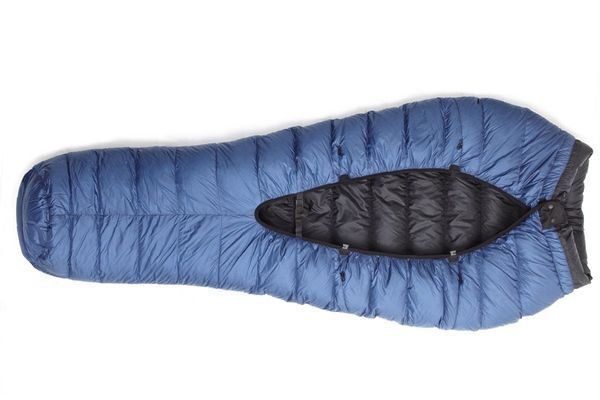 Gear Review: Katabatic Gear Sawatch Sleeping Quilt 15   Disclosure: The following product was donated for the purpose of review. Introduction: Katabatic is one of those killer small name