Sleep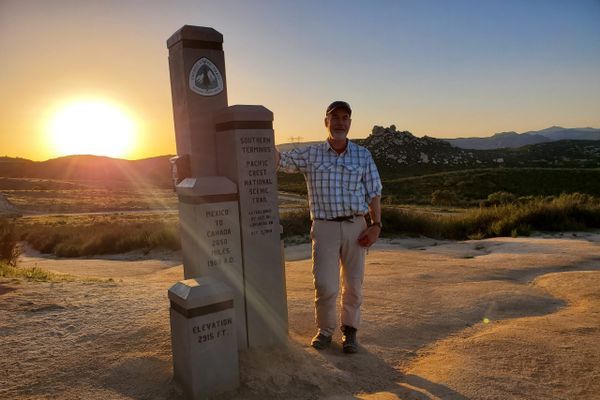 I did a lot of things wrong on my PCT thru-hike, but at least three I got right. One I knew would be important from the start, one quickly became...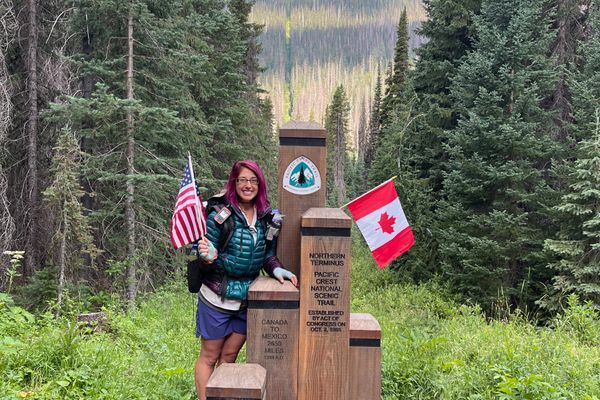 "And when you're in a Slump you're not in for much fun. Un-slumping yourself is not easily done" There were a couple things I knew I needed to have...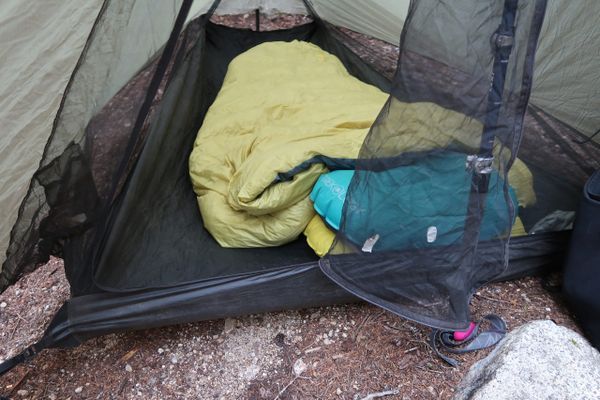 As the trend toward quilts among backpackers continues, the number of options has grown. Despite not having customization options, the Therm-a-Rest Corus 20 Quilt strikes the balance between comfort,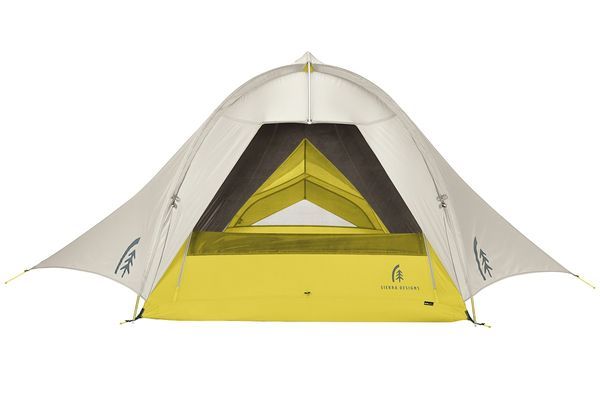 The length of this tent makes for the perfect Long Person Haven. The spine of the tent is tall, allowing my 6'3 partner to sit comfortably inside. Goliath was impressed...