sleeping bag liner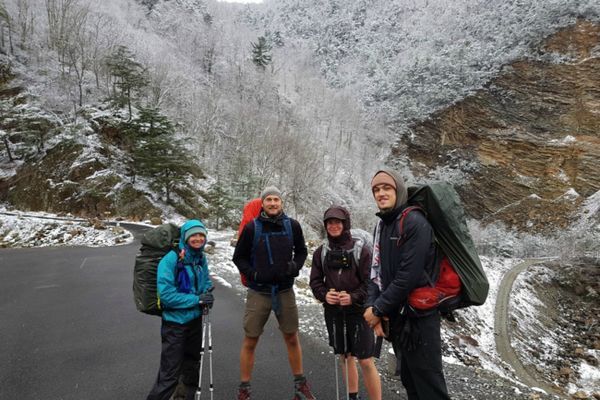 It's just before dawn, and the mountains all around you are tranquil. You can tell it's going to be a glorious morning, and you feel the call of a new...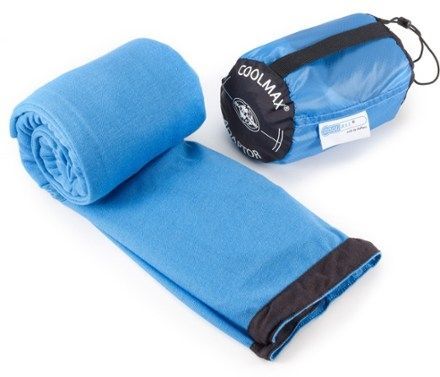 The Sea to Summit CoolMax Adaptor Sleeping Bag Liner is both efficient and dependable. It offers a way to add some extra warmth to your sleep system without breaking the...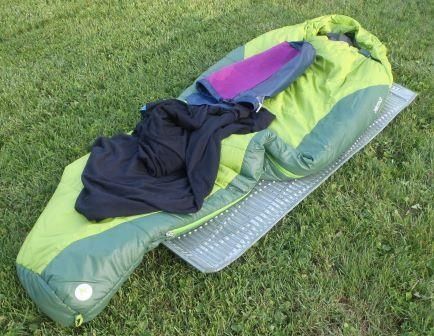 My sleeping system consists of four main components: a sleeping bag, a stuff sack that serves as a pillow, a sleeping bag liner, and a sleeping pad.