sleeping pad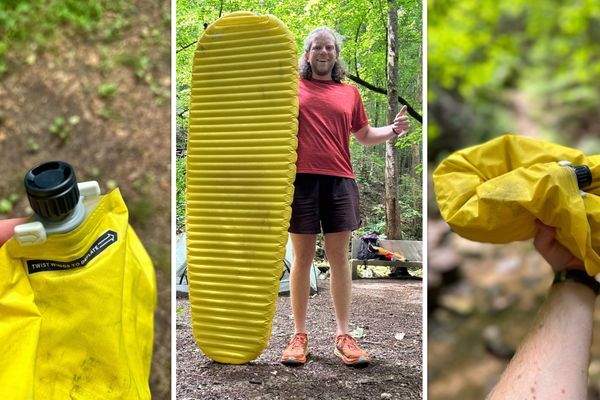 Therm-a-Rest has made some of the most popular sleeping pads for almost as long as anyone can remember. Their lineup covers the gamut, from super cushy car camping mattresses to...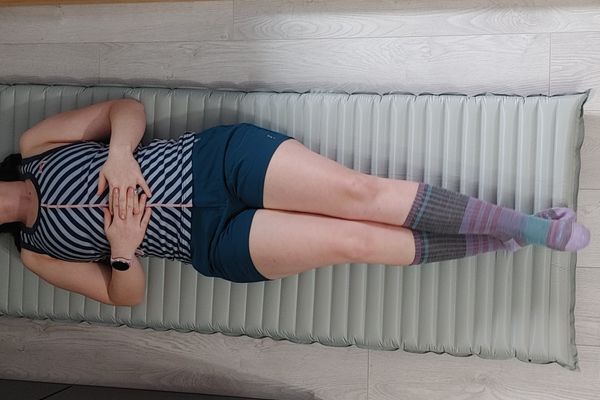 a how to guide on shortening an inflatable sleeping pad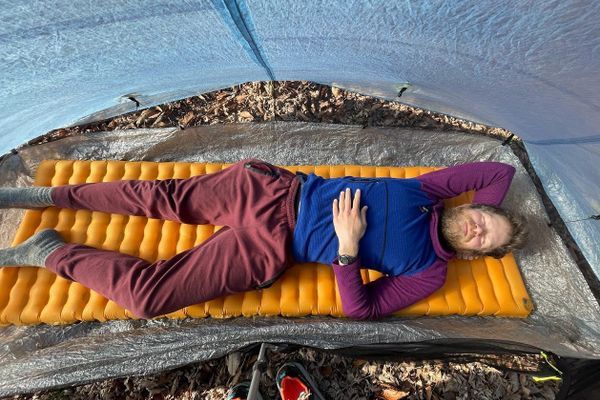 There's a strong case to be made that a backpacker's sleep setup is the most important gear they carry. They'll spend 8-10 hours of every day on trail horizontally recovering...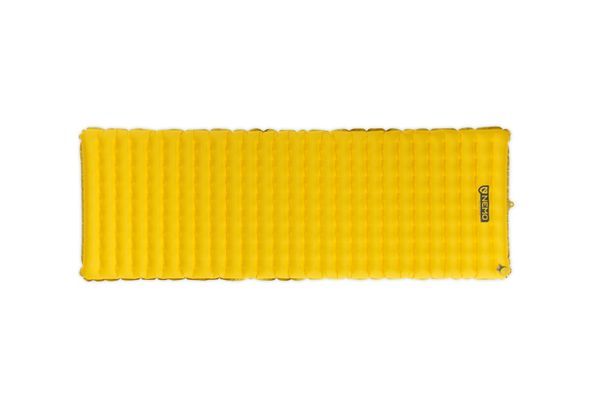 NEMO rolled out a new line of sleeping pad options this spring, and the Tensor model tops the list as the most lightweight. The NEMO Tensor comes either insulated or...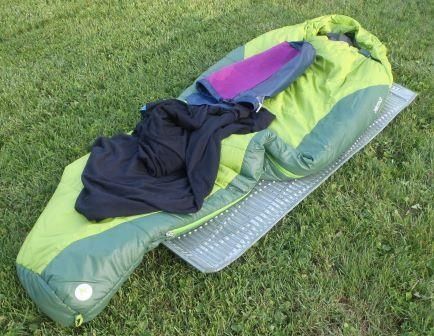 My sleeping system consists of four main components: a sleeping bag, a stuff sack that serves as a pillow, a sleeping bag liner, and a sleeping pad.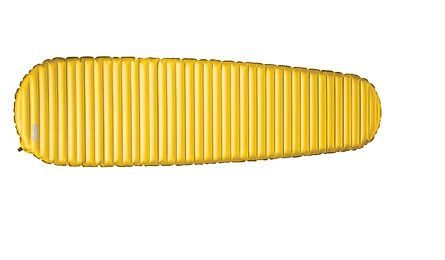 Gear Review: Therm-A-Rest NeoAir Xlite Disclosure: The following product was donated for the purpose of review. Specs: Size: Medium Weight: 12 oz Material: Nylon Price: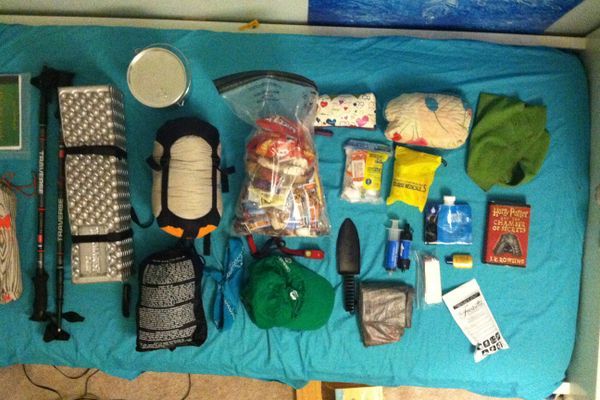 Hello everyone! After much weighing, repacking, photographing and early mornings lining up for REI gear sales I have all my gear! I apologize to all the ounce by ounce junkies...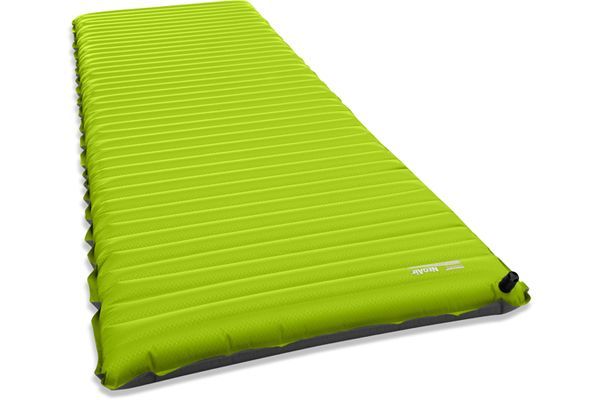 Looking for a long distance backpacking sleeping pad? Appalachian Trials Gear Aficionado reviews the popuular NeoAir EXT + NeoAir Trekker.