sleeping pad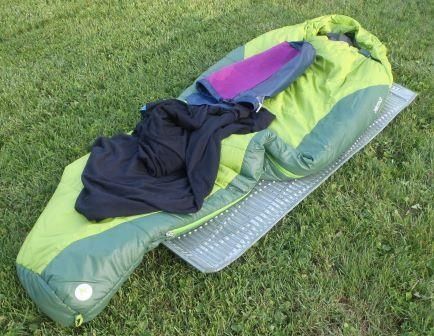 I recently upgraded my sleeping system. It now consists of four main components: a sleeping bag, a stuff sack that serves as a pillow, a sleeping bag liner, and a...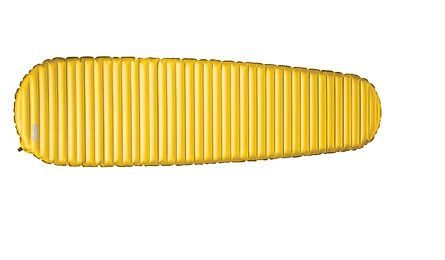 Gear Review: Therm-A-Rest NeoAir Xlite Disclosure: The following product was donated for the purpose of review. Specs: Size: Medium Weight: 12 oz Material: Nylon Price: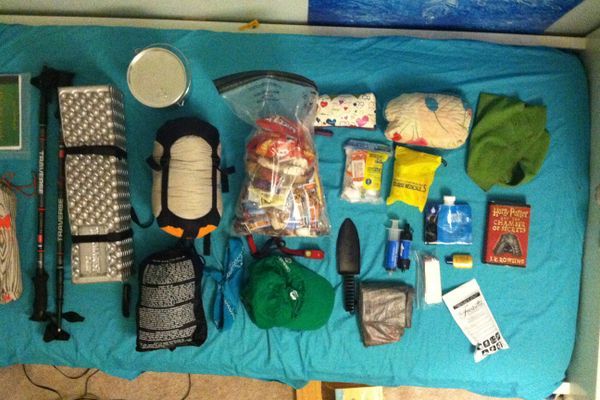 Hello everyone! After much weighing, repacking, photographing and early mornings lining up for REI gear sales I have all my gear! I apologize to all the ounce by ounce junkies...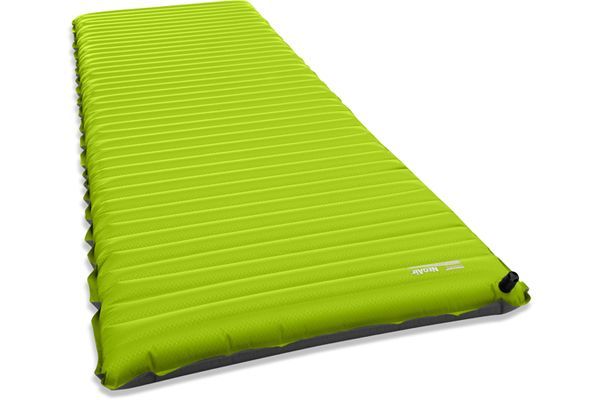 While on my thru-hike, bedtime was my favorite time. Before living on the trail, I used a simple foam sleeping pad for my weekend camping trips. Once I decided to...