sleeping pads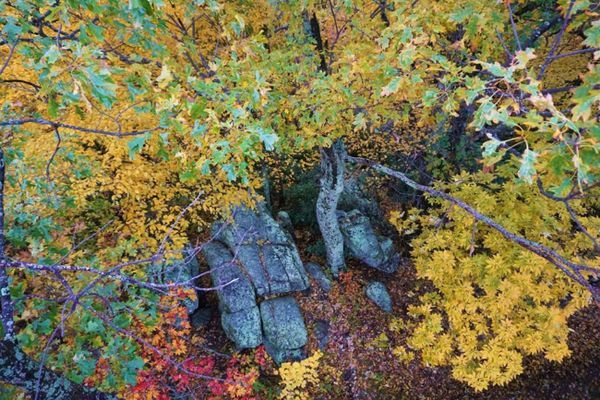 It's November and fall has finally arrived in East Tennessee. That means I have been itching to get outside, and try to sneak hikes or even overnight trips into my...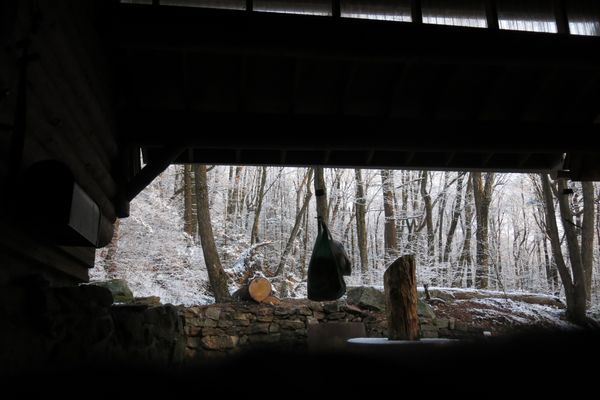 I'd like to talk with you about the importance of a good night's sleep. The top factor determining what kind of day I'm about to have isn't the forecast (I...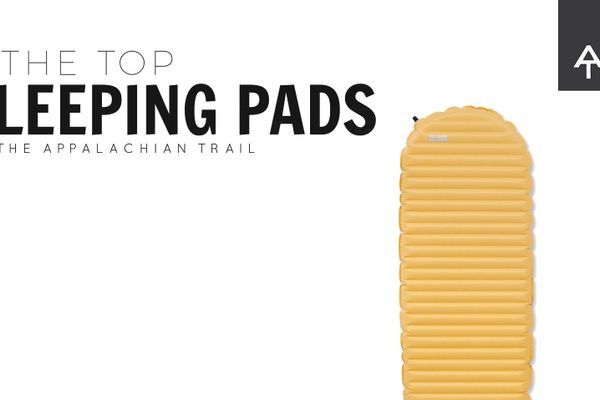 For the third year in a row, we asked Appalachian Trail thru-hikers and long-distance section hikers about the sleeping pads they used. Many of the trends continued from last year, but we...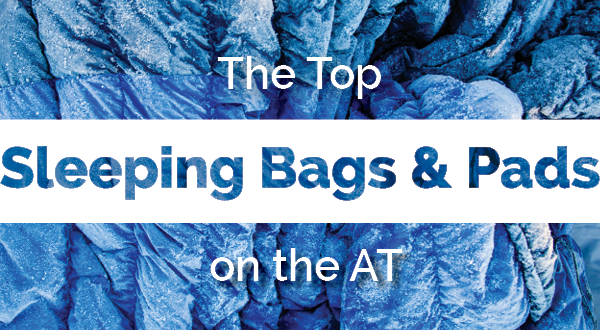 Also, check out the previous post covering breakdown of sleeping pads). Almost one third of hikers (30.7%) changed sleeping pad models at some point during their trek, but generally types of pads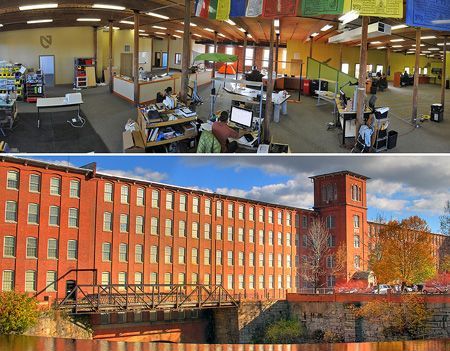 camPrior to the new Nemo gear and my testing of the Blaze 2P ultralight tent, I was given a tour of Nemo's headquarters by Donald Stickney, director of e-commerce and...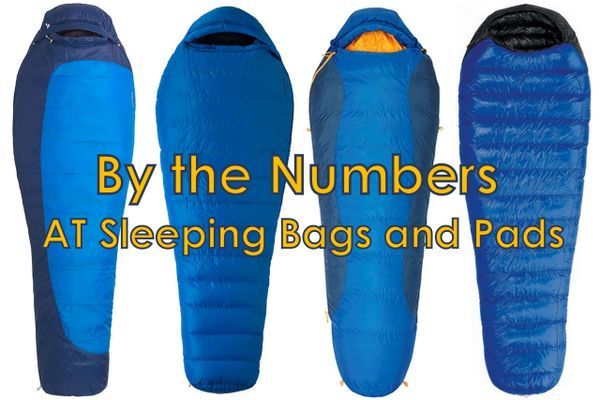 "Should I switch sleeping bags in the summer?" "How warm of a sleeping bag do I need?" "What kind of sleeping pad should I use?" Before I thru-hiked the AT,...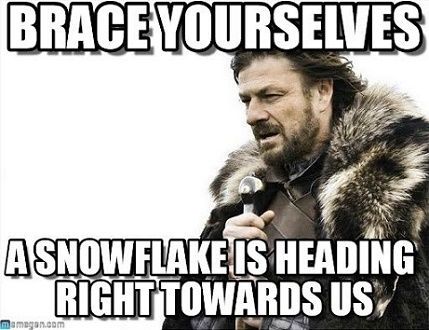 My parents did what they could to make cold a part of my life. -- conceived and born in the midwest with occasional skiing trips throughout my childhood and keeping...