slovenia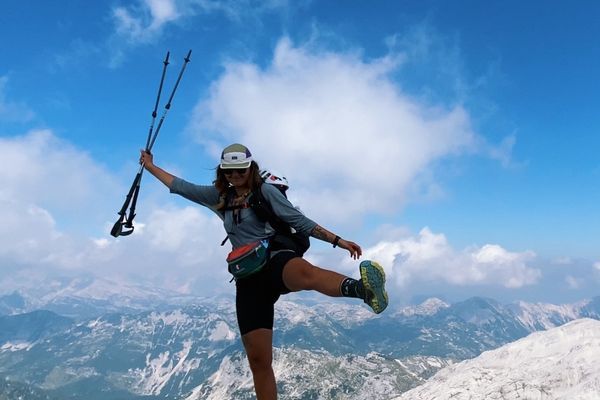 Day 28: Forwards and Upwards Since I wasn't in a hurry, I woke up just before 6:00 a.m. without an alarm. From the balcony, I observed the rising sun in...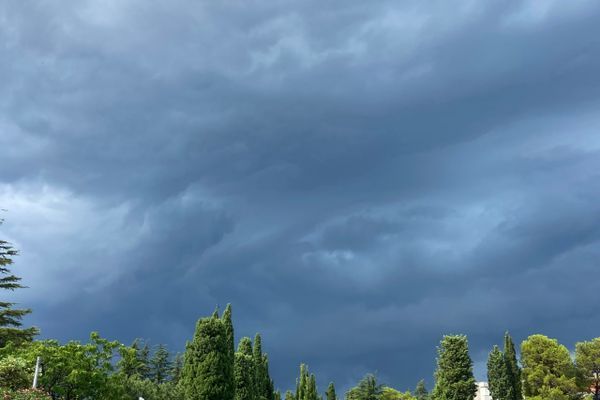 Day 20: The Deluge We started our day slowly, without an alarm and had a big breakfast from the supermarket next door. Then, we made our way to the bus...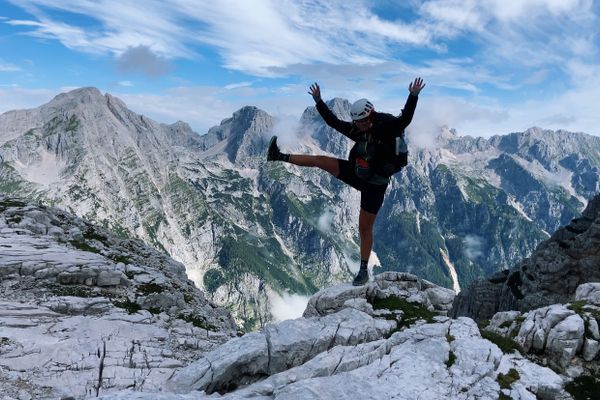 And that's why this post is rather short… Day 18: On The Top of Slovenia We shared our room at Aljazev dom (mountain hut) in the Vrata Valley with the...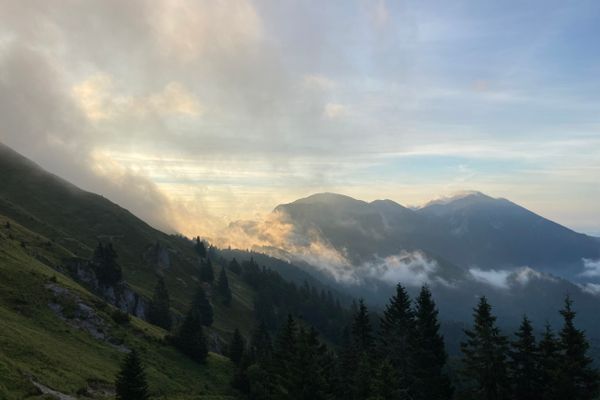 Day 14: Back to the Trail Although we hadn't set an alarm, M and I were already awake before 6:00 a.m. I still didn't feel well, and we searched for...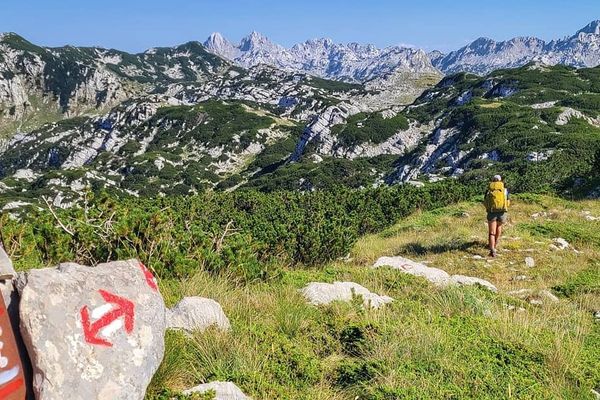 The Via Dinarica is a network of long-distance hiking trails through the Dinaric Alps in the Balkans of Southeastern Europe.  There are three trails: the White Trail, the Blue Trail,...