Slovenian mountain trail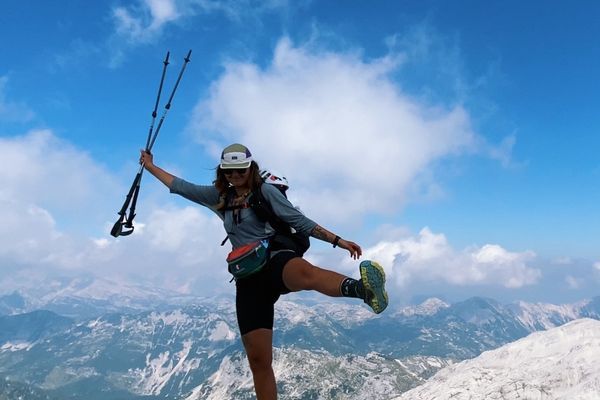 Day 28: Forwards and Upwards Since I wasn't in a hurry, I woke up just before 6:00 a.m. without an alarm. From the balcony, I observed the rising sun in...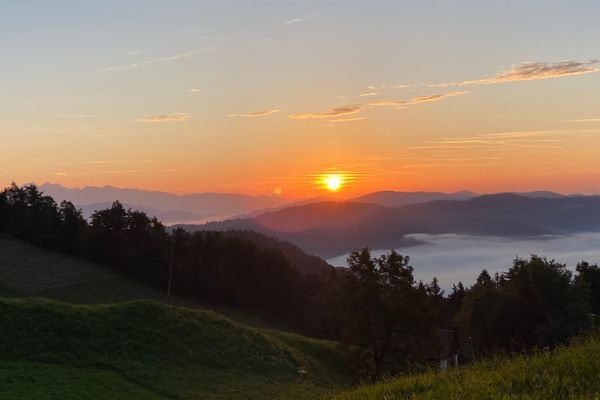 Day 25: Lucky Coincidences I slept surprisingly well and left my hostel around 8:30 am. Thankfully, I felt much better than yesterday, though not back to 100% power. The hostel...