smartwool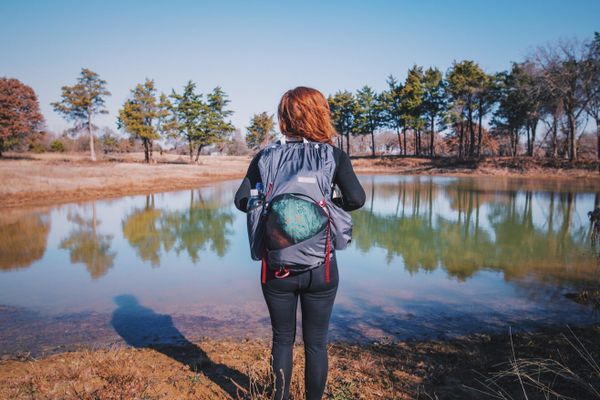 After spending godknowshowlong going through every gear list video, blog post, and forum that the internet has to offer - here I am. In the spirit of "Hike Your Own...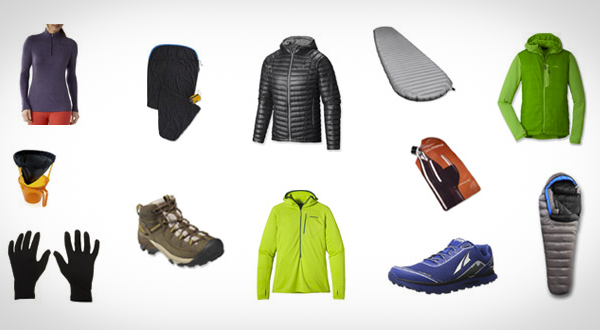 Stepping outside during autumn is a symphony for all the senses.  Finding time to get into the mountains and/or woods during this time of year to soak up nature's splendor is borderline mandatory...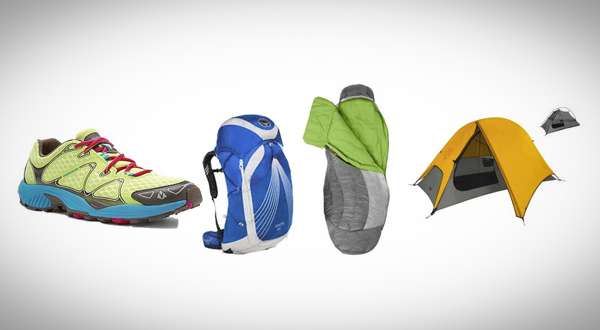 Alright folks, I now present my 2014 Appalachian Trail Thru Hike Gear List. Below is a list of everything I will be carrying for my hike, its weight and its...