smokey mountains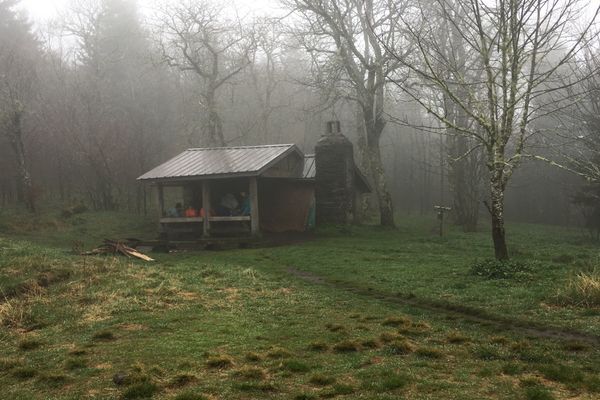 Laundry and a Six-Pack of Franklin Brewery at Nantahala Outdoor Center Fontana Lake and Views from the Hilton were unparalleled. How could I not stay? Trail Angel Keeks at the...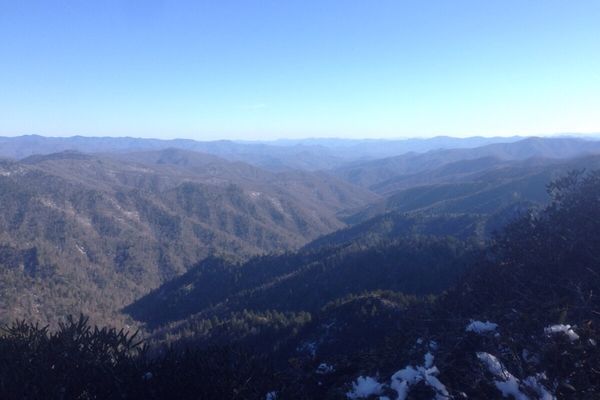 After a 3x5 foot sketch of Christ and a stack of biblical literature greeted us at the front desk, The Grand Prix Motel became our home for the night. Gatlinburg, we learned,...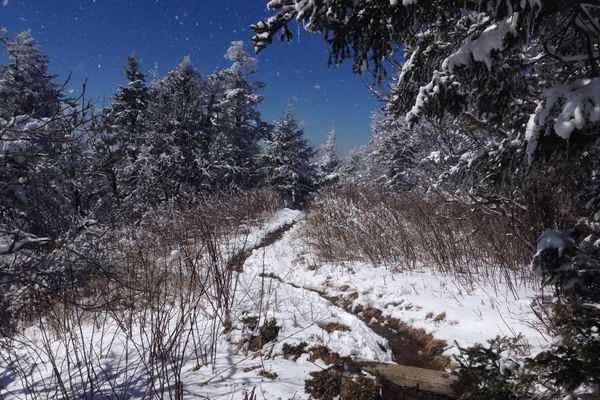 Temperatures were dropping, rain chances increasing, and our elevation would be going drastically up. Day 19 was an ominous morning. Many hikers were planning to wait out the bad weather...