#smokymountains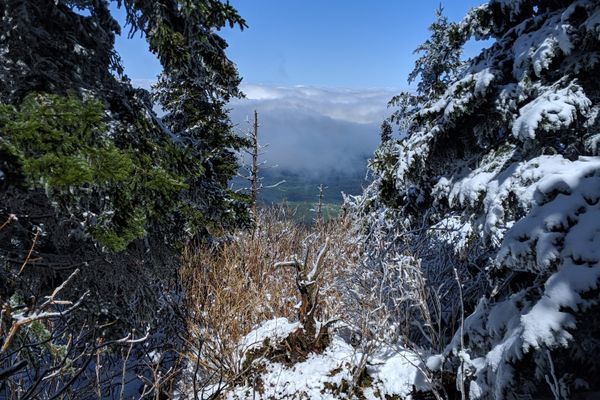 North Carolina, Part Two Great Smoky Mountains National Park is the first point on the trail where there are more regulations than what I have become accustomed to. Here are...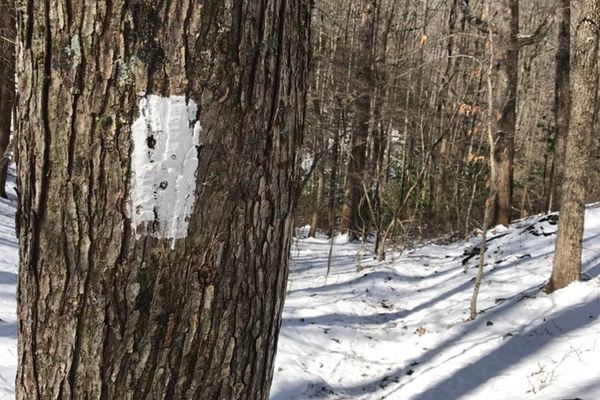 I walked around the curving bend that snuck over the side of a mountain to see my AT partner, Lindsey (trail name: Dorothy), waiting for me at the North Carolina...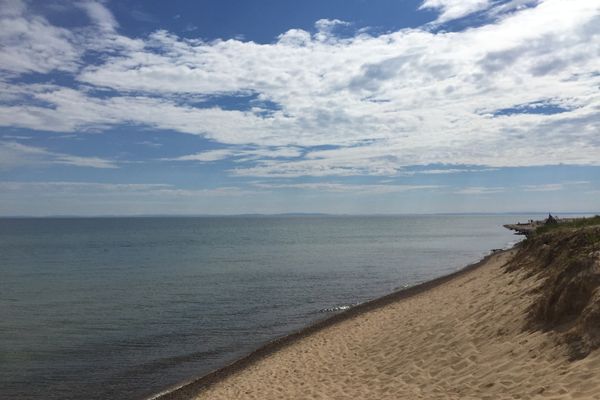 Wants turn to fears My first solo backpacking trip is almost here, and the excitement has turned into fear. Things that I knew were possibilities have turned into probabilities, and...