SMT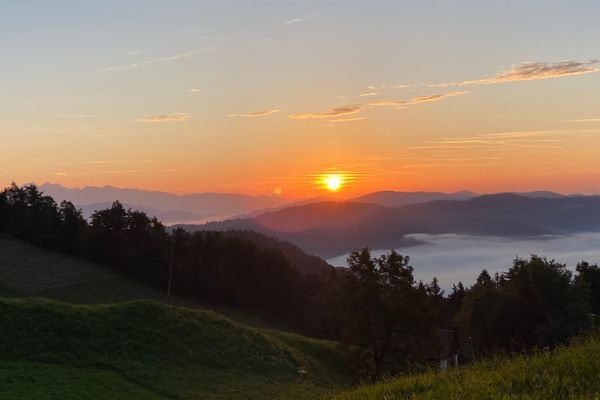 Day 25: Lucky Coincidences I slept surprisingly well and left my hostel around 8:30 am. Thankfully, I felt much better than yesterday, though not back to 100% power. The hostel...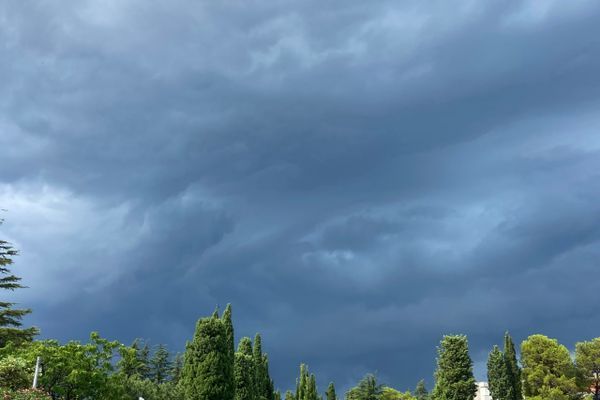 Day 20: The Deluge We started our day slowly, without an alarm and had a big breakfast from the supermarket next door. Then, we made our way to the bus...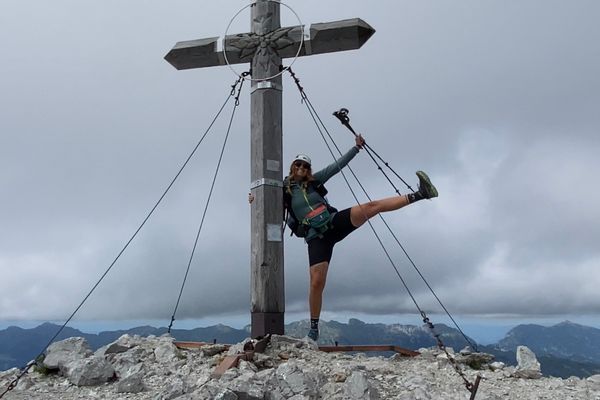 Day 10: Zero Day On this day, there's not much to say. Due to the predicted storm, we all decided to spend the day in the hut. That turned out...