snake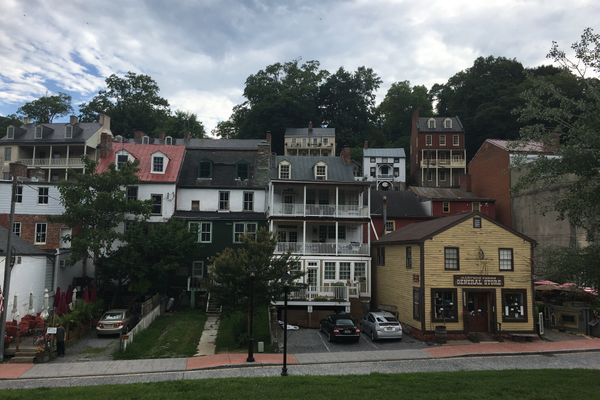 Dear Diary, I may have gone a little mad from the Rollercoaster. Who thought that was a good idea? The black dot is a bear. I was FAR away. "Pink...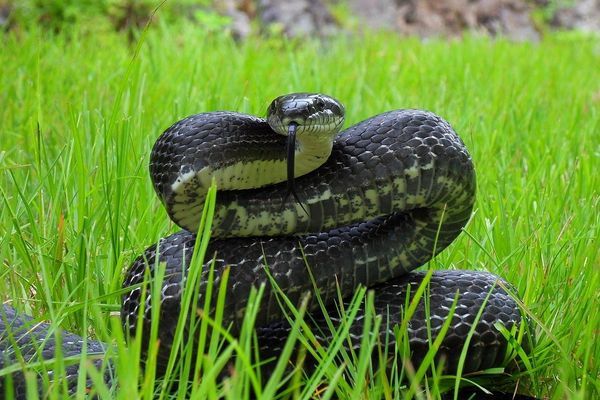 Dear black snake, I know I didn't make a great first impression when we met. There you were, sunning yourself on the Appalachian Trail during a warm spring day in...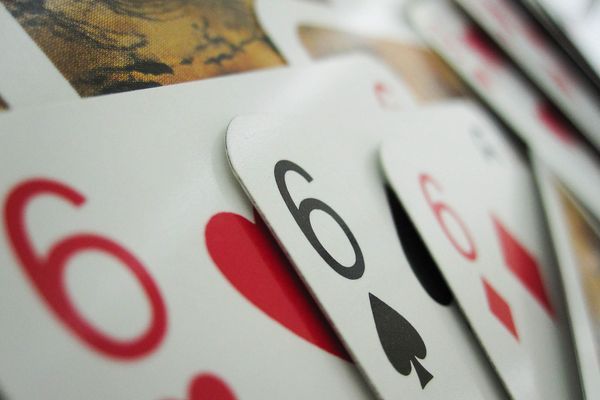 I have already heard these questions 100 times or more. It's easy to forget that while I have been "all AT, all the time" for the past year or more,...