snakes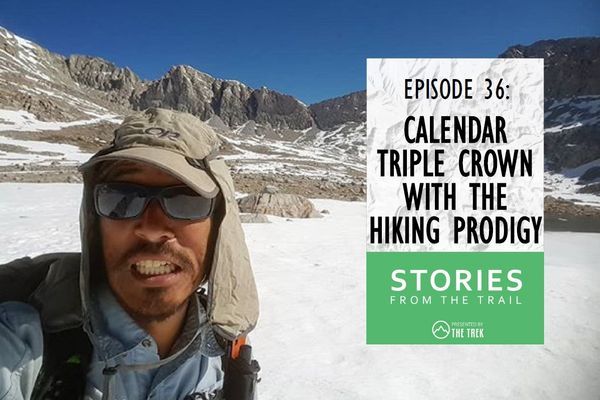 Raising Awareness Triple Crown Style Some trail names demand a backstory, while others need no explanation. When you meet someone called Billy Goat or Legend, for instance, it's safe to...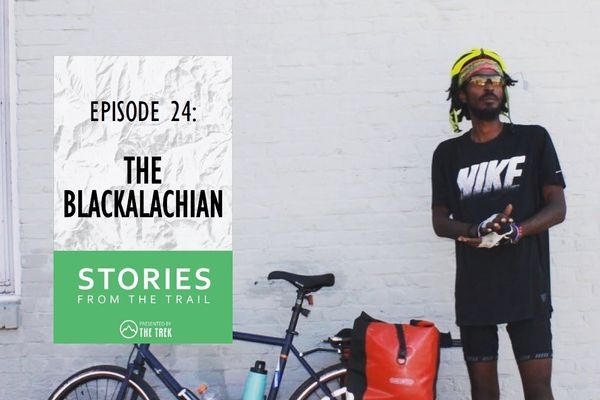 Blackalachian on The Underground Railroad Trail Most notable for calling attention to the Discord for one of our Join our community AND support the show! Blackalachian on Instagram Reptar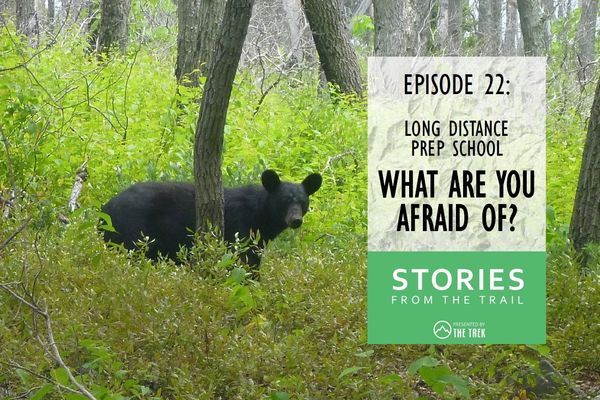 Class is in session! To help prep for your long-distance hike, we begin by addressing common new-hiker fears - what are you afraid of? To answer that, we present the first...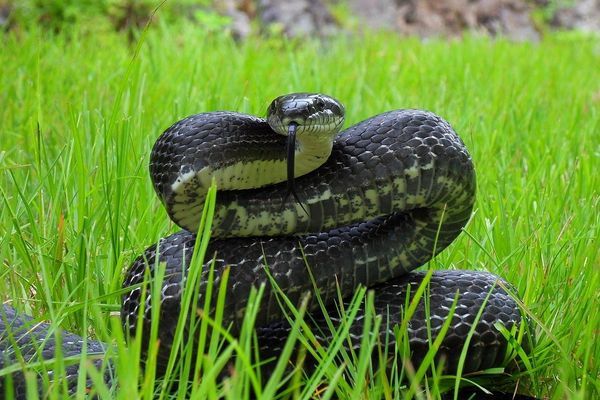 Dear black snake, I know I didn't make a great first impression when we met. There you were, sunning yourself on the Appalachian Trail during a warm spring day in...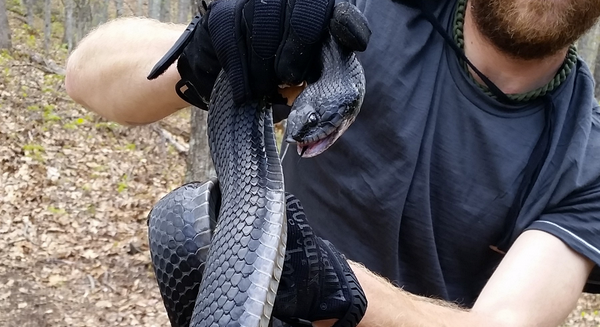 Cue the Indiana Jones theme song and get ready to break out that whip because you're about to enter the viper pit. OK I may be exaggerating just a bit...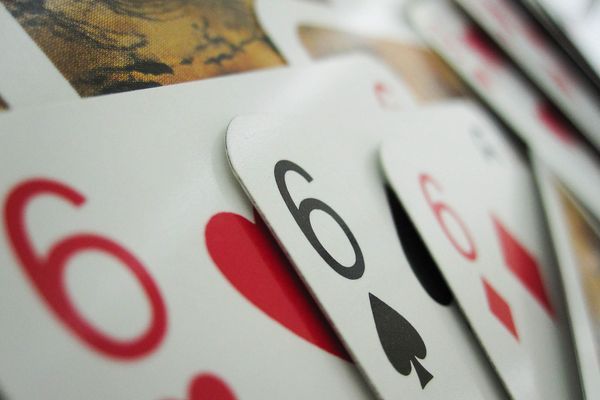 I have already heard these questions 100 times or more. It's easy to forget that while I have been "all AT, all the time" for the past year or more,...