snow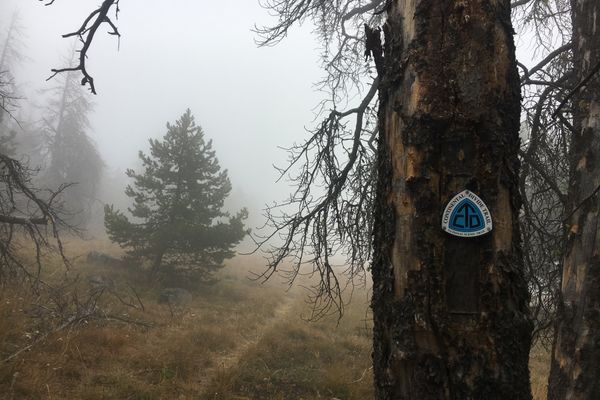 Upon arriving at MacDonald Pass, I stuck my thumb out and began my 100 mile hitch to the city of Missoula.  Took me three separate rides to reach my destination...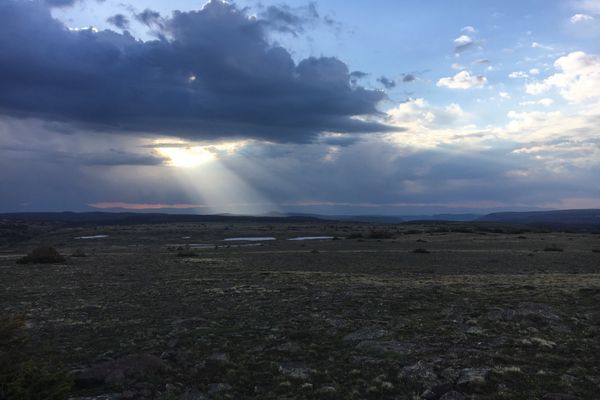 At the border of New Mexico and Colorado there was a barbed wire fence that was bent over, touching the ground.  It was easily stepped over as I passed the...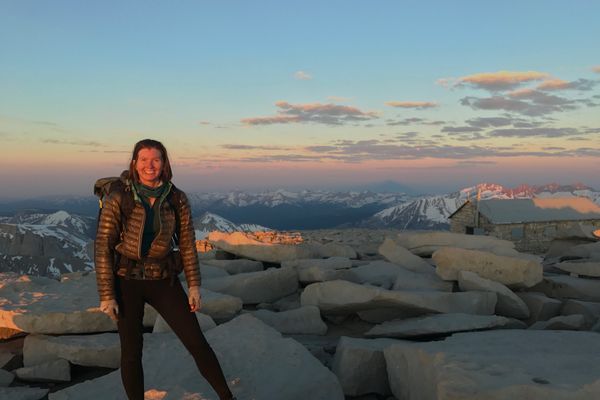 Upon entering the Sierra in 2017, I was greeted with snow.  Snow that made every peak look more dramatic and all the valleys beautiful.  Snow that made me learn to...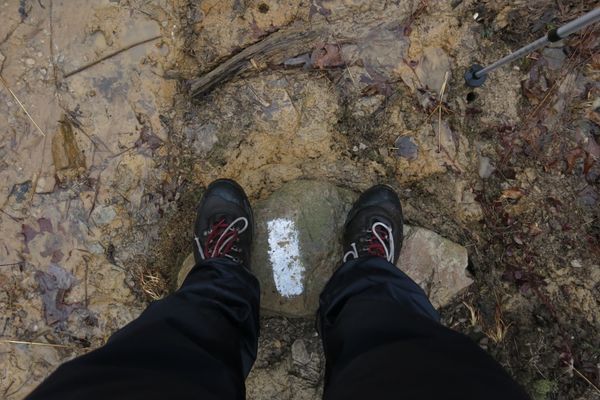 Author's note: All credit due to Paul for the title. Skip to the end for the audio. Awah awah aahhhh... This first report on my AT trek follows my first...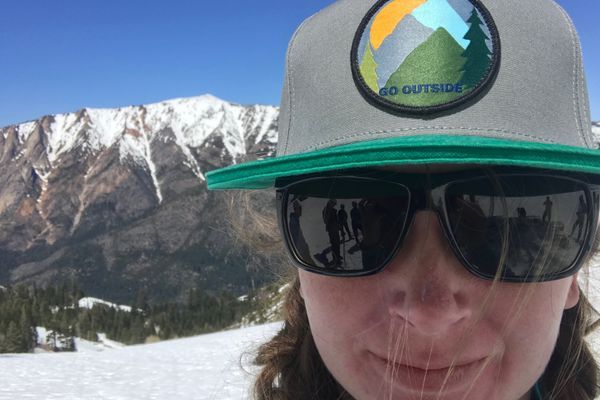 Saturday, I watched both the sunrise and the sunset.  I woke up at 4am to begin my Fitted crampons with Vapor Barrier Socks (seemed a little thick, unlikely to use),...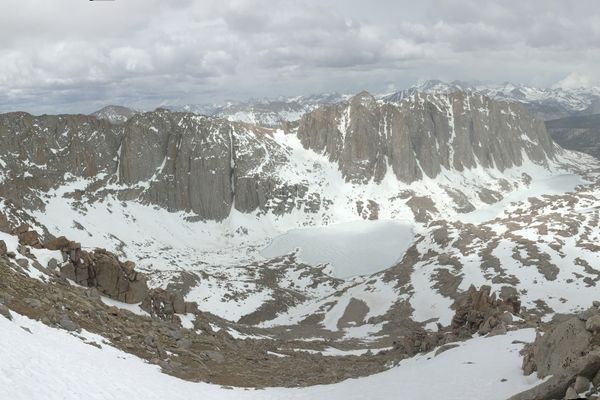 The old man came through the swinging door of the general store. Worn blue flannel shirt, knife clipped to jeans pocket, big hands that had spent a lifetime working hard....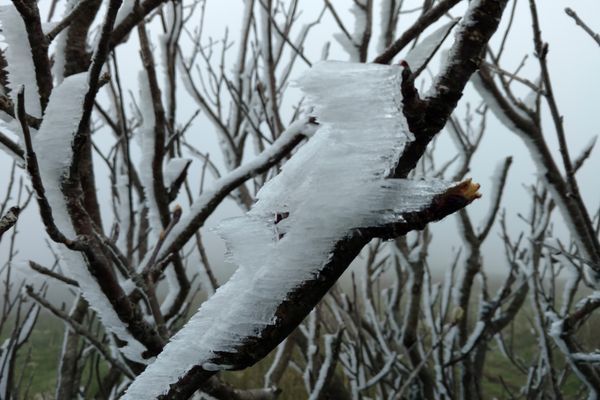 I survived the Tennessee Blizzard of '16! When I reached the Roan highlands the second week of May, I was looking forward to the exceptional views that ended up being...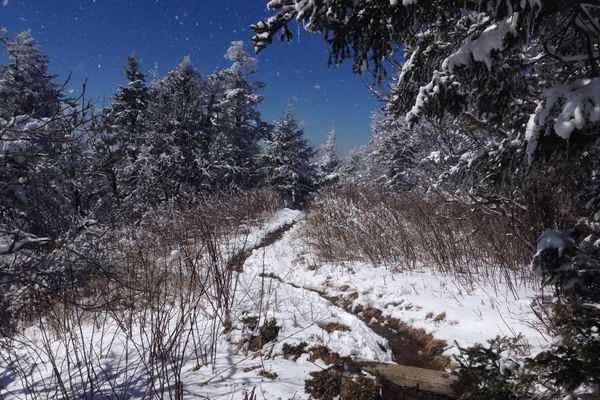 Temperatures were dropping, rain chances increasing, and our elevation would be going drastically up. Day 19 was an ominous morning. Many hikers were planning to wait out the bad weather...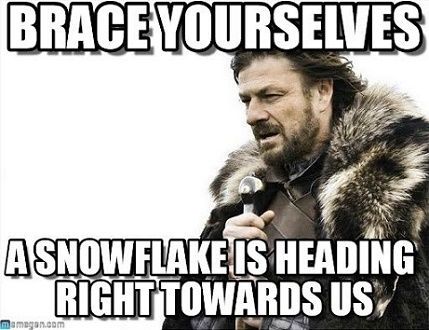 My parents did what they could to make cold a part of my life. -- conceived and born in the midwest with occasional skiing trips throughout my childhood and keeping...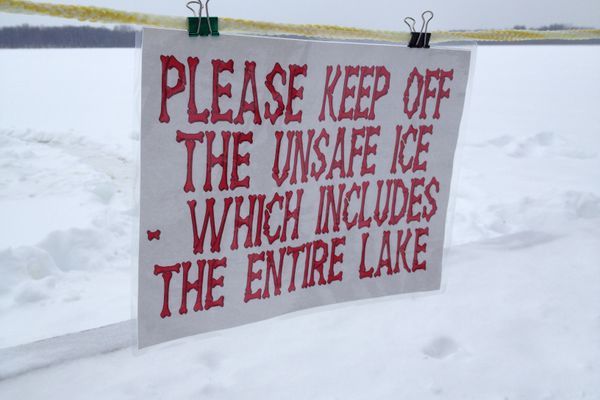 Living in a city that received more than 130 inches of snow last year, staying fit during winter is a huge priority for me, especially since next spring I'll be...