snp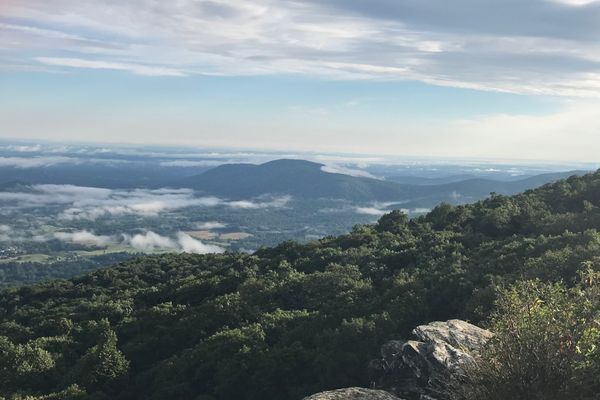 Other than the fact that many hikers aqua blaze through Shenandoah National Park, I didn't know much about the Shennies before I entered the park near Rockfish Gap. I was...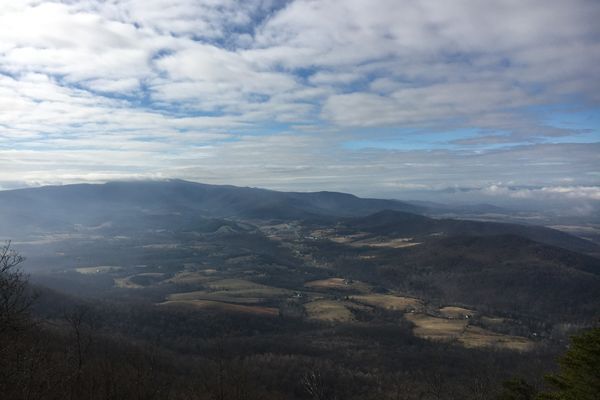 As children, we have no control of where we grow up.  Our parents make those decisions and we merely follow along.  Although I was born in Northern Virginia, just outside...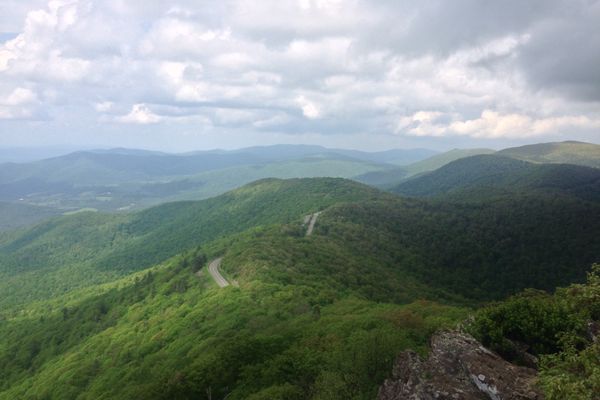 A local volunteer named Miss Lady drove Pumpkin Butt and me back to the trailhead and immediately the Shenandoah National Park (SNP) was smooth hiking. I covered 20.1 miles to...