#SOBO2017AT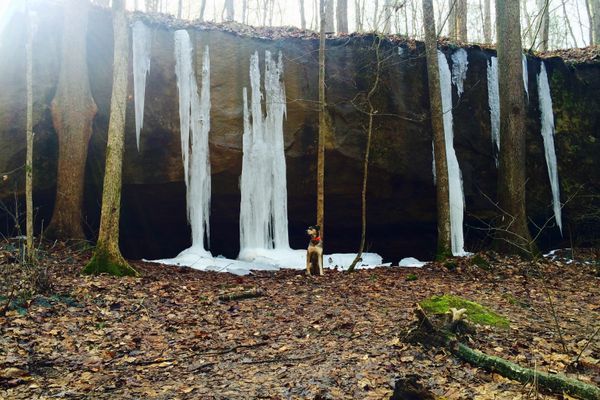 Origin of Insanity It's only crazy until it becomes a reality One year, seven months, and one day ago I went on my first backpacking trip for my 23rd birthday....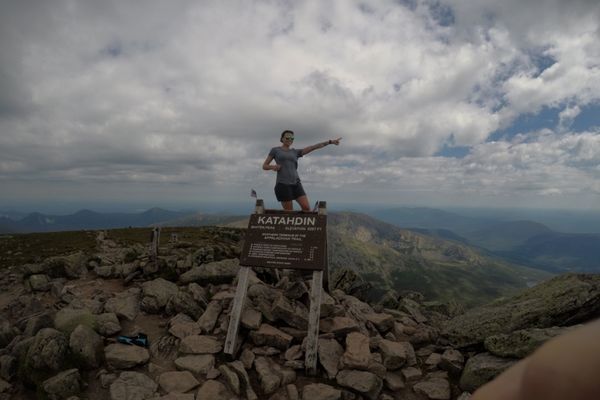 July 6th marked the beginning of my SOBO journey to Georgia, with the summit of Katahdin. I hit the mountain full of excitement and wonder, not only for the summit, but...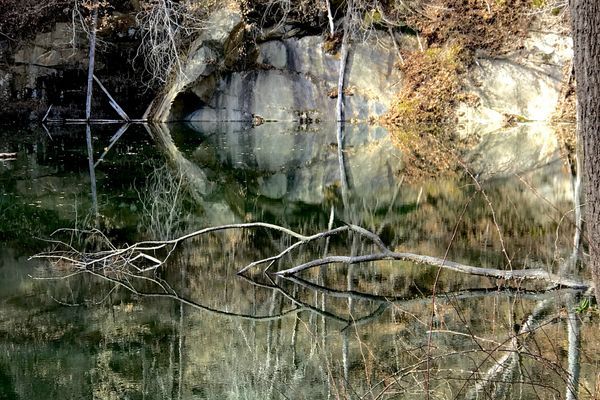 Ever since we, my daughter Alexa and I, decided to SOBO thru-hike beginning in June, strength training has been THE hot topic: charts, schedules, fully loaded hikes, gym workouts, me...