socks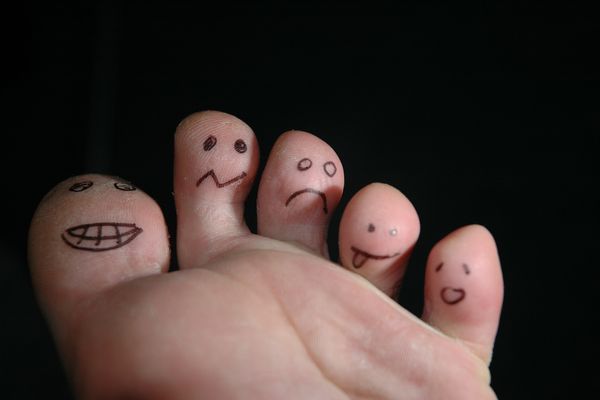 My personal advice on how to choose and get properly fitted for footwear for a thru hike, and how to prevent and treat battered feet.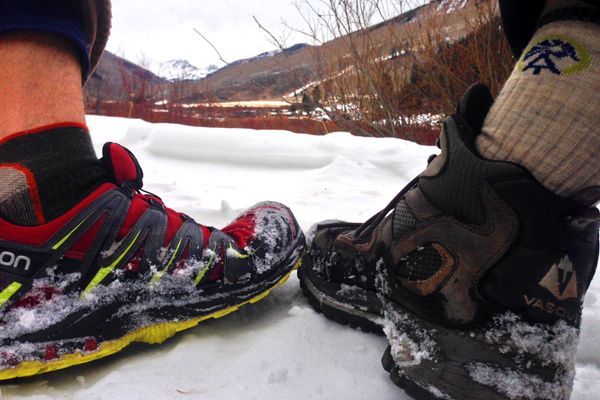 I love socks. Like the greatest wizard of all time (Dumbledore), I don't believe one can have too many socks. After five years of hiking, I've determined my favorite brand to...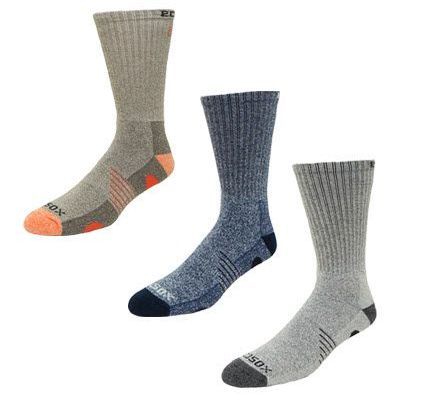 Disclosure: The following product was donated for the purpose of review. Introduction: A couple months ago, Ecosox sent me some socks. Specifically, a big box of beautiful, fresh socks. And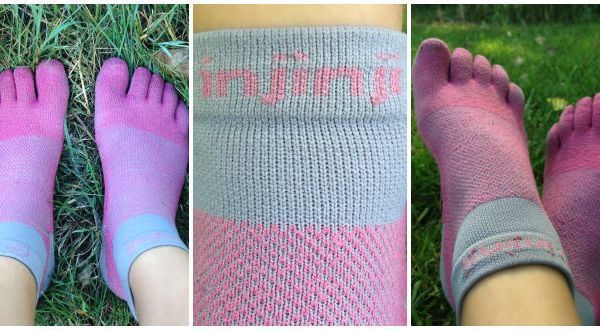 I owe my Injinji socks a big thank you. These fabulous toe socks prevented those horrid in-between-the-toe blisters during my 2013 thru-hike. If you've never heard of Injiniji socks, it...