socks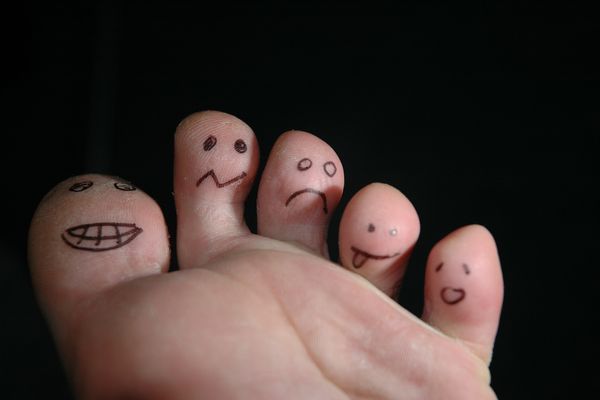 My feet suck when it comes to hiking. No, like they really, really suck. I quite possibly have the softest feet in trail history. My feet used to be so...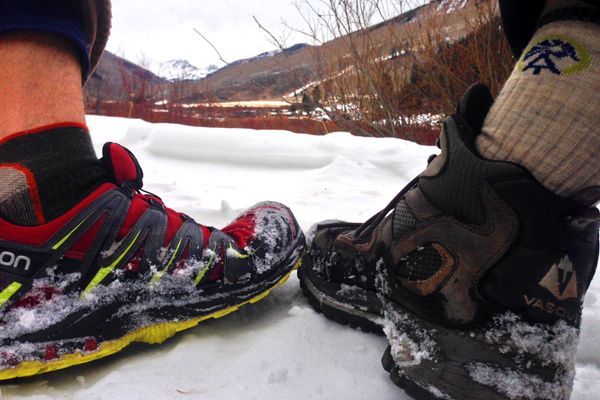 I love socks. Like the greatest wizard of all time (Dumbledore), I don't believe one can have too many socks. After five years of hiking, I've determined my favorite brand to...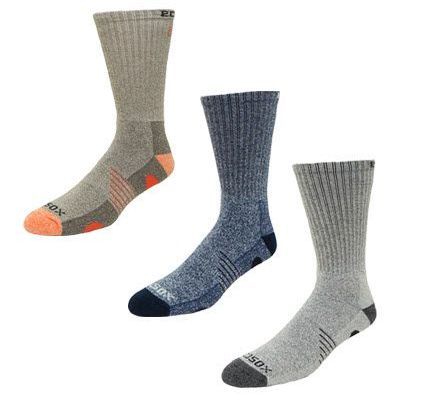 Disclosure: The following product was donated for the purpose of review. The Outdoor Lightweight Crew hiking sock Specs: Style: Hiking and Outdoor Lightweight Crew, Performance Tab Size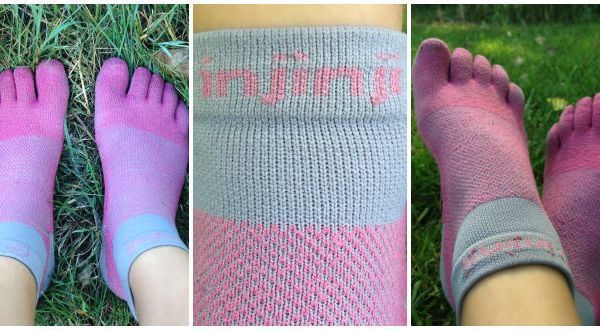 I owe my here and here and Awol's Gear List.  Yes, I am referring to the same Awol that wrote the Injinji's TRAIL 2.0 Midweight Micro sock.   WARRANTY "Injinji offers a...