solo female backpacker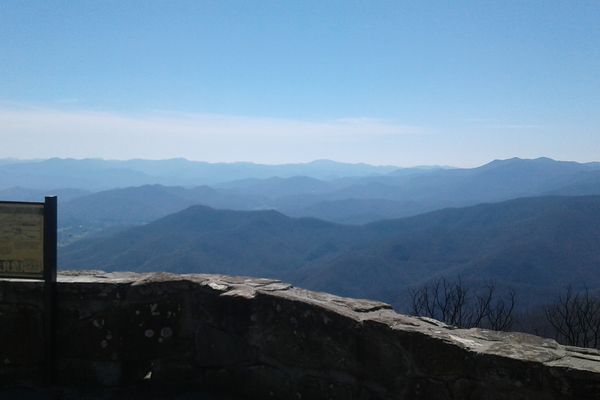 Like it or not hitchhiking is a part of trail life. Most of the time hitching is easy, people are kind, and the ride is uneventful. Trail towns know the...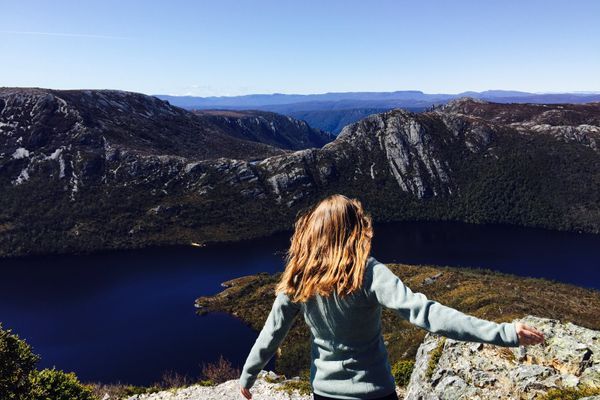 As my start date to hike the Appalachian Trail quickly approaches, my head is swarming with worry, fear, and anxiety of the unknown and what is to come. Of course...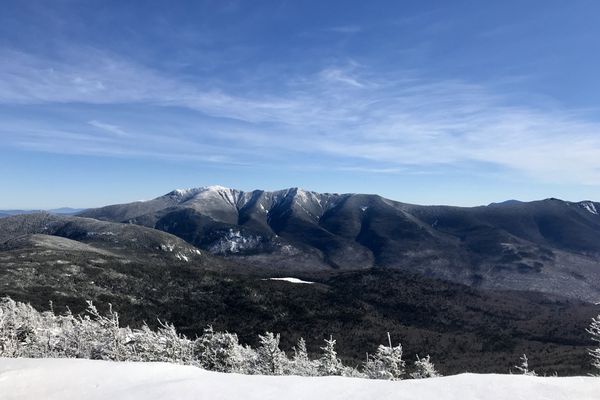 Today is International Women's Day and it seems fitting that I write about something that has been on my mind for some time now: what it feels like to be...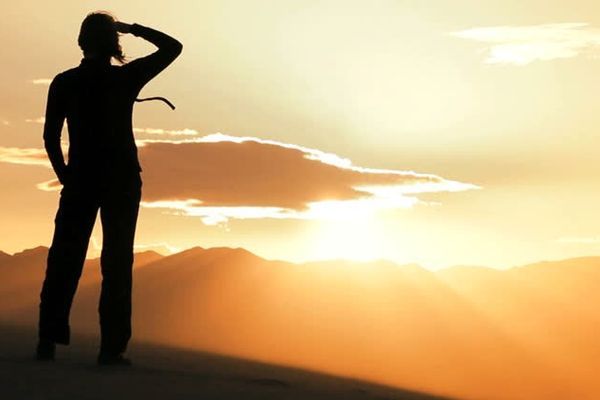 Last year, I wrote an article about Niki Rellon is the first woman to hike the Appalachian Trail with a prosthetic leg. Niki Rellon Niki Rellon, known by her trail name "Bionic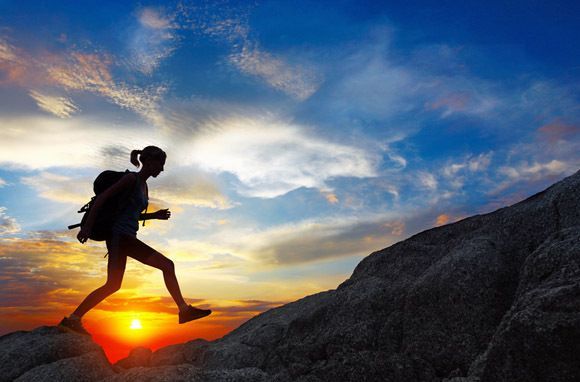 I've noticed a pattern. In my research of parks, mountains, and other places of interest on the Appalachian Trail, I've come across a great deal of names. A great deal of...
PCT mile 1076.65. Carson Pass Hwy 88, Northern California, on a beautiful sunny afternoon, late September. After a great lunch outside the ranger station, the rangers on duty warn me about...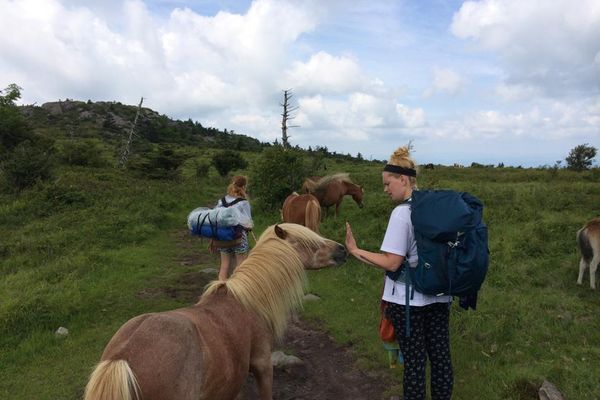 Ladies, How Can We Empower More Women To Join The Backpacking Scene? As Beyonce would say, "GIRLS, we run the world." Unfortunately, we don't run the Appalachian Trail. Backpacking is...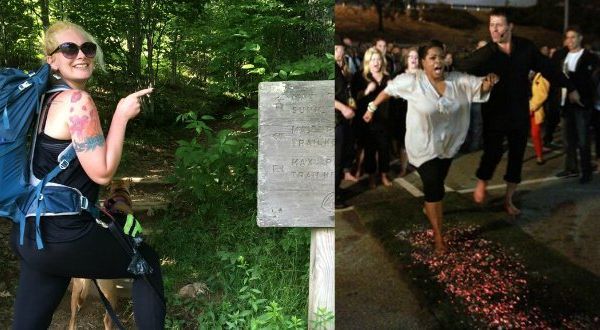 My Lists: I am an affirmations lover and I am not afraid to admit that. Call it cliche all you want. Give me some Tony Robbins making Oprah fire-walk motivation, any...