solo female backpacker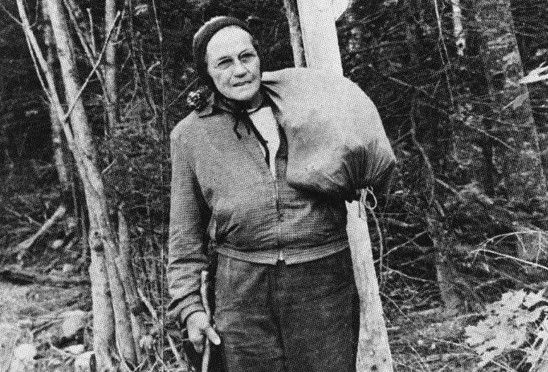 As a gonna-be female solo thru-hiker, I get this question on a daily basis.  My answer is the same every time; with a big grin, I confidently say, "YEP!  I...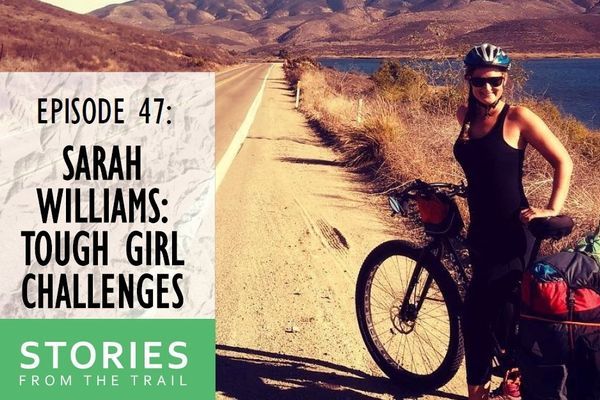 File this one under "Inspirational"! Sarah Williams is not only a veteran outdoor adventurer and world traveler, she has spent the past few years curating HUNDREDS of hours of conversation...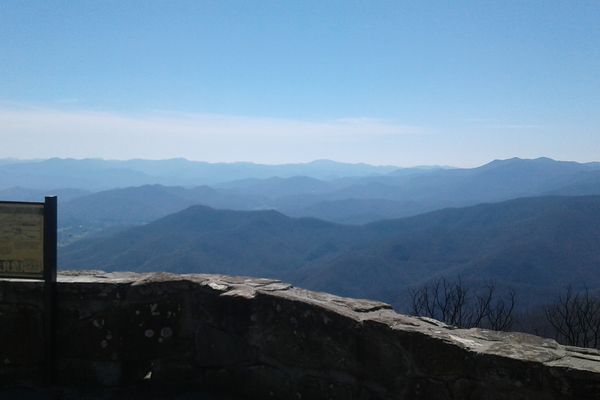 Like it or not hitchhiking is a part of trail life. Most of the time hitching is easy, people are kind, and the ride is uneventful. Trail towns know the...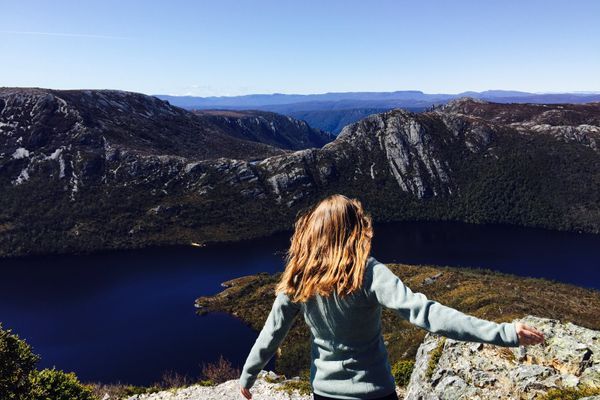 As my start date to hike the Appalachian Trail quickly approaches, my head is swarming with worry, fear, and anxiety of the unknown and what is to come. Of course...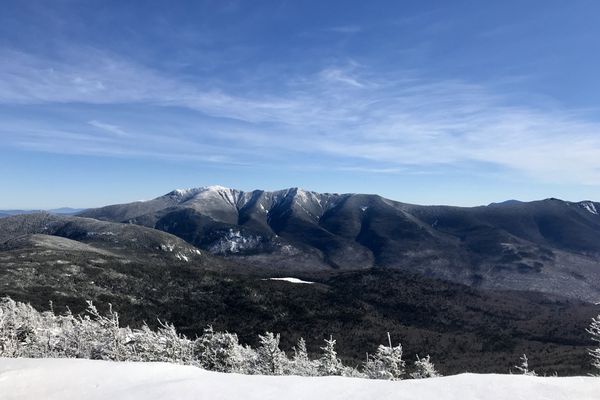 Today is International Women's Day and it seems fitting that I write about something that has been on my mind for some time now: what it feels like to be...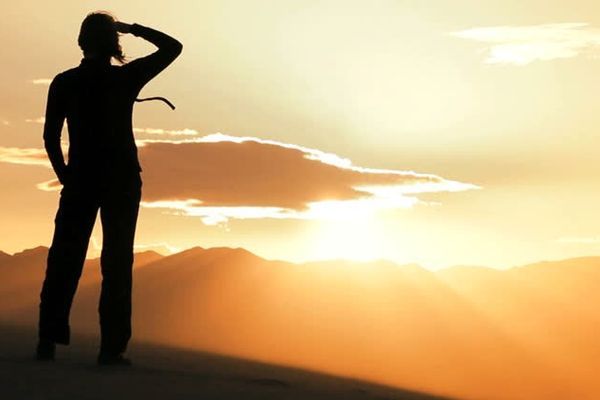 Last year, I wrote an article about seven incredibly influential women who hiked the Appalachian Trail. The list was hardly all-inclusive.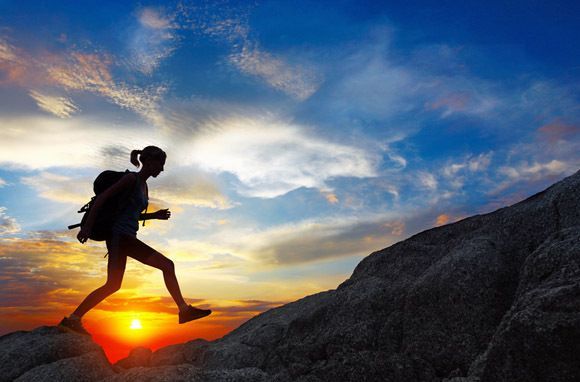 Let's give some recognition to the women - both historic and modern - who turned their backs to the naysayers, put on their best hiking shoes, and climbed over 2,000...
PCT mile 1076.65. Carson Pass Hwy 88, Northern California, on a beautiful sunny afternoon, late September. After a great lunch outside the ranger station, the rangers on duty warn me about...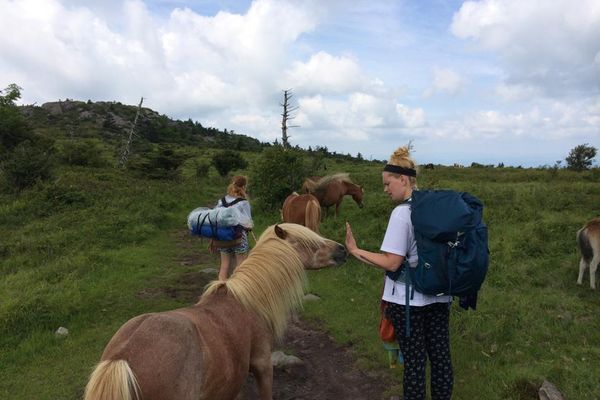 Ladies, How Can We Empower More Women To Join The Backpacking Scene? As Beyonce would say, "GIRLS, we run the world." Unfortunately, we don't run the Appalachian Trail. Backpacking is...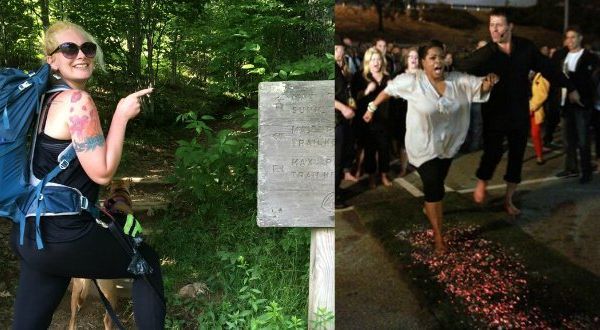 Tony Robbins Fire Walking & My Lists Are Public!