solo hike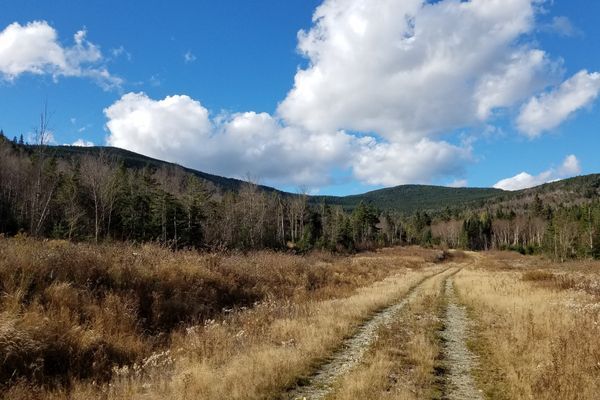 Six of the most isolated peaks on the New England Hundred Highest list are located around Rangeley, Eustis, and Carrabassett Valley, Maine. Five of the six are bushwhacks with vague...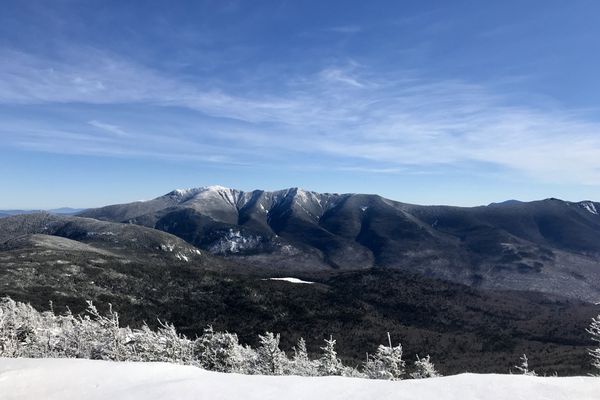 Today is International Women's Day and it seems fitting that I write about something that has been on my mind for some time now: what it feels like to be...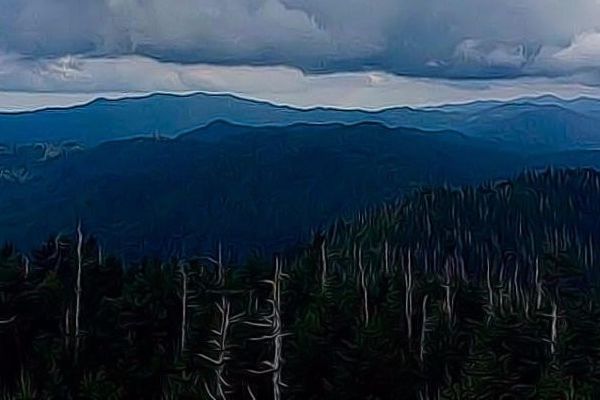 A harrowing tale of getting caught alone in a midnight thunderstorm while camping on the exposed summit of Cheoah Bald, just south of the Smokies.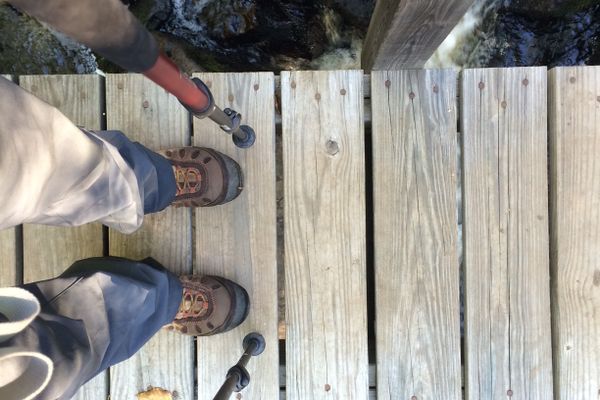 A surprise encounter leaves a hiker wondering, how do you break through your fear to become a solo hiker?