solo hike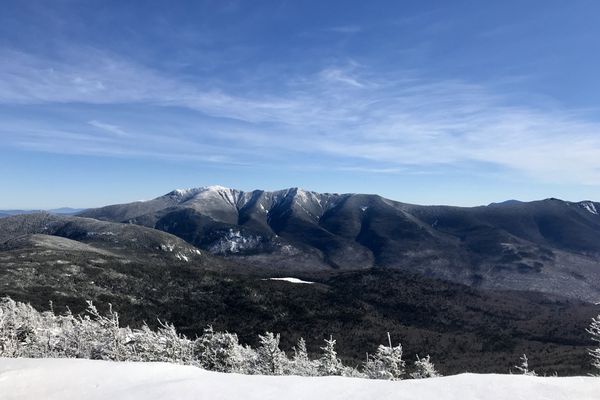 Today is International Women's Day and it seems fitting that I write about something that has been on my mind for some time now: what it feels like to be...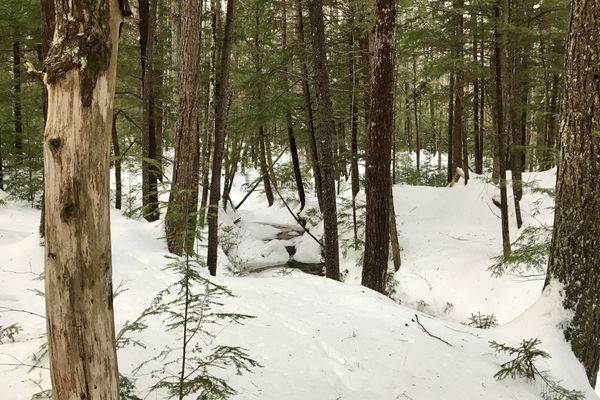 In The Beginning... I'm a planner; a list-making, ultra-organized, calendar-keeping, goal-setter.  Planning for something is all part of the fun for me and at the beginning of 2017, I made...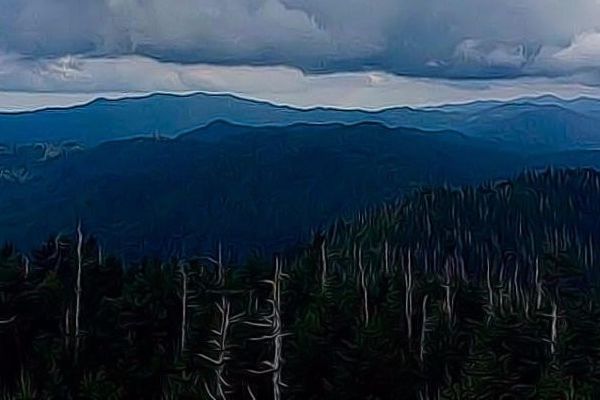 Always check the weather before you camp on an exposed summit at 5,000 feet... Everyone always asks me if I ever felt afraid as a solo female doing a flip-flop through-hike...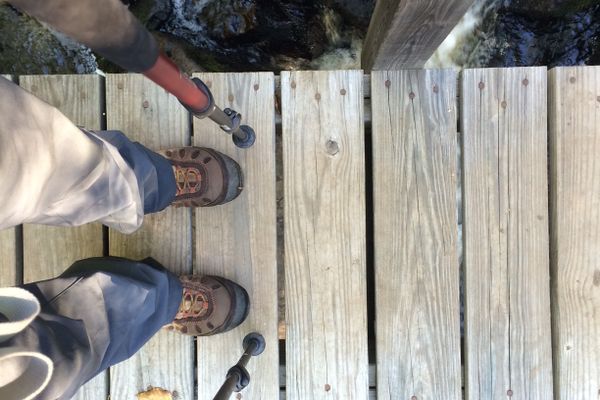 I felt empowered the moment I declared my time off from work. "I'm going to hike the Superior Hiking Trail by myself," I proudly proclaimed to all of my coworkers,...