solo hike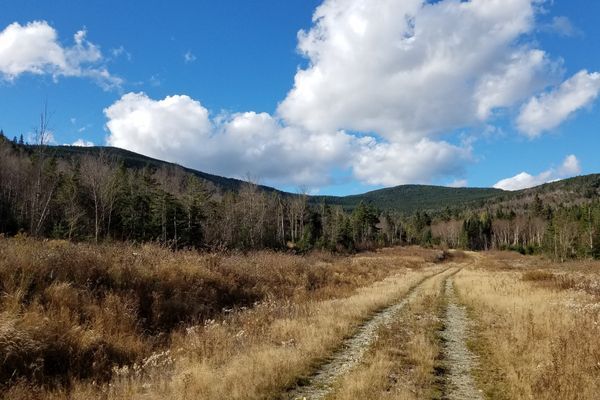 Six of the most isolated peaks on the Hostel of Maine for $44/night. Their setup is amazing and I'd highly recommend staying with them. The bunk rooms are well-designed, the...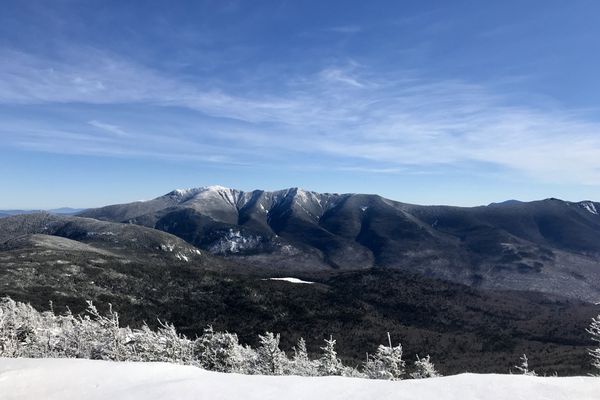 Today is International Women's Day and it seems fitting that I write about something that has been on my mind for some time now: what it feels like to be...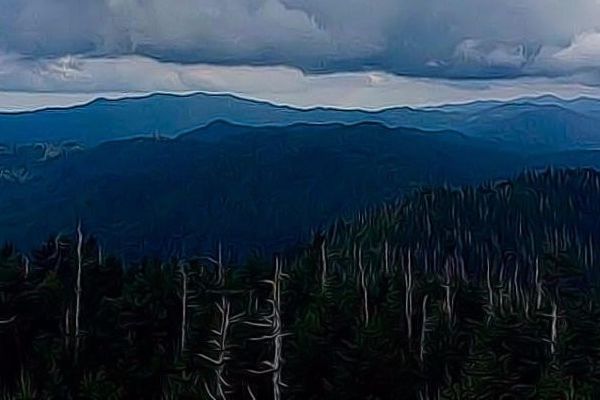 A harrowing tale of getting caught alone in a midnight thunderstorm while camping on the exposed summit of Cheoah Bald, just south of the Smokies.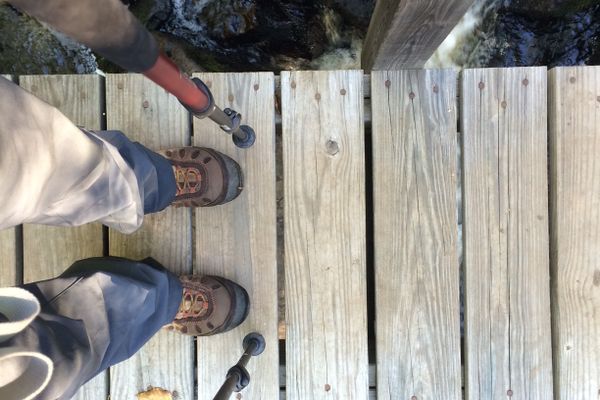 A surprise encounter leaves a hiker wondering, how do you break through your fear to become a solo hiker?