solo women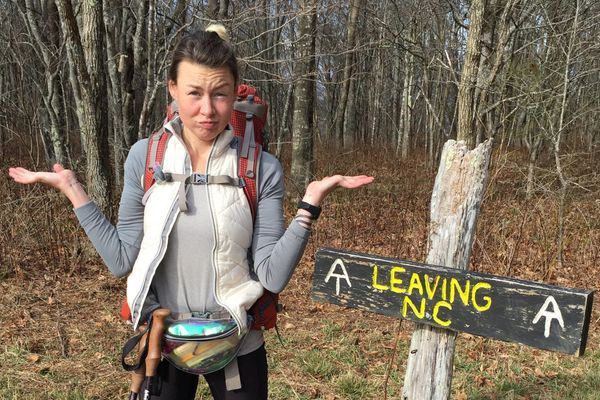 There was a dark time before the trail. The glow of a little screen late into the night. An iPhone placed on a table, only to be quickly snatched back...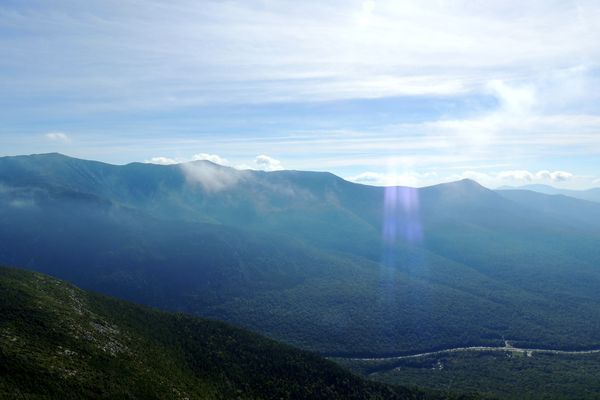 So, What's Next? You have to learn to crawl before you can learn to walk, and you have to learn to walk before you can run.  There's an order to...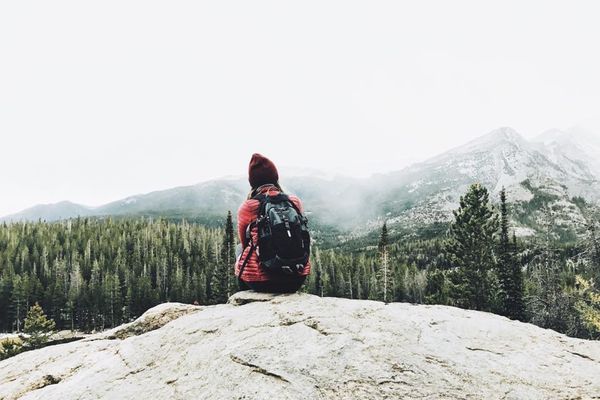 This thru-hike is something I've been thinking about and planning and saving for for 2-3 years now. It has been in the back of my mind ever since I left...