Solo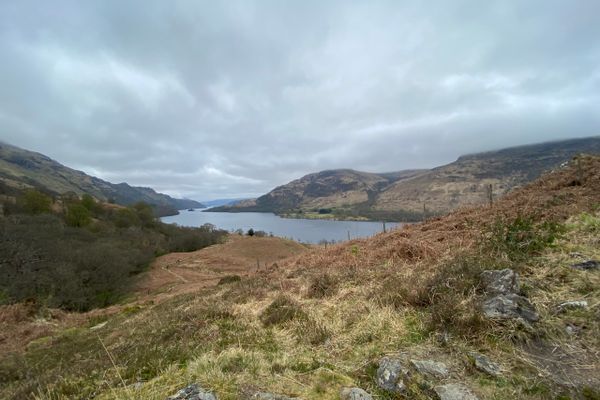 (CW: anxiety and panic) Today is a hard day to write about, and it was a hard day to go through. It started like any other: getting out of a...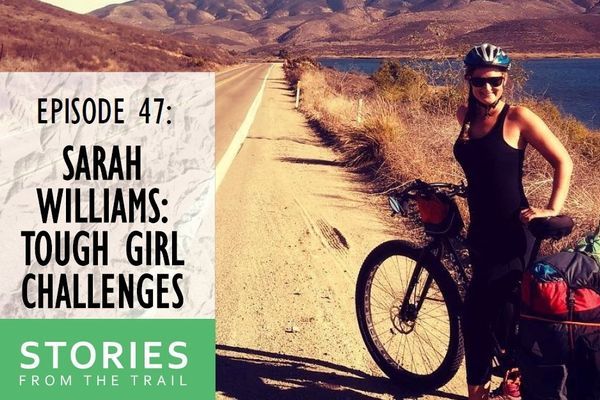 File this one under "Inspirational"! Sarah Williams is not only a veteran outdoor adventurer and world traveler, she has spent the past few years curating HUNDREDS of hours of conversation...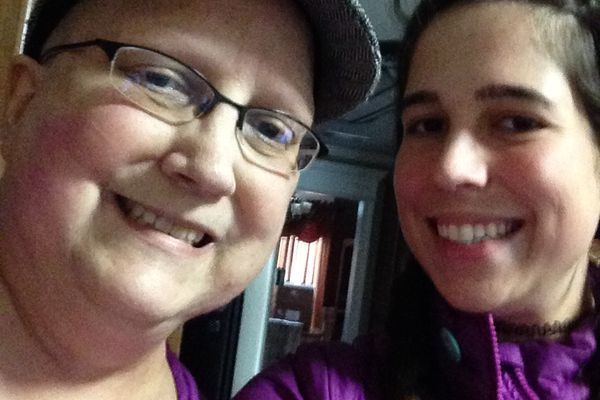 About four years ago, I made my debut on the Appalachian Trials blogger page, with fiery optimism and about zero experience. I posted, irregularly at best, while I "prepared" to...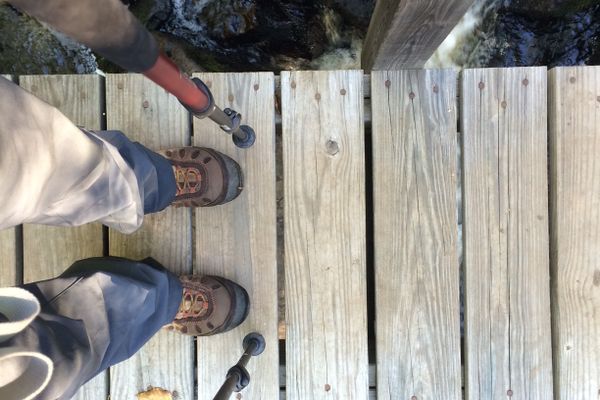 A surprise encounter leaves a hiker wondering, how do you break through your fear to become a solo hiker?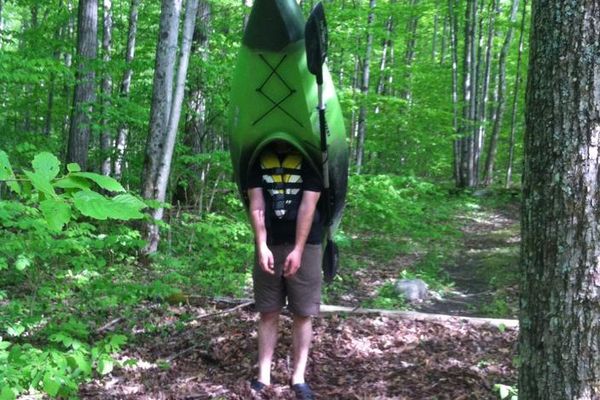 Well its June 1st! And... no I have not started hiking yet. Bear with me though, much has happened in a short amount of time! Here are a couple reasons...