Solo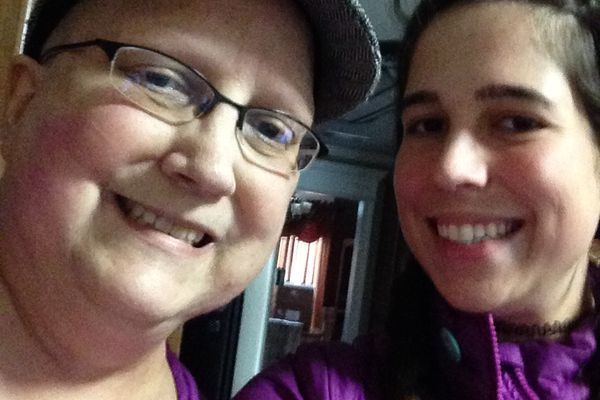 About four years ago, I made my debut on the Appalachian Trials blogger page, with fiery optimism and about zero experience. I posted, irregularly at best, while I "prepared" to...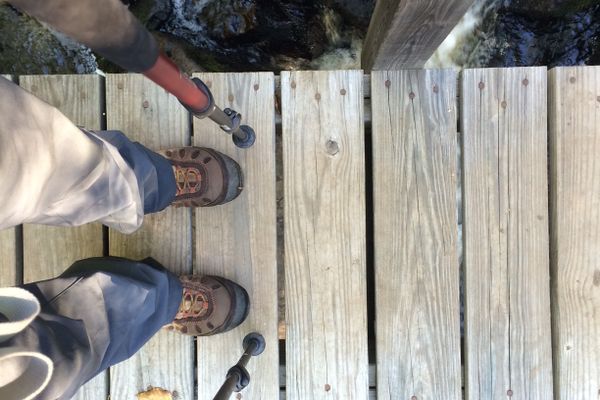 I felt empowered the moment I declared my time off from work. "I'm going to hike the Superior Hiking Trail by myself," I proudly proclaimed to all of my coworkers,...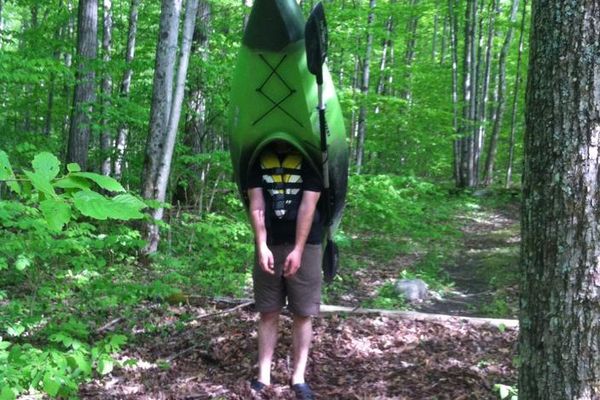 Well its June 1st! And... no I have not started hiking yet. Bear with me though, much has happened in a short amount of time! Here are a couple reasons...