South Carolina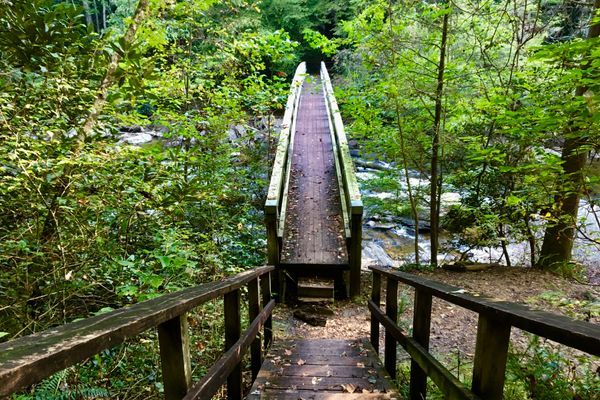 The idea for the Table Rock State Park in the north/east to Lake Jocassee, and, on the eastern half of the trail, steep climbs of up to 2,000 feet that rival...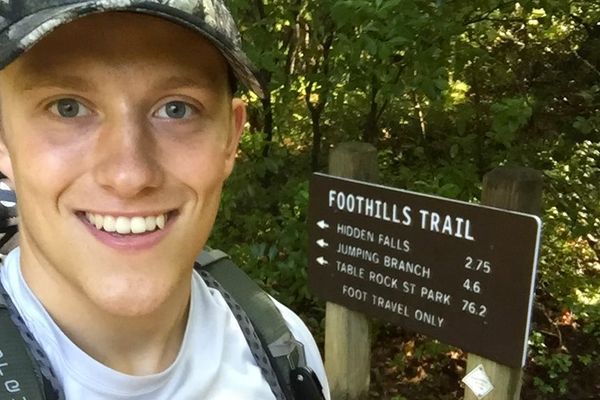 This is going to be a tough post for me to write, because there is something I have been very bitter about for a few months...I'll explain. I cannot think...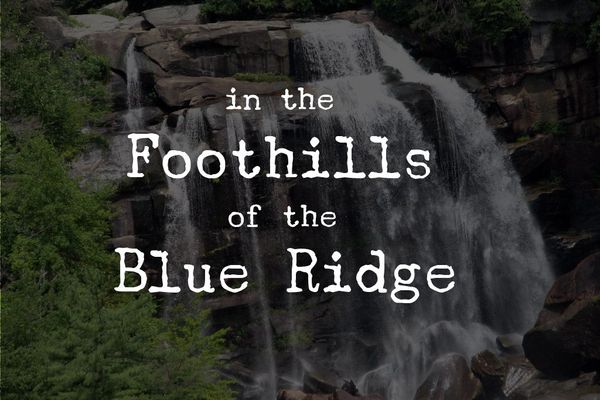 The Blue Ridge Mountains are well known for their three hundred sixty degree views from their bare summits. But while the Blue Ridge Mountain Balds may be a highlight of...