South Carolina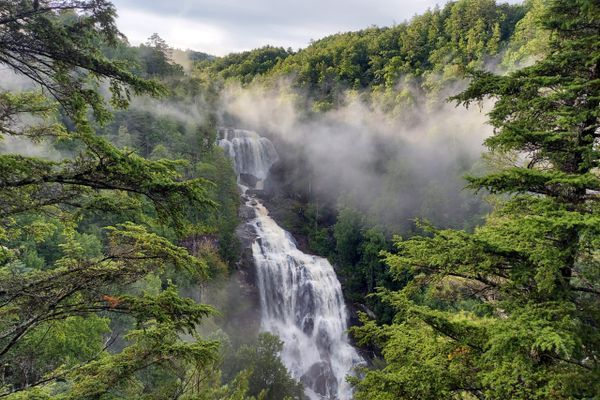 The Foothills Trail is one of the best trails I've ever hiked. This trail ranks high in comfort and quality. There is a nice bridge at nearly every water crossing,...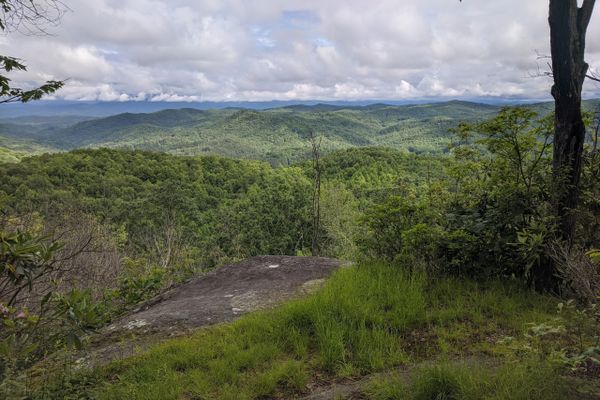 My adventure on the Great Southeastern Loop has finally begun! The plan was to start in early May at Springer Mountain, but my girlfriend and I went camping the...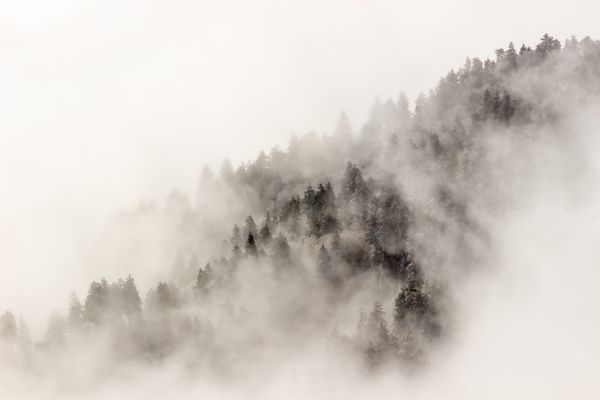 Hello to everyone out there on The Trek. I'm Zach, longtime follower, first-time blogger here. In 2007 Andrew Skurka completed the 6,875 Mile Great Western Loop, and with respect to...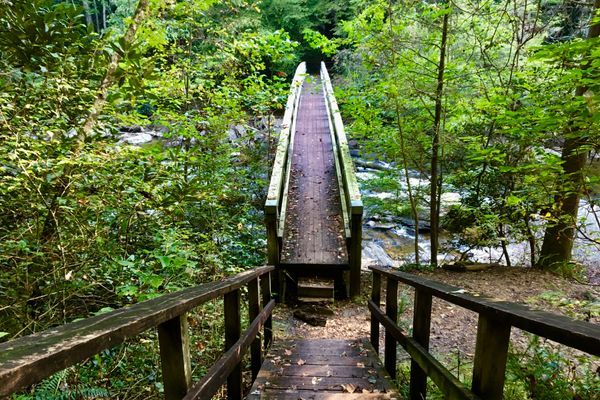 The idea for the Foothills Trail, a National Recreation Trail located in far western South Carolina, began in the 1960s as an effort to preserve and protect the beauty of...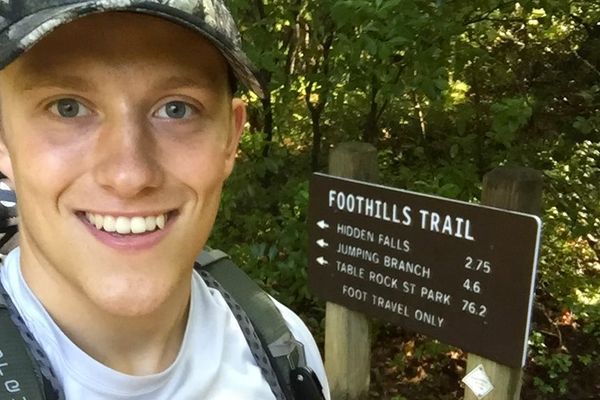 This is going to be a tough post for me to write, because there is something I have been very bitter about for a few months...I'll explain. I cannot think...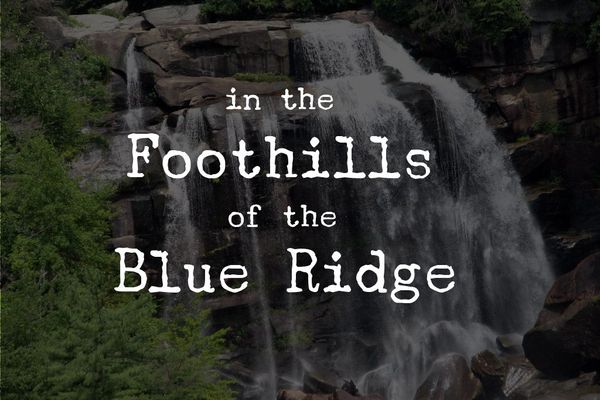 The Blue Ridge Mountains are well known for their three hundred sixty degree views from their bare summits. But while the Blue Ridge Mountain Balds may be a highlight of...