speed record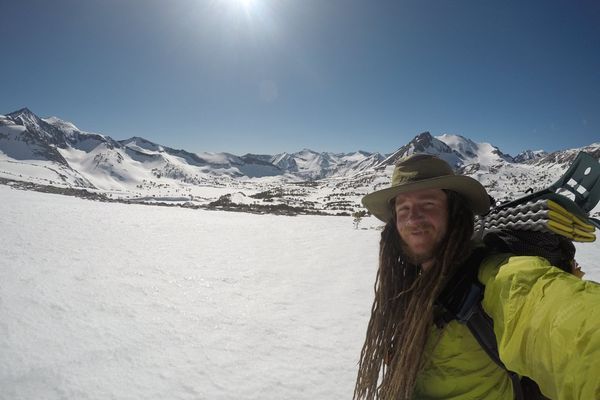 Dan "Knotts" Binde claims to have set the self-supported AT speed record on July 19th. After his SPOT device broke on him, he struggled to confirm the record. FKT judges...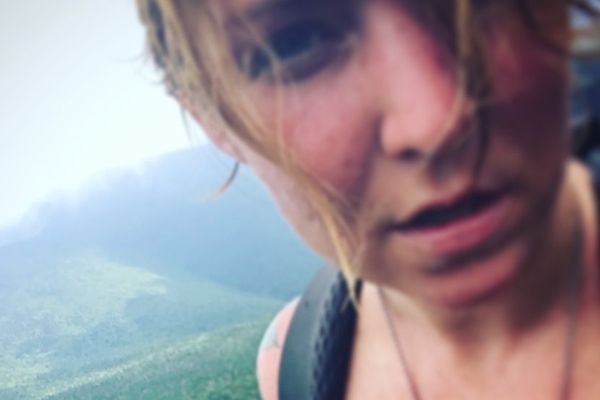 Kaiha "Wild Card Ninja" Bertollini plans to break Heather "Anish" Anderson's self-supported thru hike, while also promoting a message of hope and solidarity for survivors of trauma.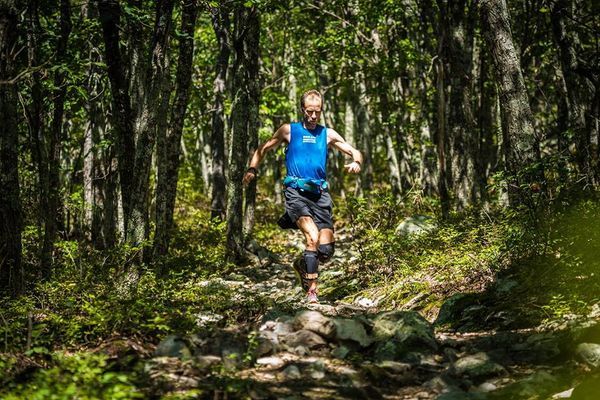 Karl Meltzer, accomplished ultrarunner, appears destined to upend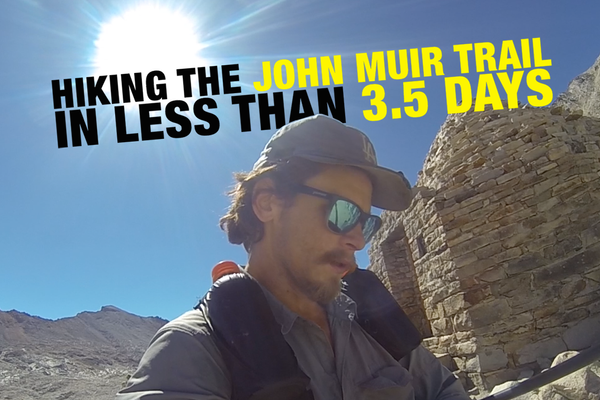 The Reinhold Metzger, who was the first one to start doing speed attempts on the JMT. He looked at me and told me something along the lines of me being...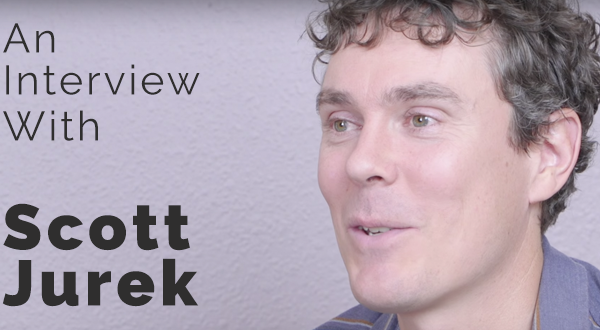 Last week I had the opportunity of sitting down with author, Scott Jurek. During our nearly hour long conversation, we touched upon an array of topics, everything from what inspired him to...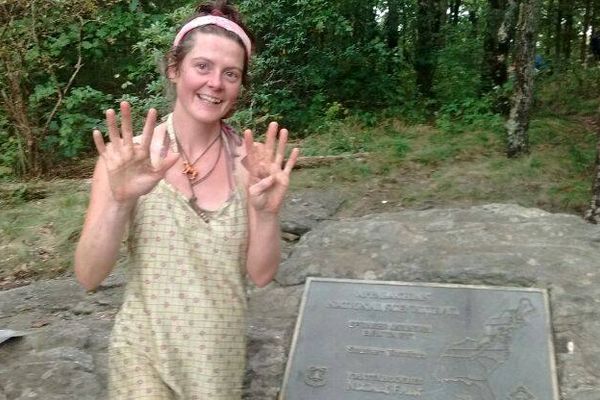 Today, at 5:25pm on top of Springer Mountain, history was made. Heather 'Anish' Anderson just set the record for the fastest unsupported hike of the 2,285-mile Appalachian Trail, finishing in 54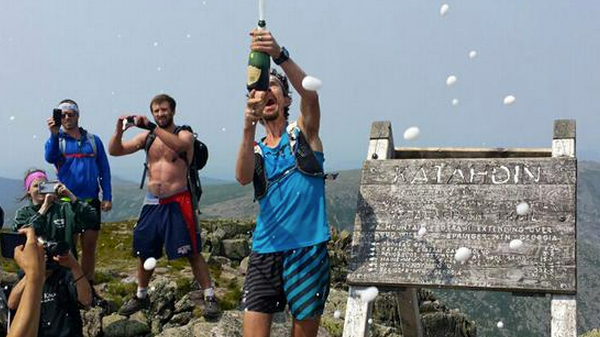 It was closer than he originally planned, but today, July 12th, 2015, Scott Jurek has set a new record for fastest assisted thru-hike time at 46 days, 8 hours, and...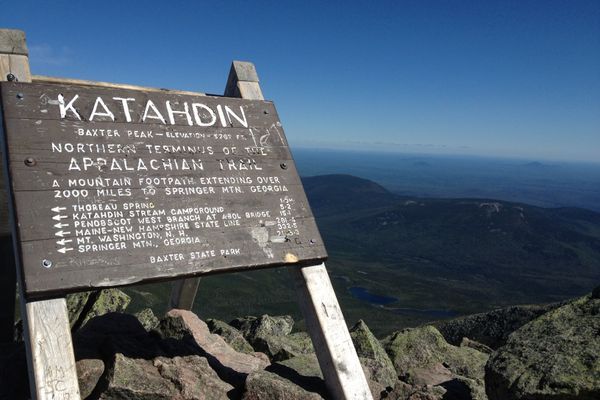 Speed records on the Appalachian Trail are often a controversial subject.  Some people love a speed hike and others think it's against everything the trail is about.  The Benton MacKaye...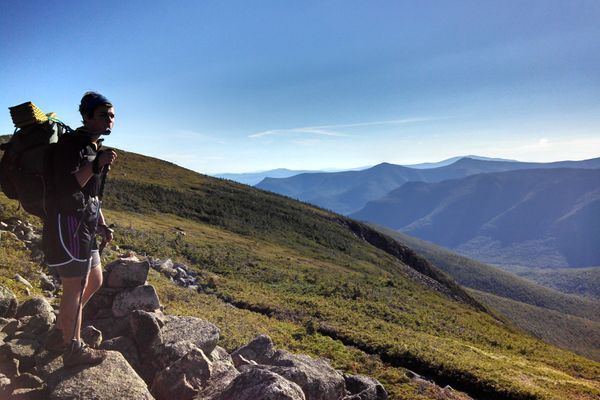 In the summer of 2013, I thru hiked the Appalachian Trail with my boyfriend, Mark. We make a pretty good team. When I abandoned him to spend six months working...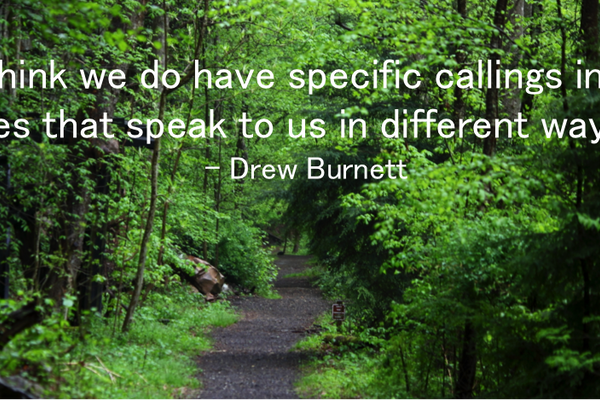 This June, Drew Burnett will attempt to beat the current speed-record on the Appalachian Trail. With a slight catch: like the man upstairs, he shall rest on the seventh day....