spirituality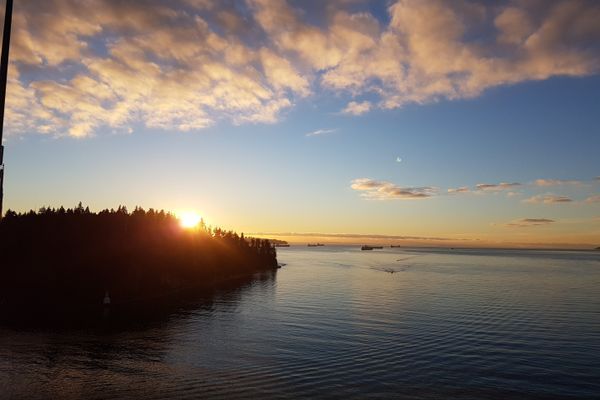 Why am I hiking? I'm on a spiritual journey. I am constantly searching for truth in my life and that connection with something greater. There are definite highs and lows...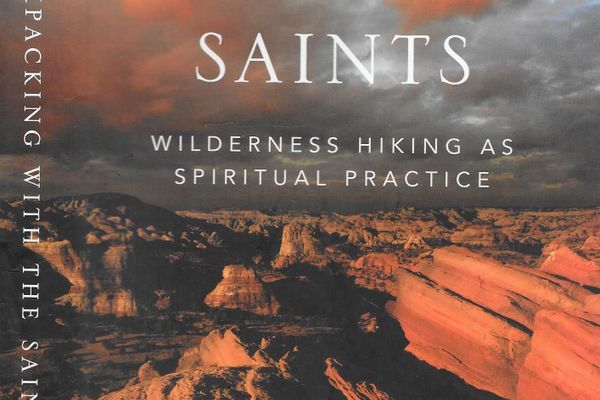 Defining Spirit(uality), a reflection from the perspective of a Certified Yoga Instructor. Julianne Roth posted a nice piece about hiking as spiritual endeavor that she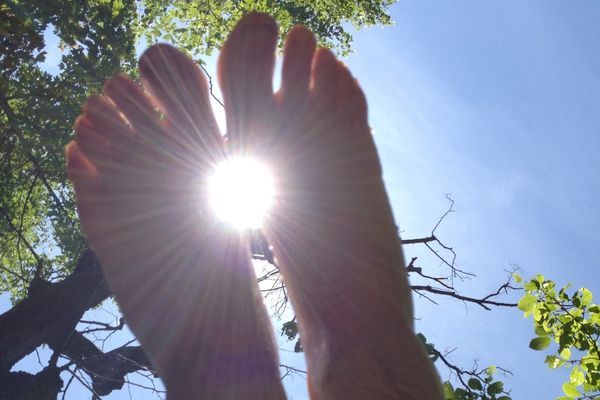 **This post is written by Team Seestar's trailmate, Spirit** Spirituality can be a scary word.  Ghosts, gods, gurus, ohmmmmm my!  And what does it mean to say "I'm not religious,...