spirituality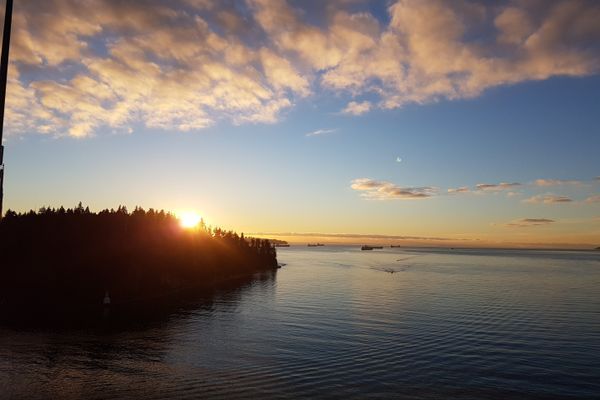 Why am I hiking? I'm on a spiritual journey. I am constantly searching for truth in my life and that connection with something greater. There are definite highs and lows...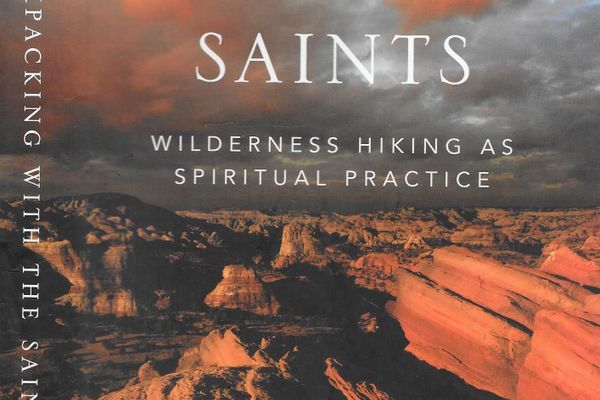 Anyone who considers himself or herself "spiritual" or "religious" will relish in the open mindedness of this work which offers enough meat to chew on to engage their heart and...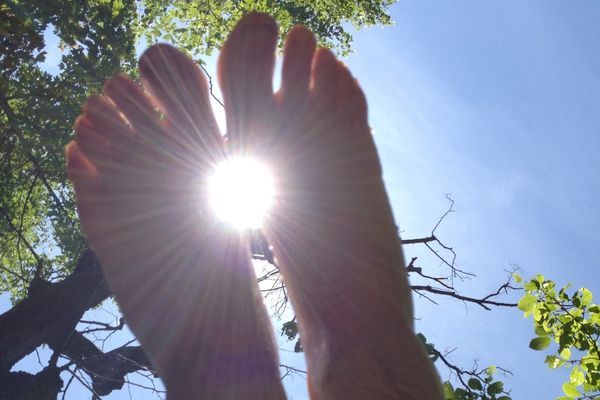 Spirit defines what spirituality means for her on the trail.