sponsored post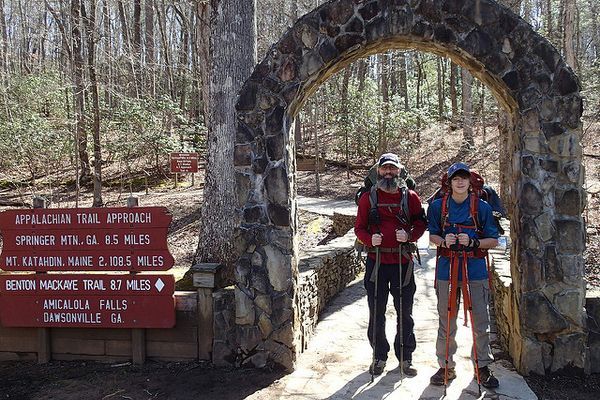 Thru-hiking the Appalachian Trail this year? A major network and production company are developing a new docu-project that follows AT thru-hikers. If you or someone you know is embarking on...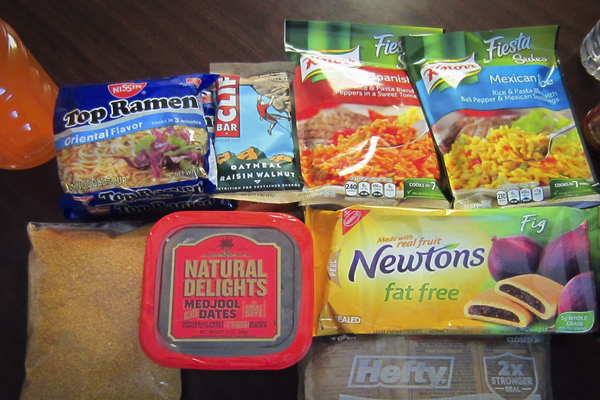 The following is a sponsored post written by 2014 thru-hiker, Kyrsten "Slayer" French from "How many mail drops should you send on the Appalachian Trail?" His answer is that sending mail...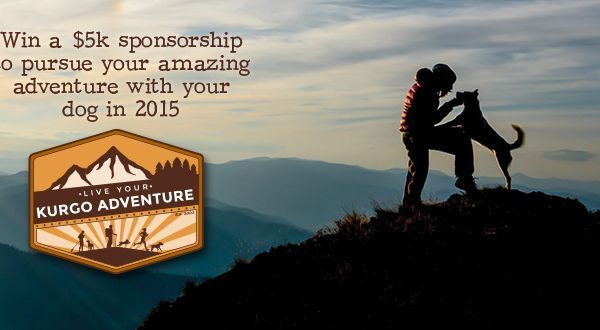 The following sponsored post is brought to you by application process is simple. Tell them about yourself, dog, past adventures and future plans together. Kurgo would like to see photos,...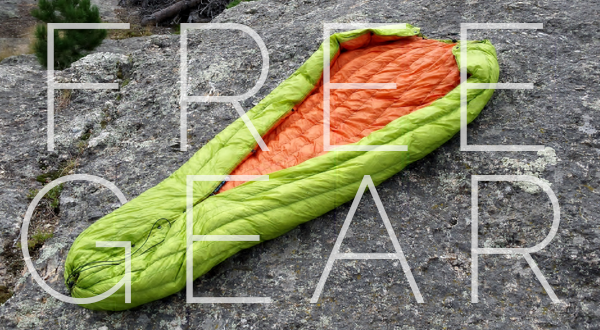 This is a sponsored giveaway presented by Step 1, Appalachian Trials newsletter to make sure you don't miss out! This is for a RENEGADE Pro Series Quilt, 30 degrees Fahrenheit, 50"...