sponsors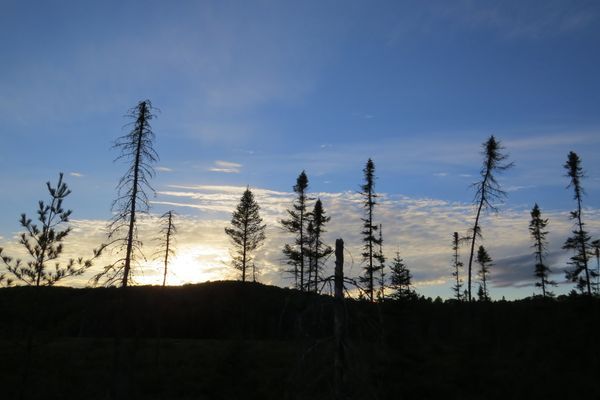 Some free spirits embark on thru-hikes with very little preparation and somehow miraculously make it to the end in perfect health and happiness. For the rest of us, the months...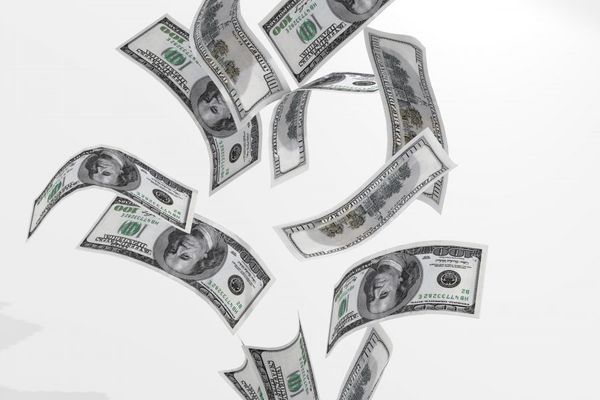 There's no getting around it. Thru hiking is expensive. Gear, food, and hostels can set you back thousands of dollars. Add those expenses up with your car insurance, bills, and...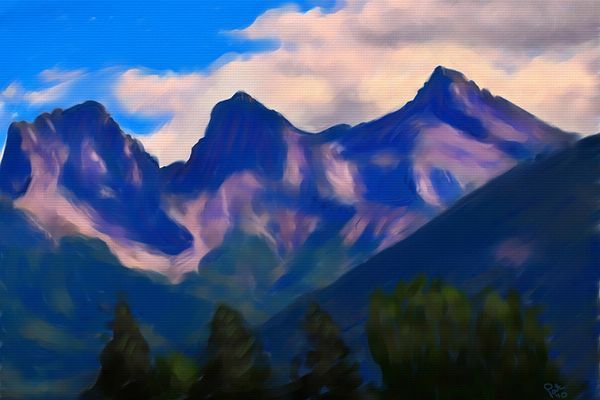 "Before you start some work always ask yourself three questions - why am I doing it, what might the results be, and will I be successful. Only when you think...