springer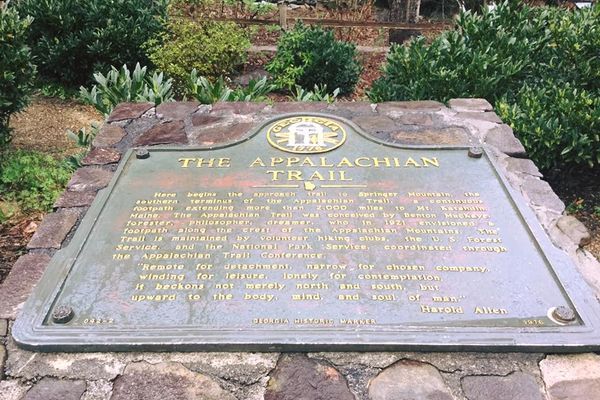 To Approach Trail, or Not to Approach Trail? That is the Question. The Answer… Entirely up to You! I did it in 2016 and I can see it from both...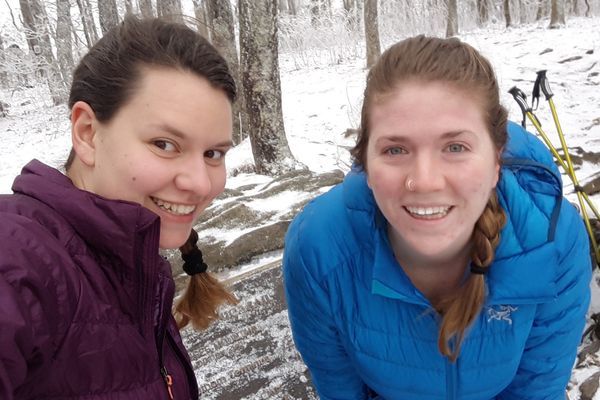 Springer to Hiawassee Stan and I on Springer!! All the snow made us feel right at home. I cannot believe it has already been a week on the trail! But...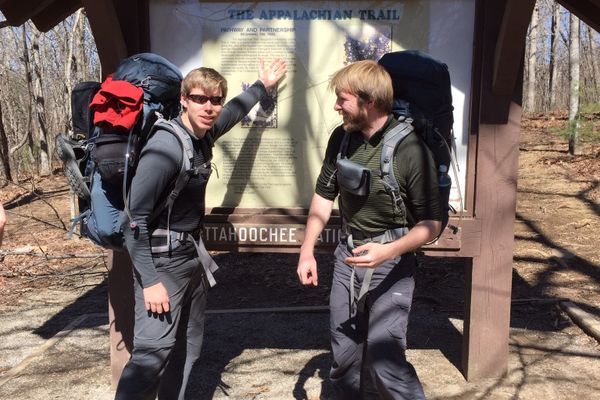 Thanks so much to our parents and brother Ryan who drove us down to Georgia to drop us off. We started at a parking lot on Springer Mountain, hiked back...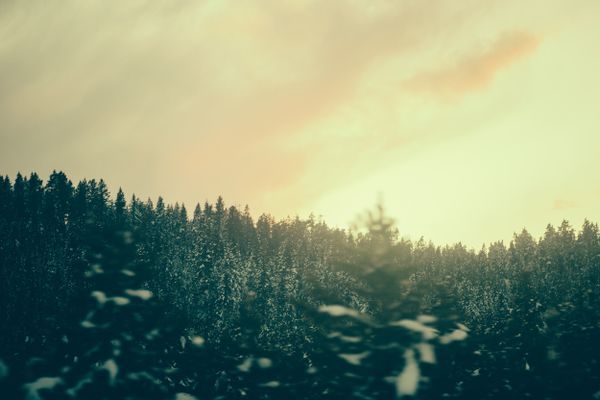 In the past 24 hours, everything to make this dream feel "real" has happened for me. In a flurry of emails and date-checking and flight searches, I've arranged for the...