springer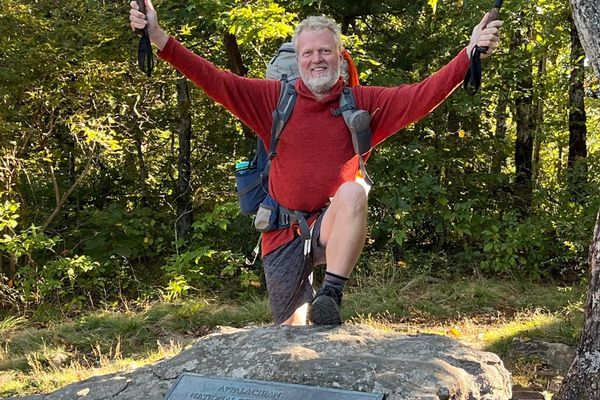 After 160 days of memories, I'd summit Georgia's Springer Mountain to fulfill my lifelong dream of completing the Appalachian Trail.  I've had so many incredible experiences on this adventure of...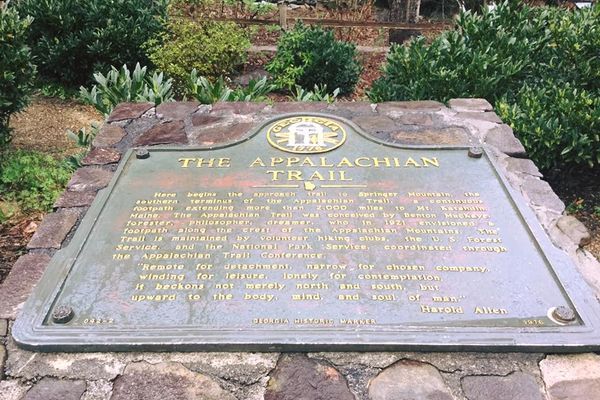 To Approach Trail, or Not to Approach Trail? When starting your NOBO thru-hike, you may wonder if you should partake in the trail leading up to Springer Mountain. Here is...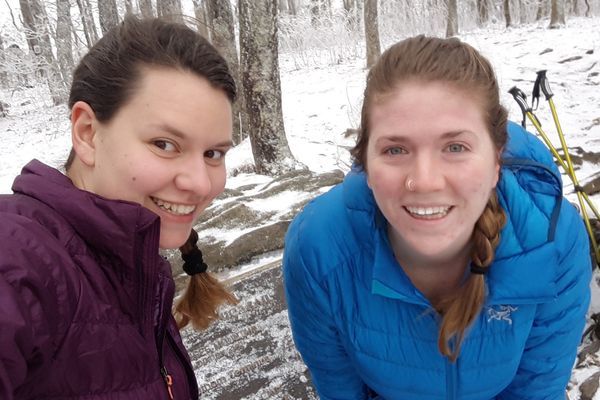 Trail Names to Trail Magic and everything in between. Week 1 has been superb.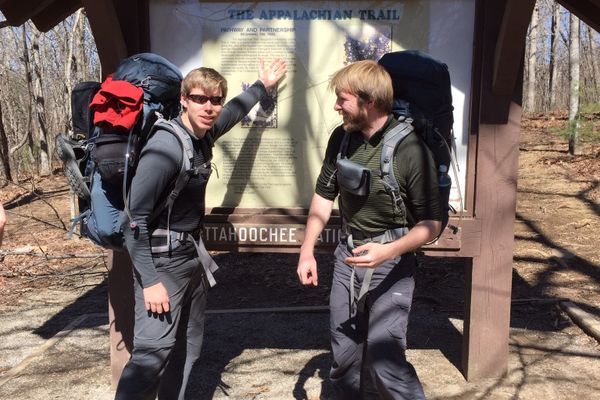 Thanks so much to our parents and brother Ryan who drove us down to Georgia to drop us off. We started at a parking lot on Springer Mountain, hiked back...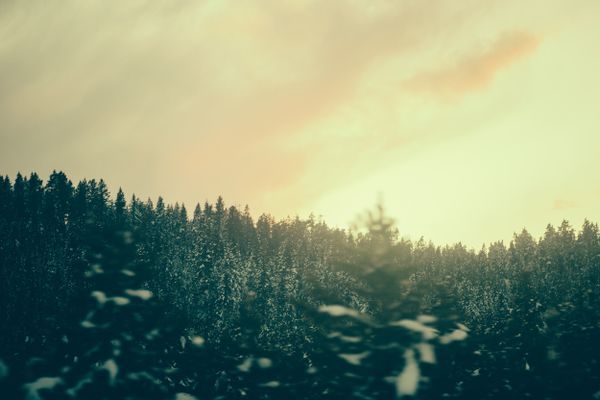 In the past 24 hours, everything to make this dream feel "real" has happened for me. In a flurry of emails and date-checking and flight searches, I've arranged for the...