starting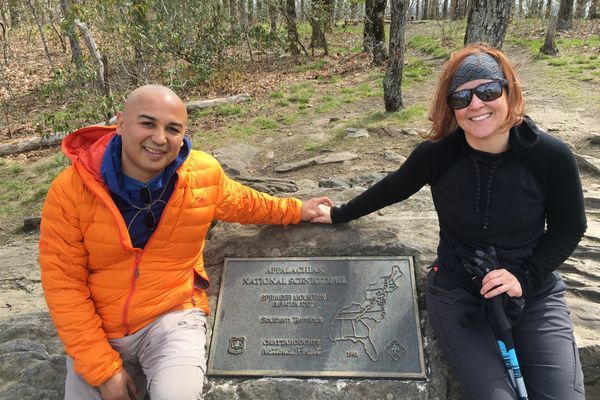 Day 1: Springer to Hawk Mtn (8+1 miles) We rode up the tooth-rattling, 9-mile dirt-and-gravel road to the AT parking lot. The morning had already been emotional; while we ate...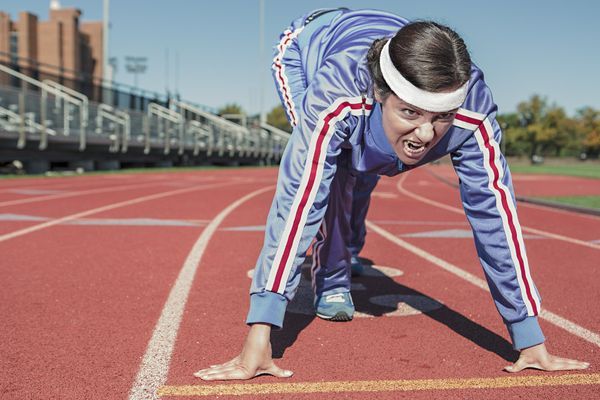 What makes hard decisions hard? What makes leaps of faith so … faithy? When people make big commitments, decisions, or changes in their lives, what is it, exactly, that requires...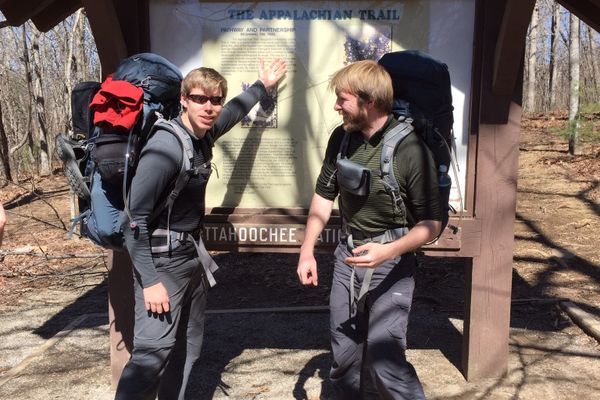 Thanks so much to our parents and brother Ryan who drove us down to Georgia to drop us off. We started at a parking lot on Springer Mountain, hiked back...