statistics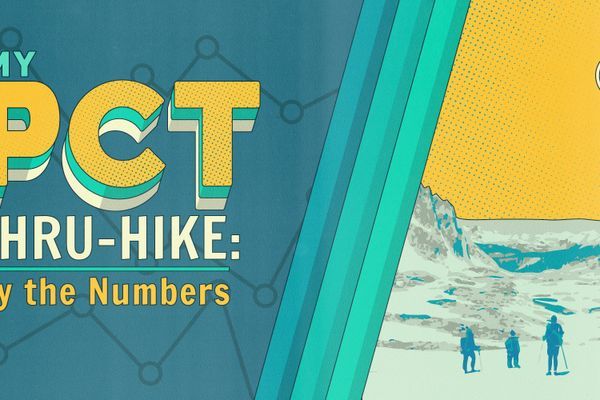 If there's ever been a thru-hike number or statistic you've been curious about, you've come to the right place. Every number and calculation from beers per mile to the number...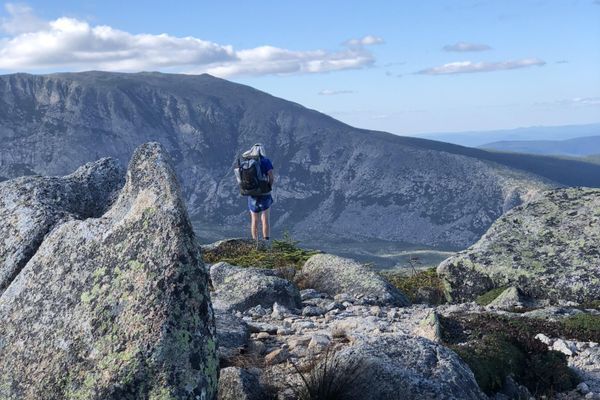 Well, I did it. I started April 22 and finished Aug. 31. In 132 days (four months and nine days), I took every step between Springer Mountain in Georgia and...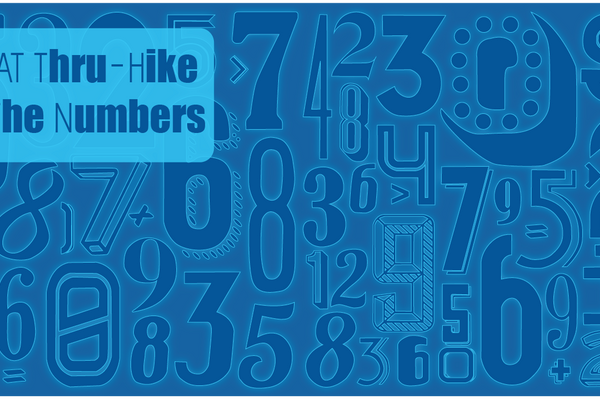 When most people decide to undertake a thru-hike they consider keeping a journal or writing a blog. I'm not one of those people. Being a mathematics major I decided to...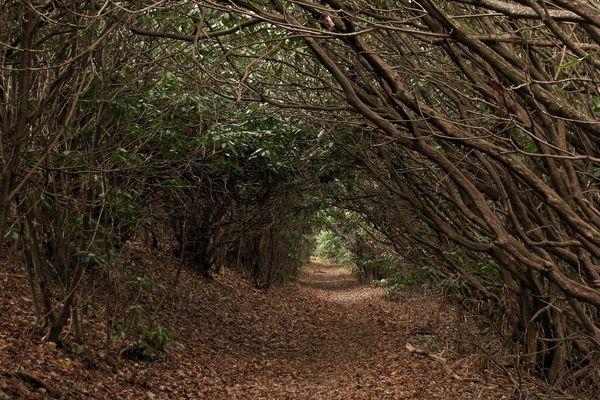 Foot traffic on the Appalachian Trail is growing—Since the 1930s when only 5 people reported walking over 2,000 miles, the number of thru-hikers continues to increase steadily. When "A Walk...