#stories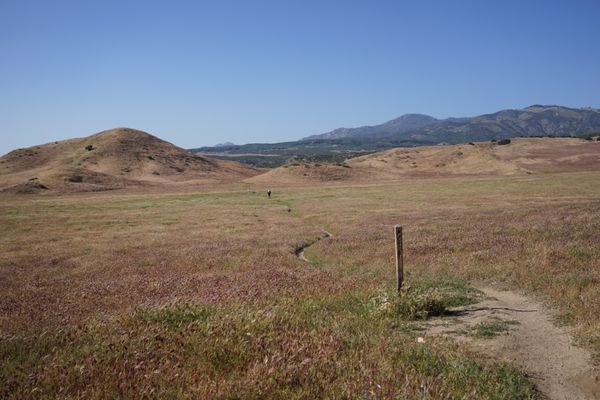 It is utterly impossible to summarize my experience over these past ten days in a blog post. It's utterly impossible to summarize my experience in my journal at night, and...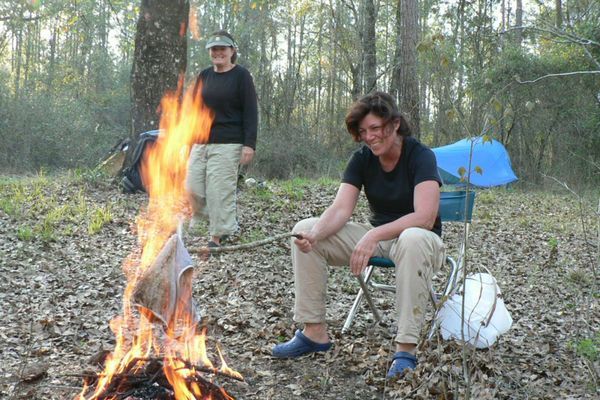 Hi, everyone. Due to the outpouring of new stories and feedback from the community, I have gone ahead and included as many more fun and interesting trail name stories in...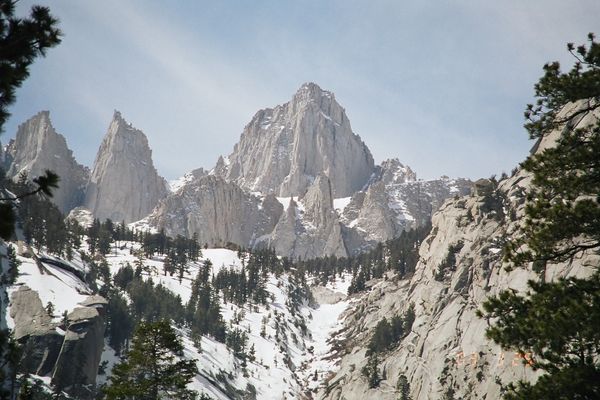 More than a little ink has been spilled in praise of the outdoors over the years. For millennia, people have tried to capture the relationship between the human spirit and...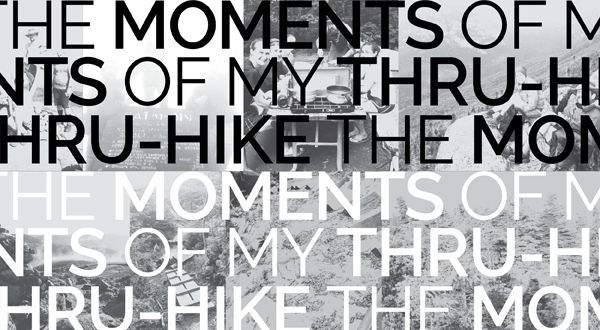 Three brief stories of the experience of hiking for months on end, smelling terrible, getting angry from hunger and friends.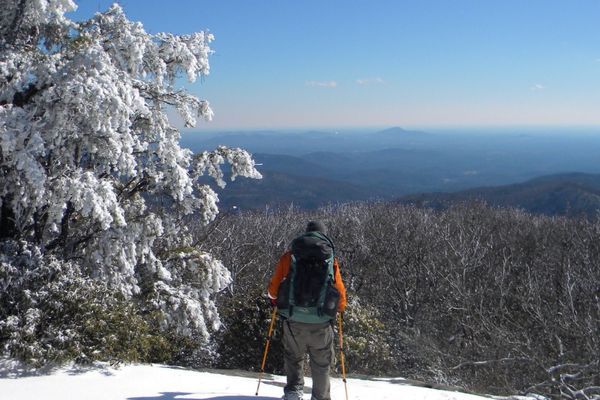 Mile 10.4 Horse Gap, Georgia Horse Gap isn't an ideal campsite, the clearing we chose is on quite a slope. There is a forest road pretty close that apparently gets...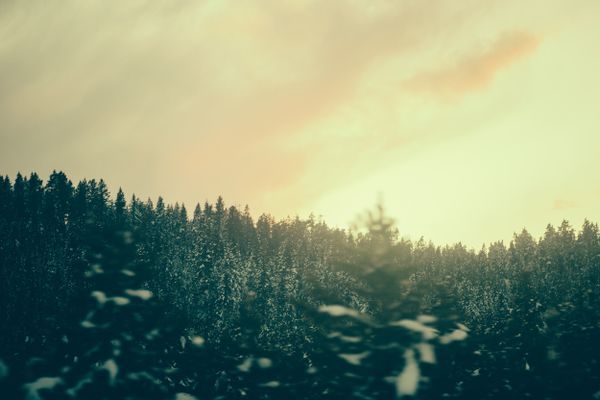 Stories need telling so who better then Bard to tell it. He gets existential talking about out-of-body experiences while staring at the ground.