Stratton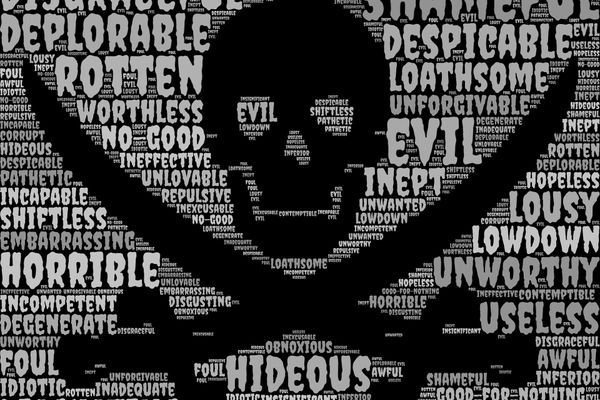 We are only a few days away from celebrating the Pox & Puss Podcast's 10th anniversary. So, in honor of that day, we bring you some b-b-b-b-bonus content from In...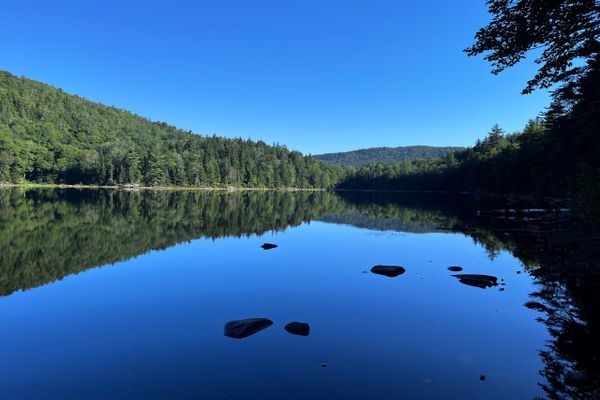 Once we crossed the border we had about 14 miles to our meet up point with my mom. We have been so well supported by our family and friends for...
Three miles past Pierce Pond lies the Kennebec River. Unlike other rivers on the trail, the Kennebec cannot be bridged or forded. The only way across is on a boat.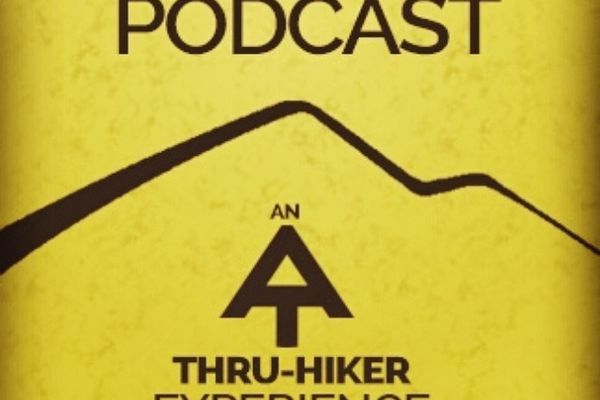 Pox Holiday, Nikki, and Puss In Boots look into the mysterious 2013 disappearance of Appalachian Trail hiker, Geraldine "Inchworm" Largay. Inchworm was hiking solo through Maine, while her husband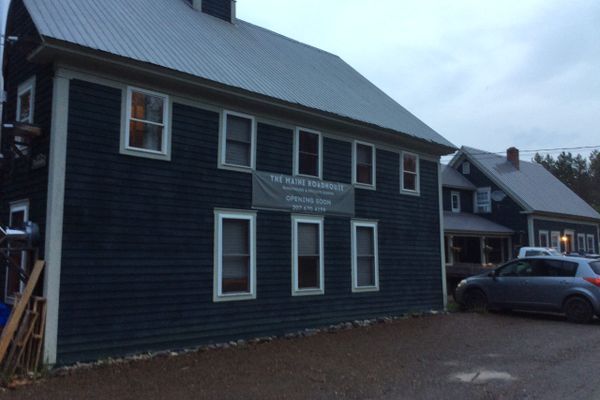 The Maine Roadhouse has been renovated and freshly painted with updated flooring and fixtures in an industrial chic/farmhouse style. The bunkhouse features 16 bunks each with 10" mattresses (linens included),...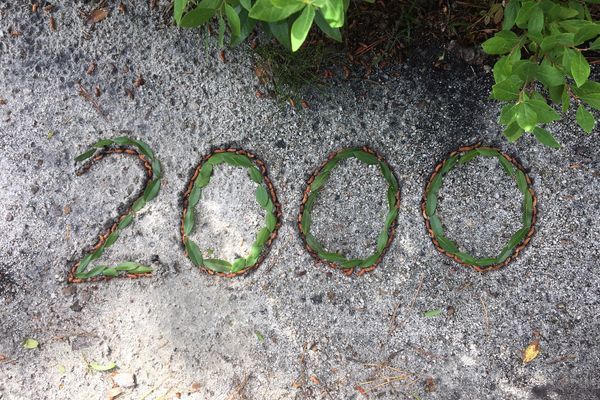 I hadn't planned it to be this way, but my 2000-mile milestone arrived darn close to iconic McAfee Knob. McAfee Knob and the Katahdin terminus sign are unquestionably two of...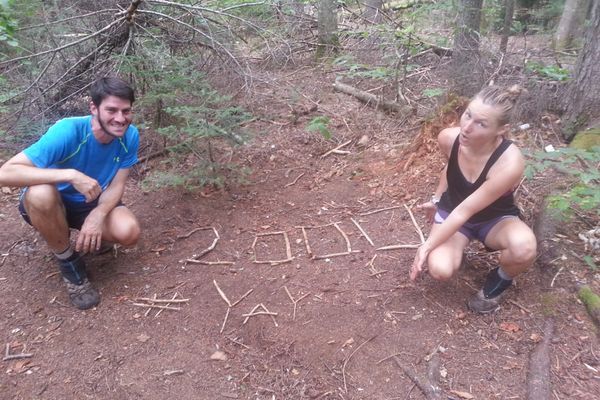 Hi! Yes, I finished hiking the trail in September. No, I haven't finished blogging. Getting there. 8/21 Friday - Day 167 * 2,000 miles! Two thousand miles. One thousand miles...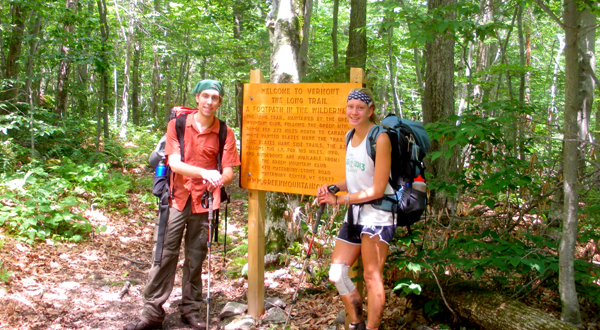 Stratton Fire Tower, Vermont This is the view from the fire tower on the summit of Stratton Mountain in southern Vermont. Would you believe it if I told you that...