struggle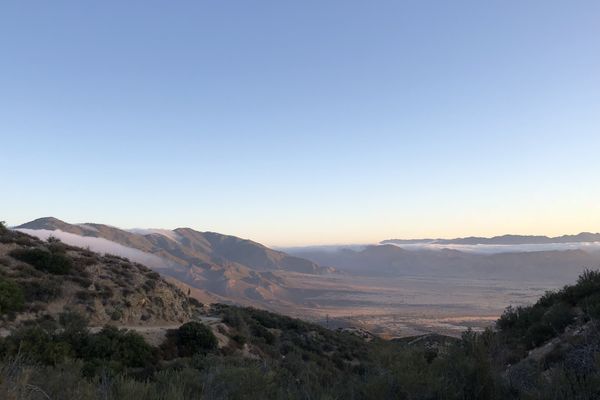 The struggle is real. So far I have only hiked 110 miles of the PCT and those 110 miles kicked my butt. I have struggled with injury after injury as...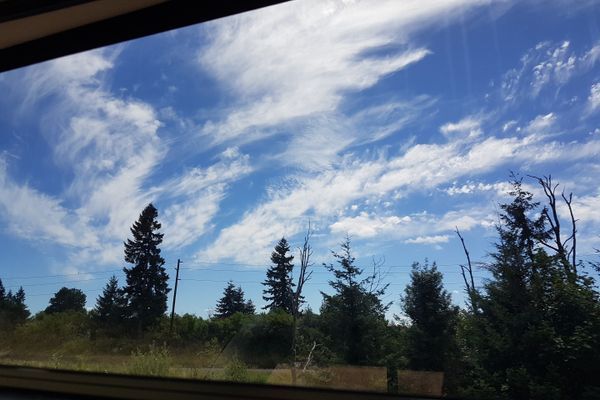 The last three months have been a crazy time of lessons and personal growth. I think I have learned just as much about myself being off trail than on. My experience of...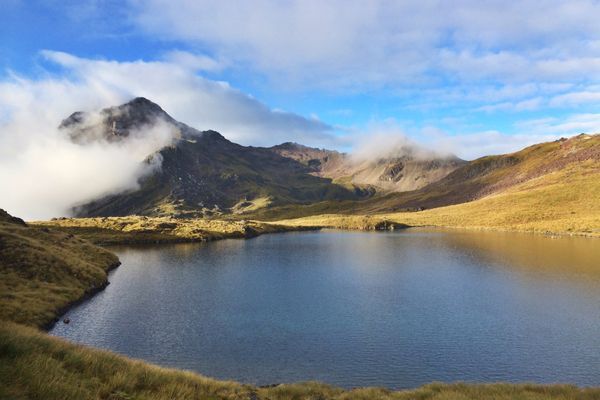 Oh man, this trip kicked my ass as well as my spirit. It started all fine and good as Maria and I followed the Spear Grass trail in Nelson Lakes...