summit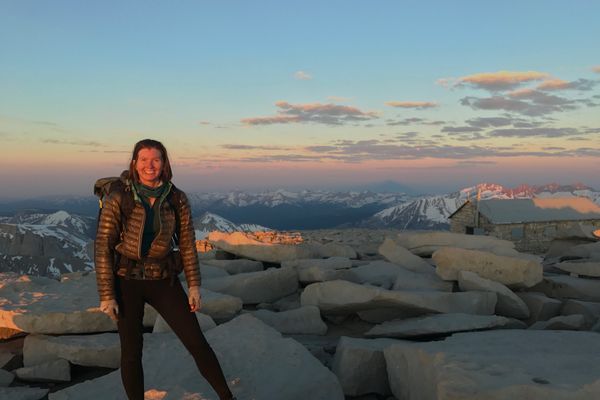 Upon entering the Sierra in 2017, I was greeted with snow.  Snow that made every peak look more dramatic and all the valleys beautiful.  Snow that made me learn to...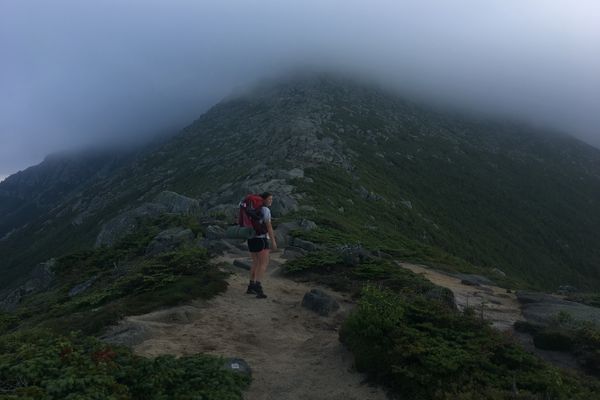 So, we did it. In 5 and a half months we walked the 2190.3 miles of the Appalachian National Scenic Trail. I can't even begin to describe how we felt...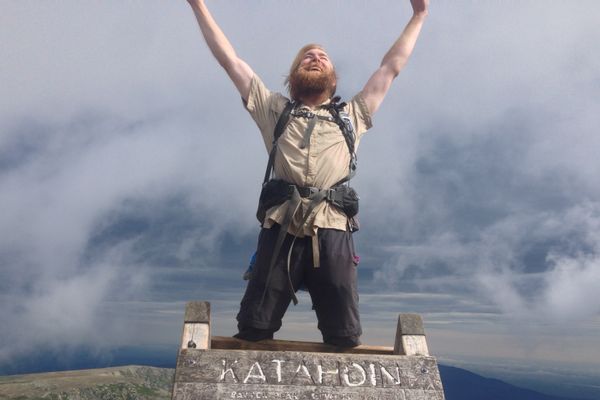 I woke up at Hurd Brook Lean-to 18.6 miles from the summit of Katahdin. The weather was perfect. My plan had been to summit the next day, but I'd heard...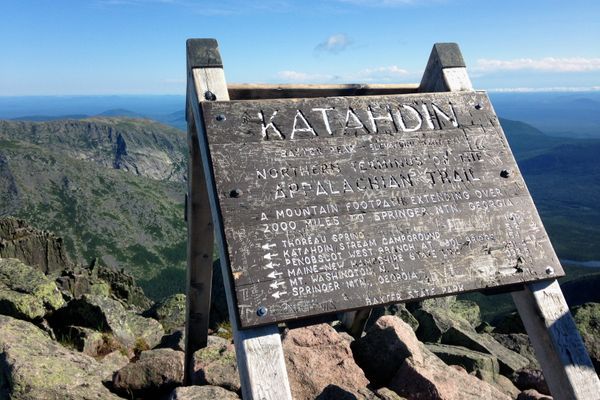 I made it! I've sat down to try to write this post half a dozen times now, and I don't know what to say, I did it! It was awesome....