support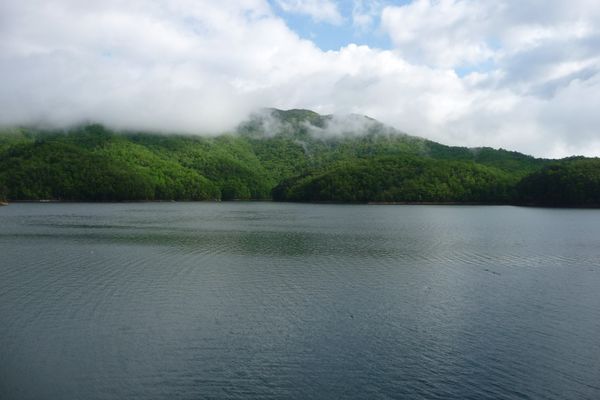 Okay, I get it...we are all a bit on edge  Ninety-nine percent of the country seems to be politically polarized. If you're reading this, it's likely you either want...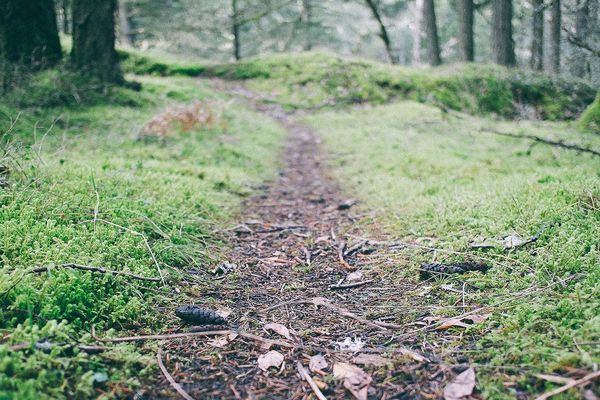 Today is the day I embark on one of the biggest adventures of my lifetime. I'm unbelievably excited and nervous, and I'm currently laughing at the fact that it's 9 miles...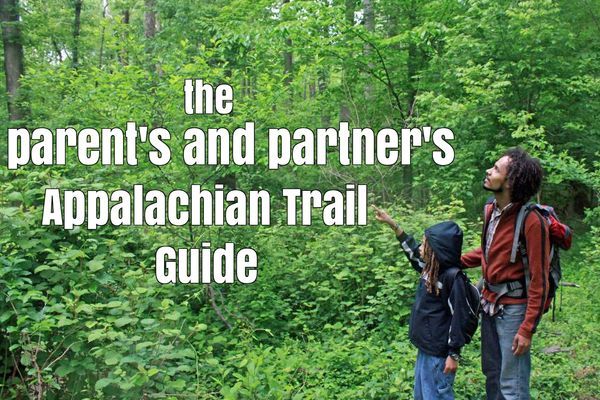 There are tons of guides for potential Appalachian Trail Thru hikers - AWOL's Guide, the Databook, our very own this, "While more than half of all thru-hikers are in their...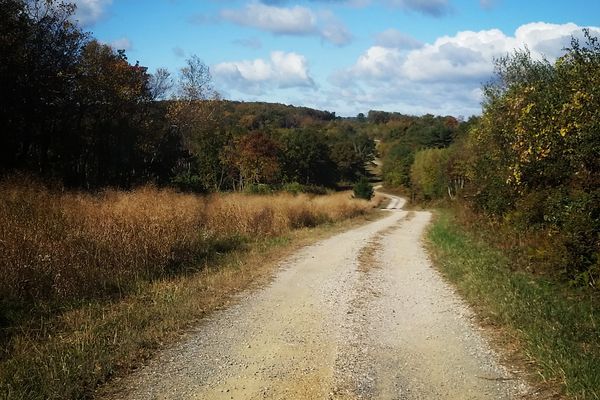 Do people really understand what a difference it makes when they take time to assist a thru hiker? I'm going to do my best to provide some level of understanding...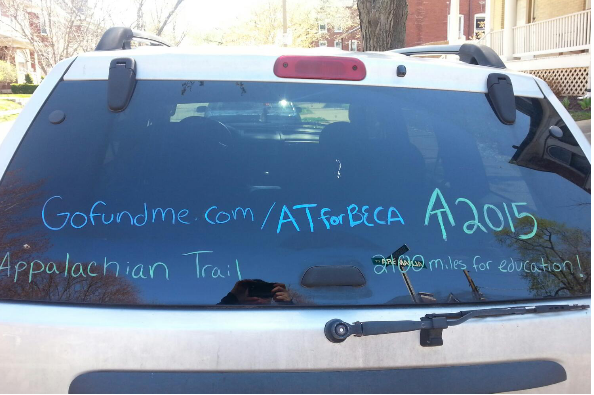 It never ceases to amaze the amount of support my brother and I are getting for our big hike. "You're gonna be eaten by a bear." My coworker Glenn leans...