sustainability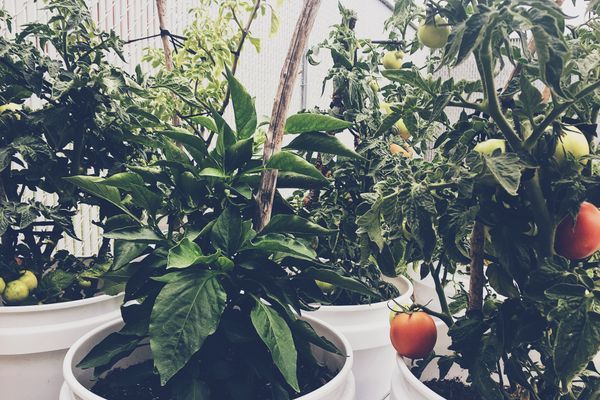 Leave No Trace is a moral code and daily practice for any thru hiker, section hiker, or day hiker. It teaches us to respect the ground we walk on, the plants that...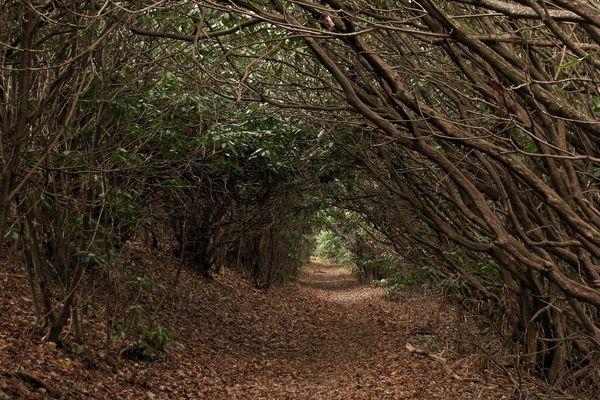 Foot traffic on the Appalachian Trail is growing—Since the 1930s when only 5 people reported walking over 2,000 miles, the number of thru-hikers continues to increase steadily. When "A Walk...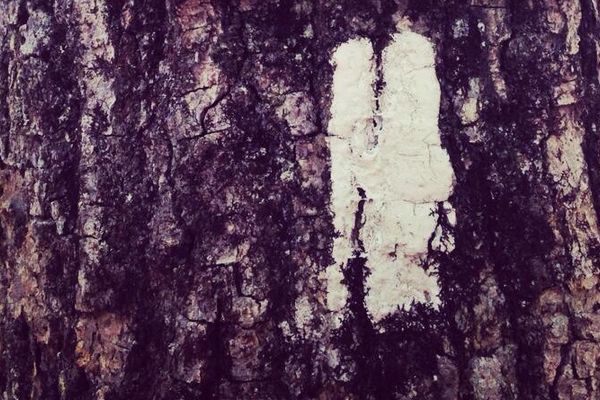 No, this isn't a post about shitting in the woods. I'll save that for another day. Instead, I wanted to talk a little about one of my goals/reasons for hiking...