Table Rock State Park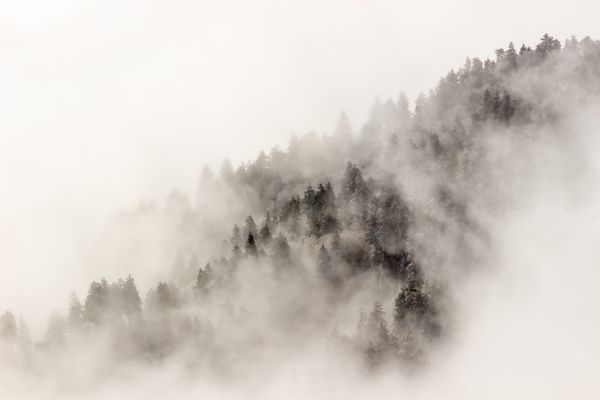 Hello to everyone out there on The Trek. I'm Zach, longtime follower, first-time blogger here. In 2007 Andrew Skurka completed the 6,875 Mile Great Western Loop, and with respect to...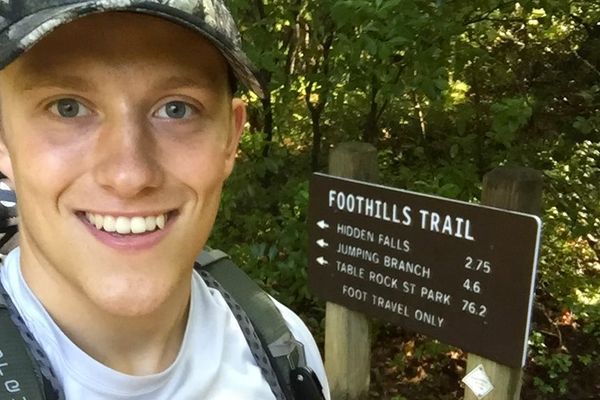 This is going to be a tough post for me to write, because there is something I have been very bitter about for a few months...I'll explain. I cannot think...