taking a break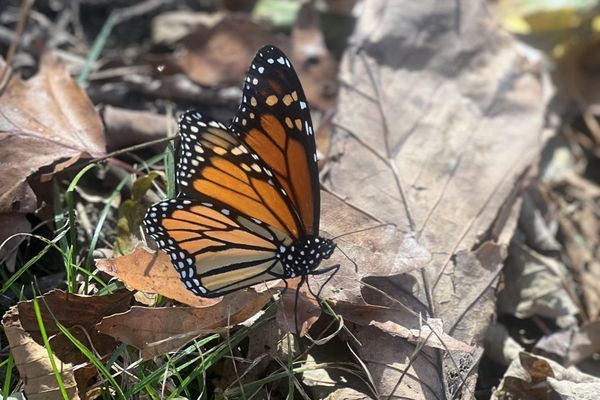 I've endured many challenges on trail, but nothing compares to the conflicting emotions that overwhelmed me on October 20 and thereafter. I was at Sam's Gap to catch a shuttle...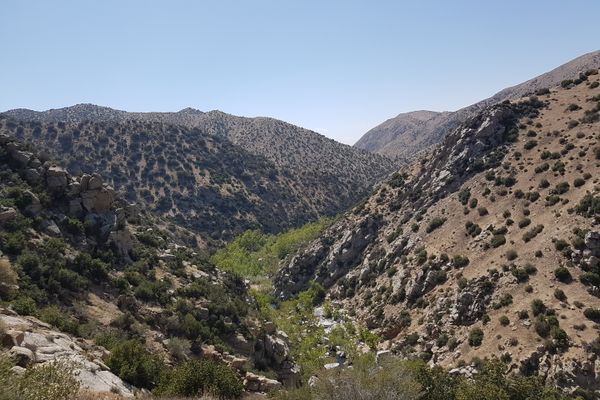 It's not on trail or in town, it's a place called convalescence, and it's a strange and somewhat difficult place to be. It's that place you have to go when...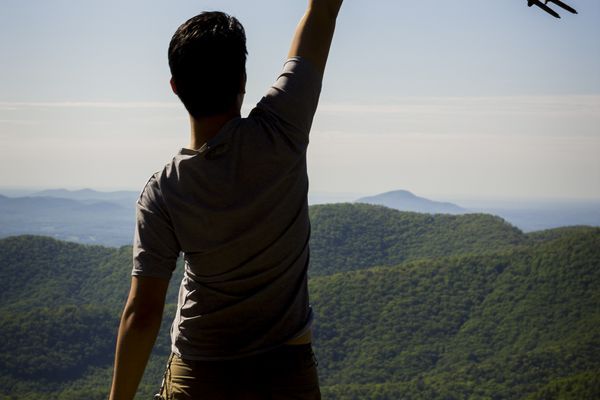 It has been a very strange being home for the week. It was an unfortunate necessity to come and visit home, Bristol T.N. But some things cannot be put on...