Te Araroa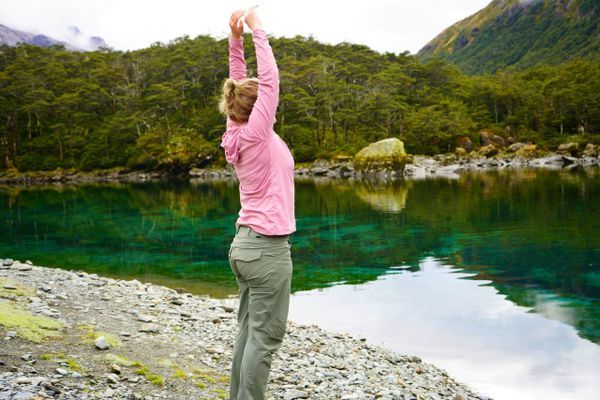 Where to even begin…? First off, that was a wild ride! To recap for any newbies, we hiked the South Island of Te Araroa going northbound and started on February...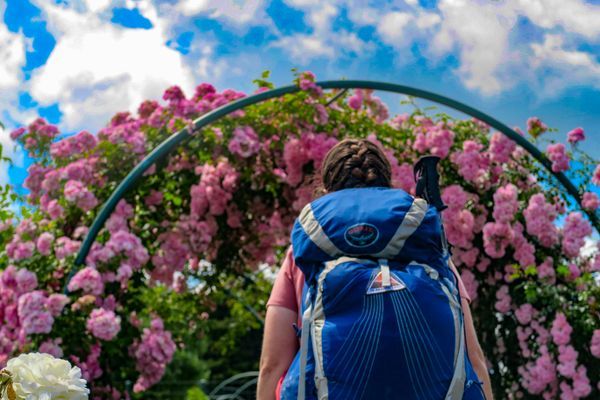 When plans for the Te Araroa were put into motion, it was designed to take hikers through areas that highlight all of New Zealand. This includes wilderness and urban areas....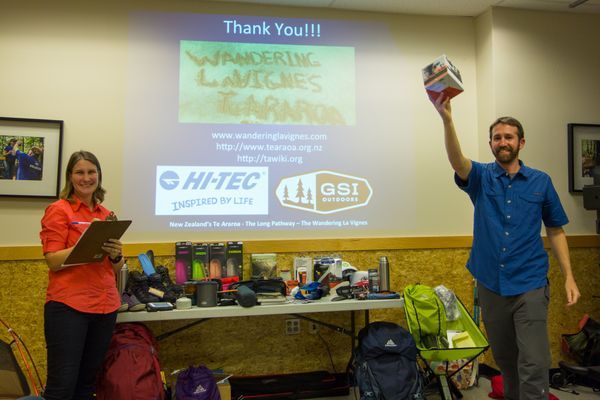 Hey hiking friends! Do you live in Indianapolis, St. Louis, Kansas City, Colorado Springs, Boulder, or Denver? Do you want to talk to real-life Appalachian Trail thru-hikers and former AT...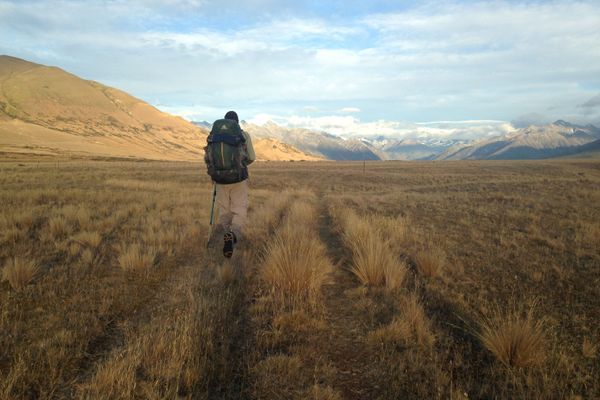 Well, as it turns out, I wasn't quite done gushing about New Zealand. In December and January, my husband and I are going on a speaking tour at 8 REIs...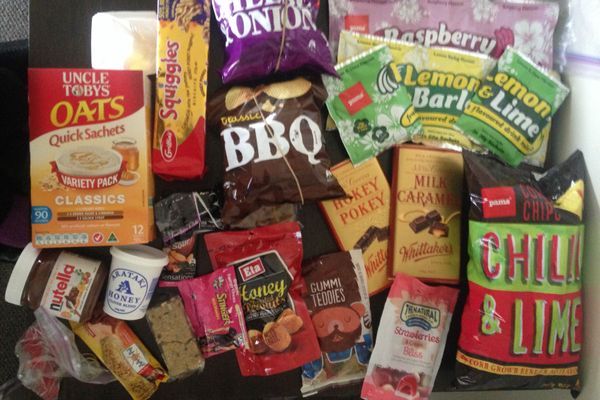 Food, glorious food! How different is food in New Zealand? Just ask Frodo.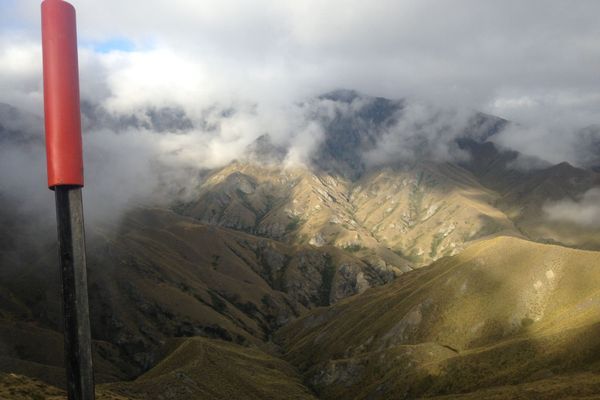 Te Araroa in New Zealand is the upside down version of the Appalachian Trail … find out why!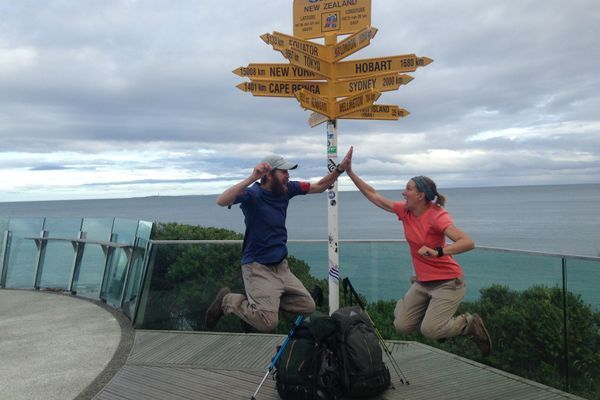 Thanks to Hollywood's newfound infatuation with hiking, foot traffic on American trails has gone bonkers. But there is a whole world of trekking out there beyond U.S. borders with a...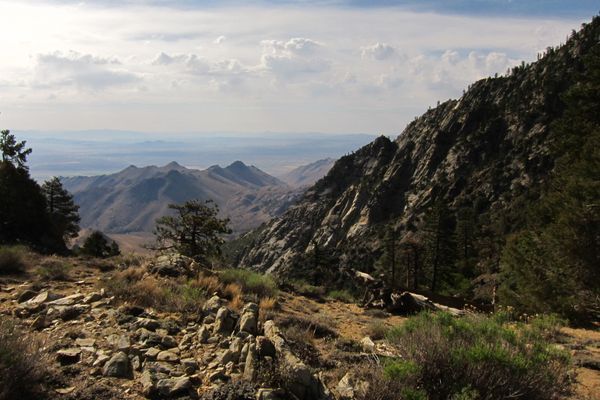 Hello Readers! I am not your typical Appalachian Trials writer.  I didn't hump a 40 pound pack from Georgia to Maine preaching the gospel of shelters, trail community and self-discovery. I...