tent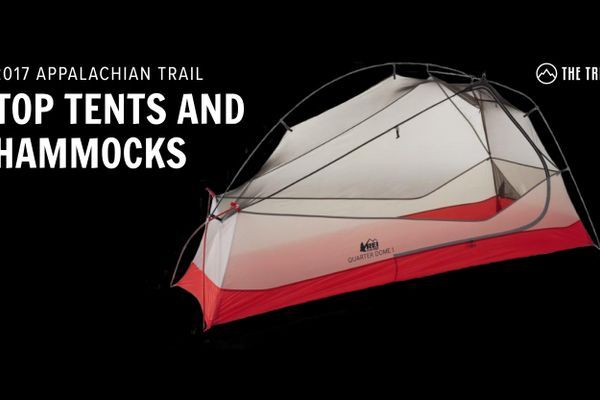 For the fourth year, The Trek has surveyed long-distance hikers on the Appalachian Trail (AT) regarding the shelter systems they use - tents, hammocks, and more. Each year, we ask...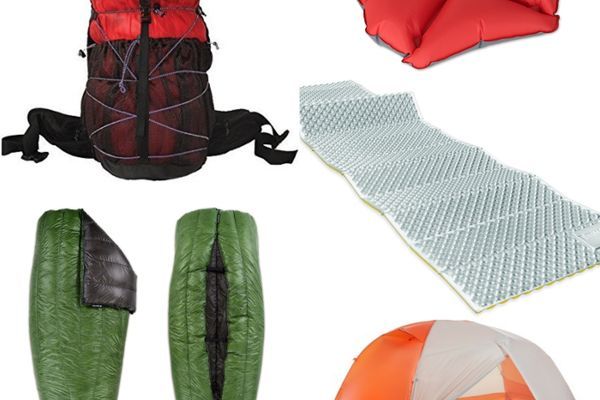 Big 3 Budget Ultralight As many of you may know or may not know my entire backpack was stolen during my A.T. Thru-hike in 2016 in Duncanon, PA. I now have...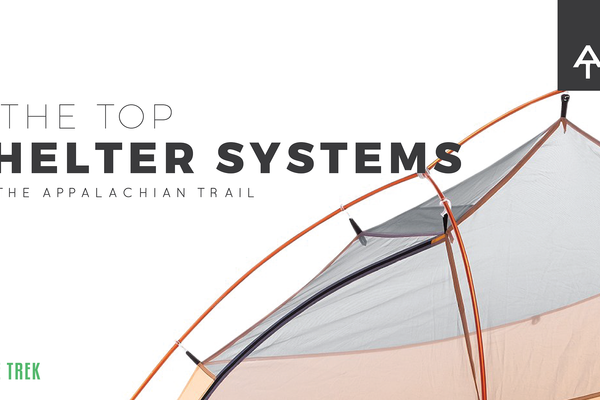 For the third year running, we surveyed long-distance hikers on the Appalachian Trail in 2016, regarding the shelter systems they used. This year, we added more specific questions about tent...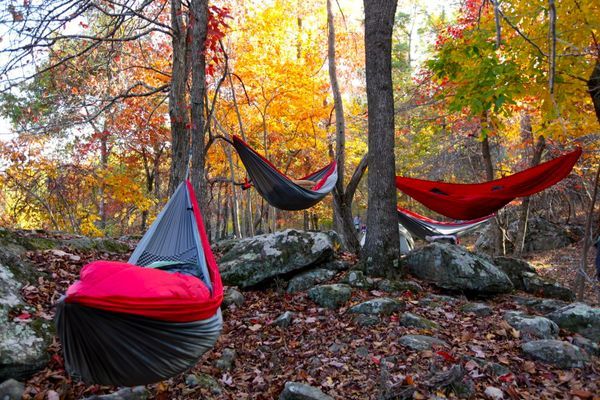 The tent is going into the closet, and you're purchasing a new hammock! However, transitioning from a tent to a hammock may not be so straightforward.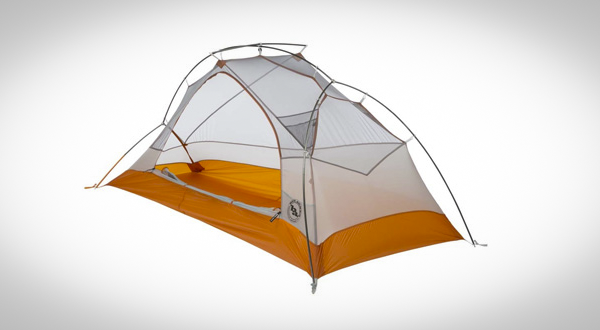 I've slept in hammocks, tents, and shelters. I've shared a REI Quarter Dome 2, and been flooded out of the poorly designed REI Dash 2.  I've caught some z's in the Hennessy...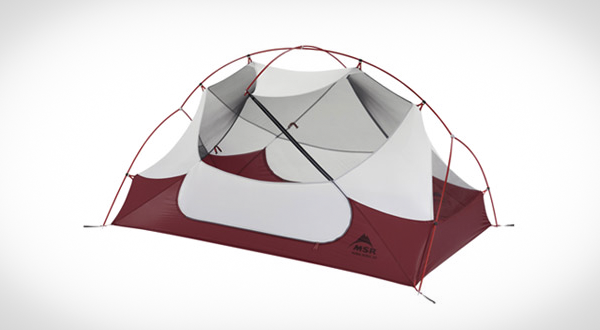 MSR's Hubba Hubba NX is easy to set up, spacious and lightweight--making my decision to switch from a single to a two-person tent easy.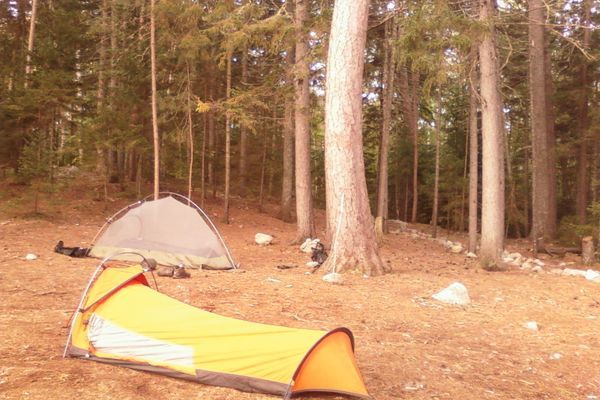 Long distance hiking requires many hours of resting, an irony that illuminates the fragile resilience of the hiker's body and the critical necessity of shelter. Hiking from Georgia to Maine...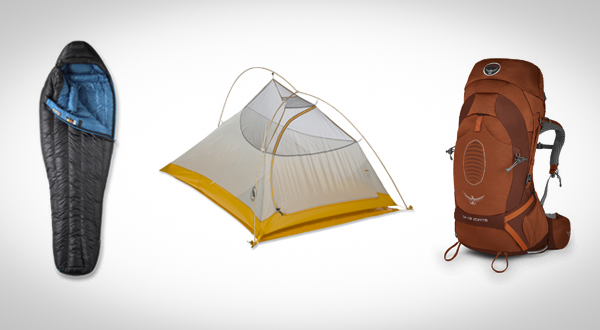 When you think of gear, what do you think of first? Do you think of the first aid kit you'll need? The clothing you'll wear? What kind of trowel you...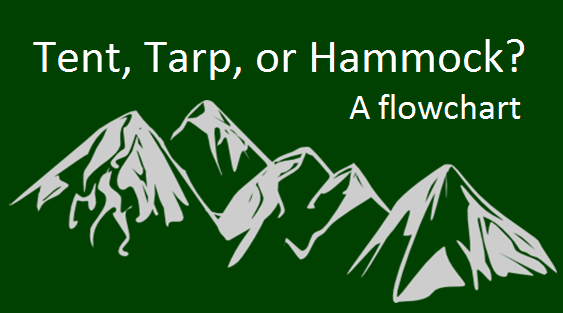 Every time the question "hammock, tent, or tarp?" arises, the answer seems to be, "it depends."  Based on my own experience and the input of other AT thru-hikers, I created...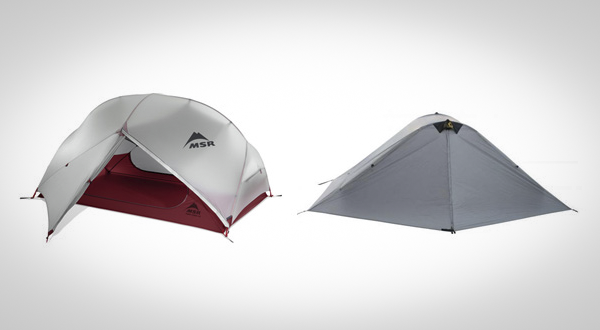 What tent should you choose? First, some definitions are in order: Freestanding Tents:  Tents which use included poles to stand up.  They are not attached to anything and can be...