tents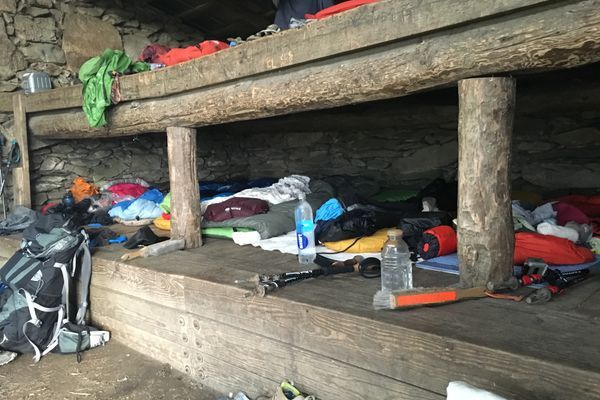 Oh, hi, class of 2018! Notebook here. Congratulations on your decision to take the plunge and make a thru-hike attempt! That took a lot of guts! One thing you might...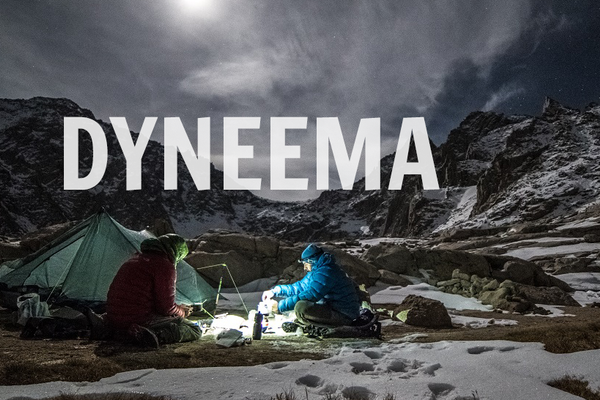 Recently DSM Dyneema purchased Cubic Technologies -- the company that's single-handedly changing the face of outdoor sports. As the pioneer of Dyneema® (previously known as Cuban Fiber), the advances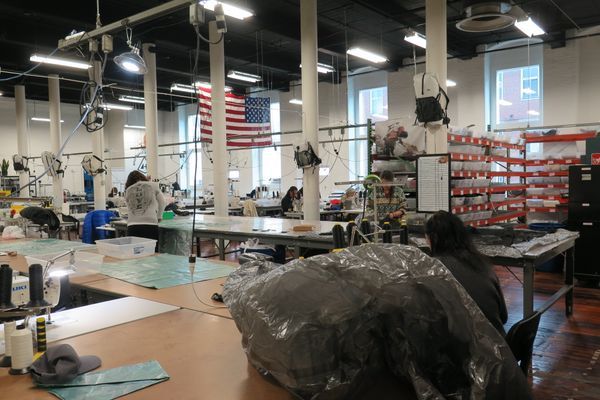 Signs at the entrance led me through hallway after hallway of artist's studios, diners, and fabric-strewn shops. A door opened into the sunlight and an ancient alley, moss growing down...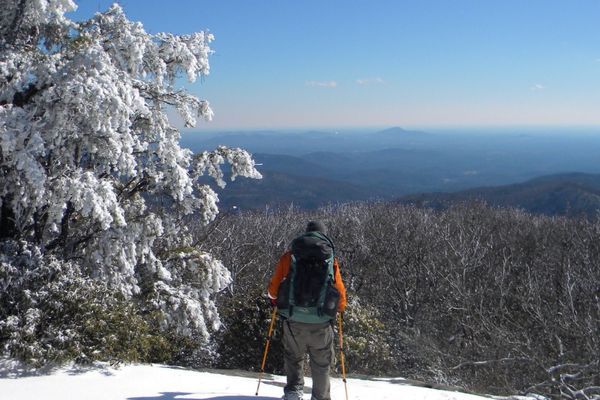 Mile 10.4 Horse Gap, Georgia Horse Gap isn't an ideal campsite, the clearing we chose is on quite a slope. There is a forest road pretty close that apparently gets...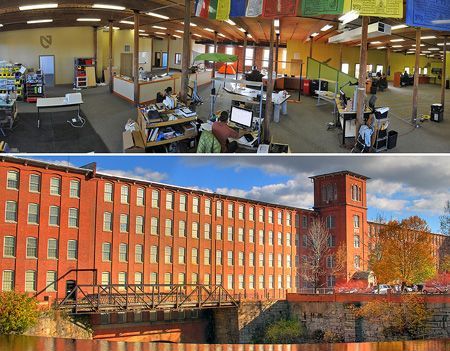 camPrior to the new Nemo gear and my testing of the Blaze 2P ultralight tent, I was given a tour of Nemo's headquarters by Donald Stickney, director of e-commerce and...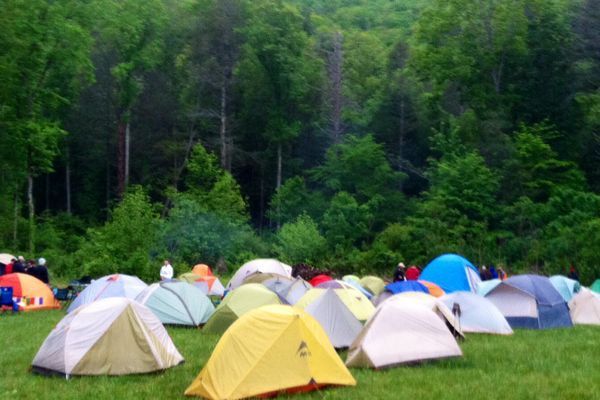 When it comes to backpacking shelters there are probably tens of thousands of options. Tent, tarp and hammock are the 3 main types of shelters. Each having it's own subcategories....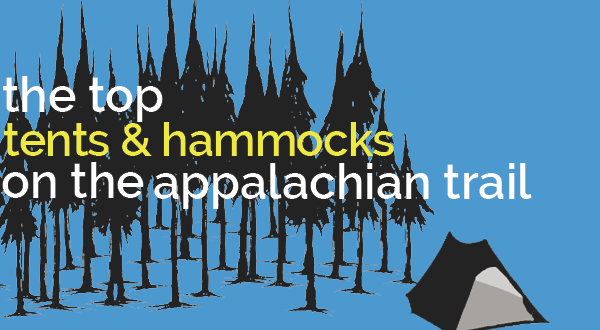 Although tents are the traditional means of shelter in the backcountry, a variety of alternative shelter systems are used by long-distance hikers on the Appalachian Trail, including hammocks, tarps,