the Good Badger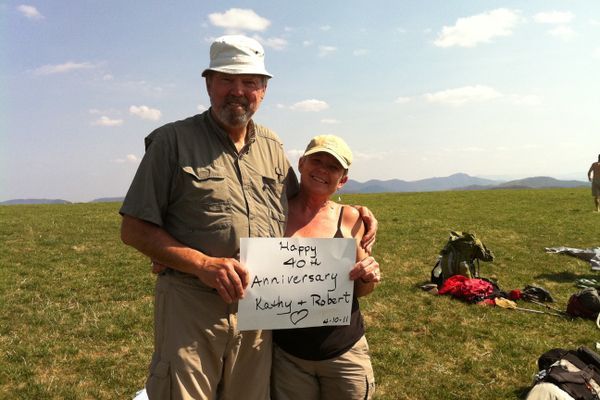 The original Trail Angels and Trail Magic post originally appeared on my personal website the Good Badger back in 2011, during my Appalachian Trail thru-hike.  In the spirit of giving season,...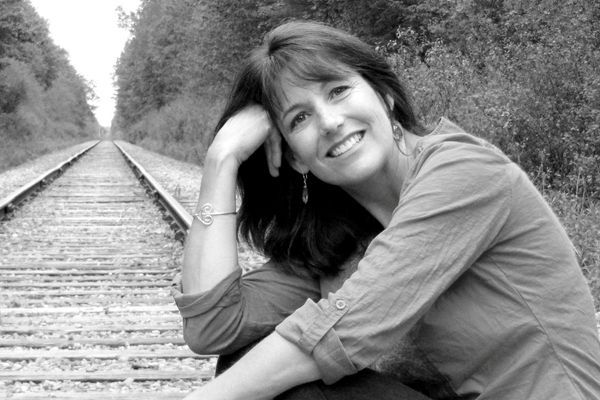 Hello, and greetings from the North Country! In most places, I am known as Meg Wilson, the author. But I hope you'll call me Auntie Meg when you see me...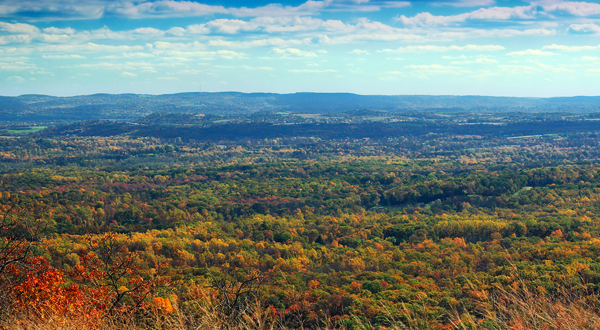 If you've  read Appalachian Trials, which I'm assuming you have since you're on the blog (if not shame on you!), you've undoubtedly came to the section where Zach tells you to...
Seen as I'm having a zero day today in Wood's Hole Hostel, I'm camped out back, everyone's chilling out on the lawn in the gorgeous sunshine, some are cracking walnuts,...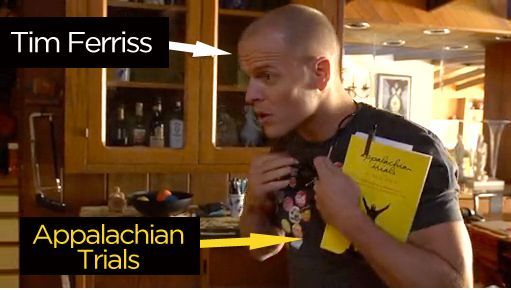 Everyone has those who they look up to.  And when I say look up to, I really mean have a profound impact on your life; the truest sense of the...